Update - 12/20/18:
Hectic is back just in time for another update! Let's get right to it.
Hectic: Festival Grounds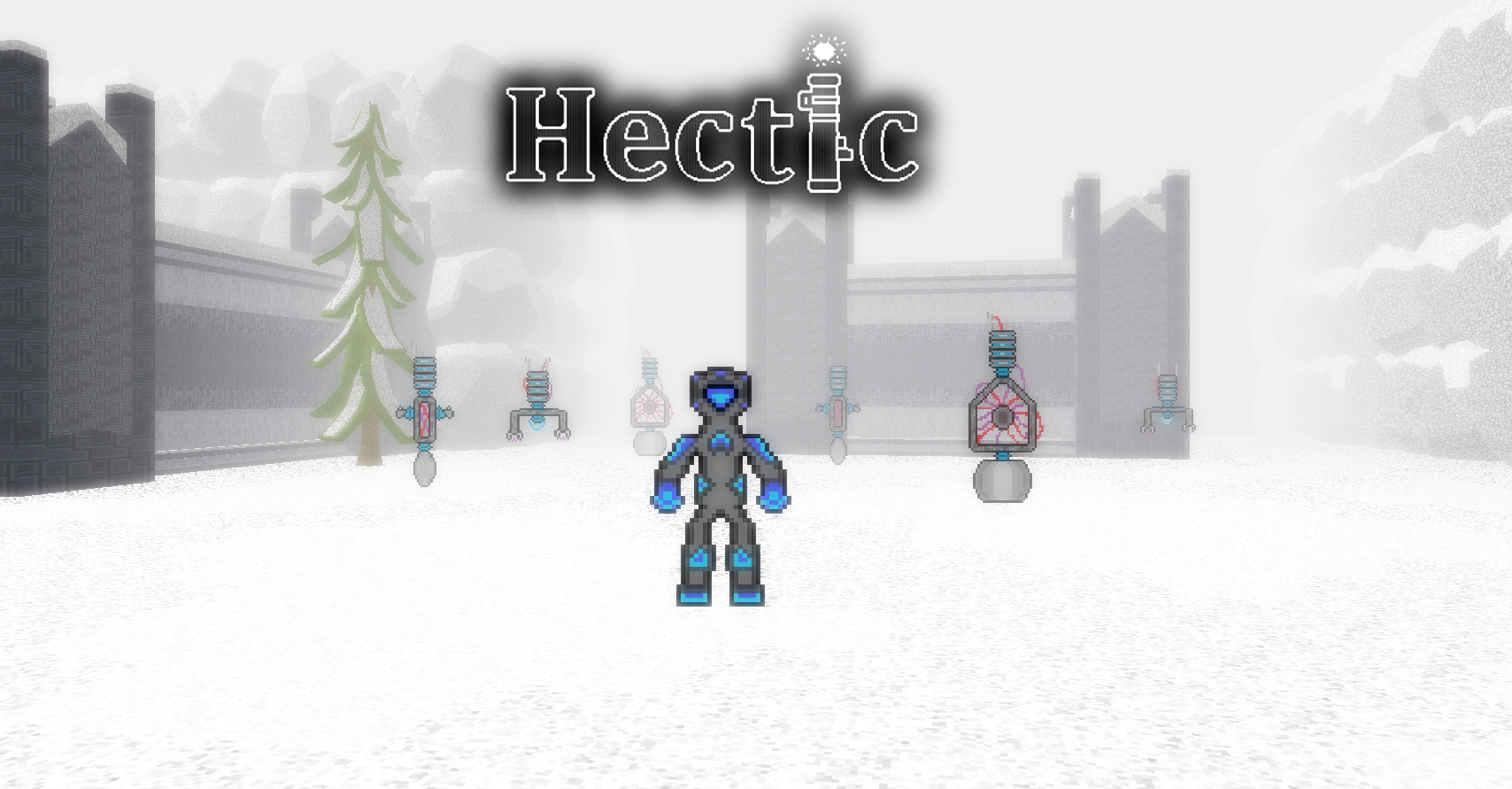 as you can see, this update isn't just Holiday themed but also adds some new stuff! Here are some of the highlights:
New Enemy Faction: The Hulvus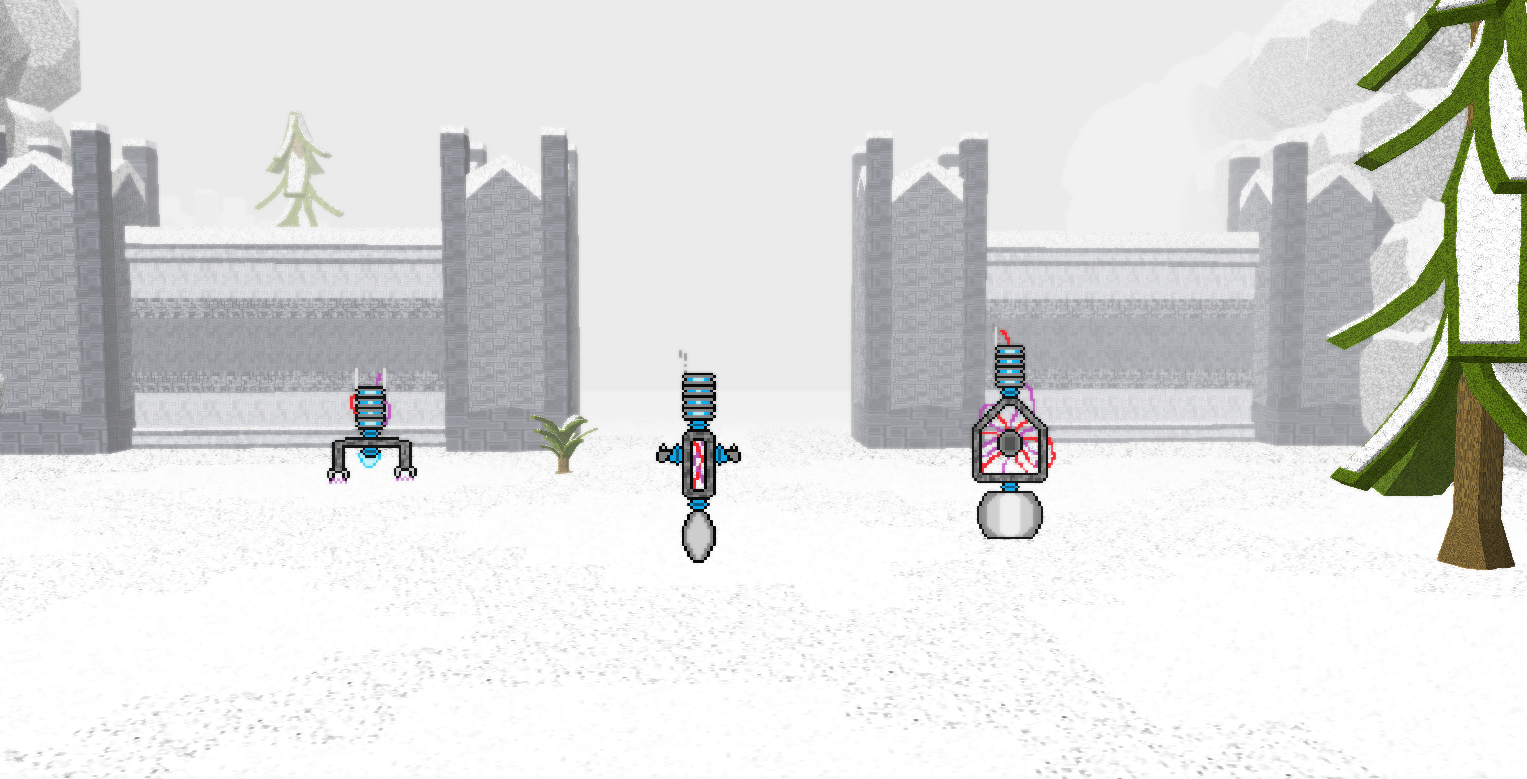 These dangerous robots have only one task: To take you down. Show them who's really in control! These new enemies can be found in the newest Obliteration level as well as Jackpot.
New Weapon: Mulchier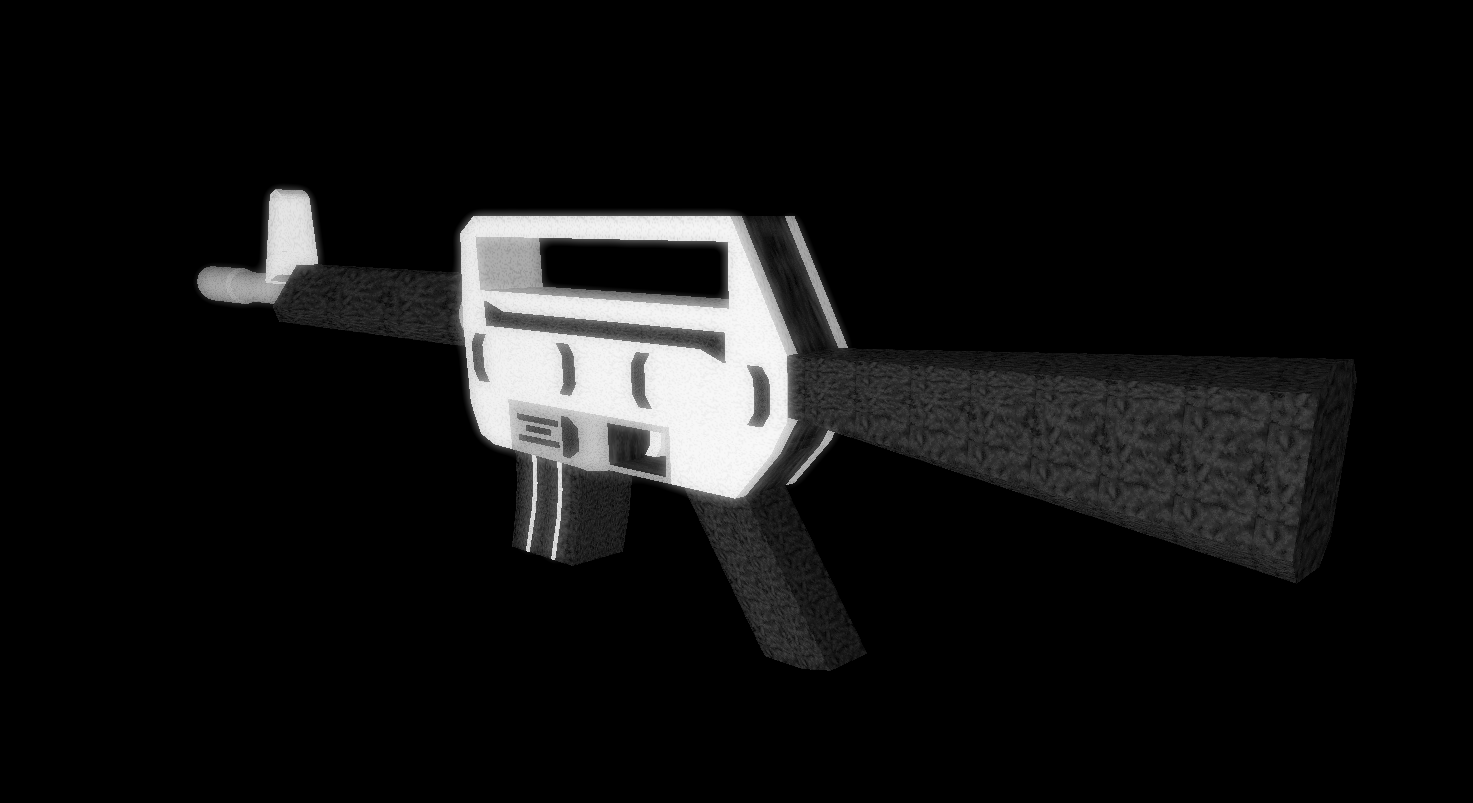 This M16 resemblance will be your new source of destruction for taking out the hordes of aliens! This weapon can be found in the latest Obliteration as well as Jackpot, Onslaught, and the HQ.
New Career Objectives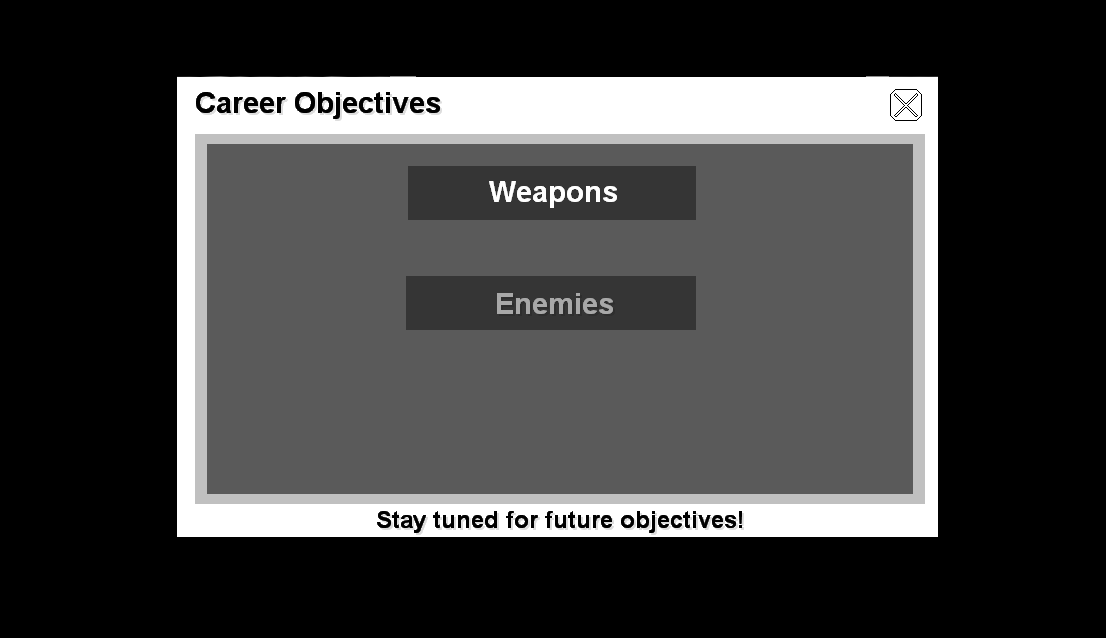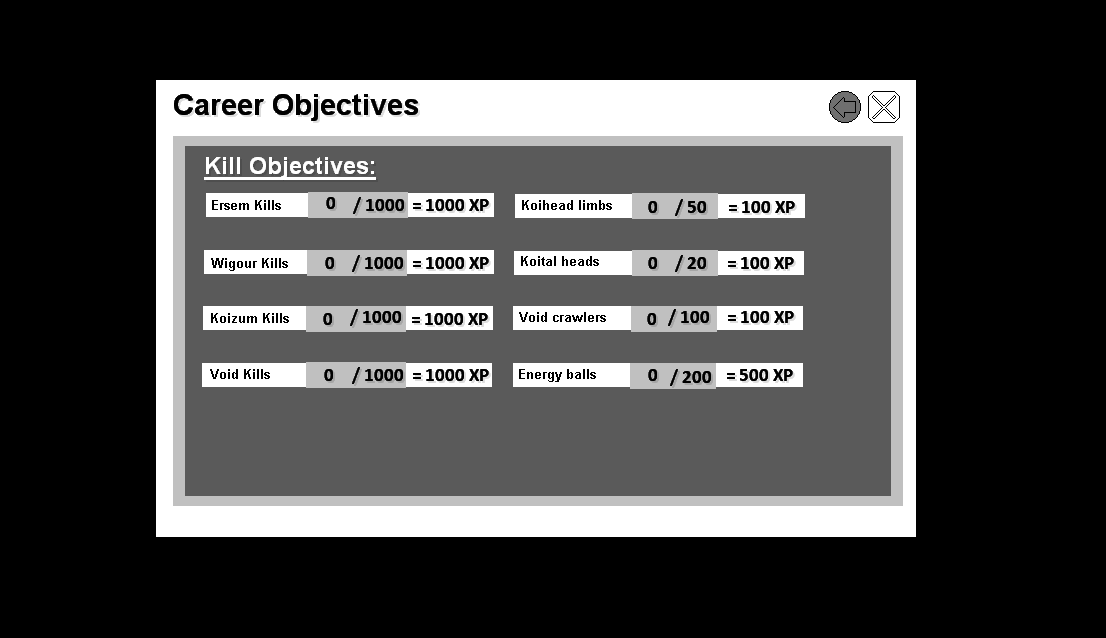 As you can see, the career objectives have been split into different categories as well as some more addition tasks for you to tackle! More will be coming very soon, so stay tuned for that.
Full update log:
---
Additions:
Added 3 NEW enemies! (These new enemies are advanced robots with one task; to stand in your way! Take em all down.)
Added a NEW weapon; the Mulchier! (This deadly M16 resemblance will dominate anything that stands in it's path. Can also be used in Onslaught, Jackpot and the HQ)
Added a NEW difficulty system (The easier the difficulty, the less amount of enemies will be on-screen.)
Added NEW Career Objectives (They have also been sorted by weapons and enemies)
Added 2 NEW Steam achievements
Added a spawn cap for extra enemies (These are the enemies that spawn within other enemies. The cap has been reduced to improve performance.)
Added Void and Hulvus enemies to the Jackpot gamemode
Added more player progression levels (25 is now the current max)
Added present themed item pickups (ONLY for a limited time)
Added 6 NEW materials (These are ONLY for a limited time)
Changes:
Changed the entire damage system for all enemies and weapons (Every weapon of it's category will now take the same damage. Enemies have now been sorted as 3 categories: Minions, Mediums, and Majors. Each category will have it's own health and will share it across all factions)
Changed the properties of extra enemy deaths (They will all now drop XP as well as supply drops)
Changed the mouse sensitivity settings (There are now 2x more options to choose from)
Fixes:
Fixed certain areas of the game (Due to the recent changes of model reduction throughout the game)
Fixed certain career objectives for not rewarding the player (specifically Koizum and Void kills)
Fixed from being able to carry previously added weapons into any gamemode through the headquarters
Fixed Glockill pistol from being extremely shiny when in firing animation
---
Anyways, that is all I have to share right now. So participate in the giveaway, or perhaps grab the game with it being on sale, and enjoy the latest update! Happy holidays everyone!