Update - 9/22/18:
Hello! Apologies for the long delay. I have been hard at work with the latest update which is now available!
First:
Hectic 7.0 - "Into the Void" Is now available!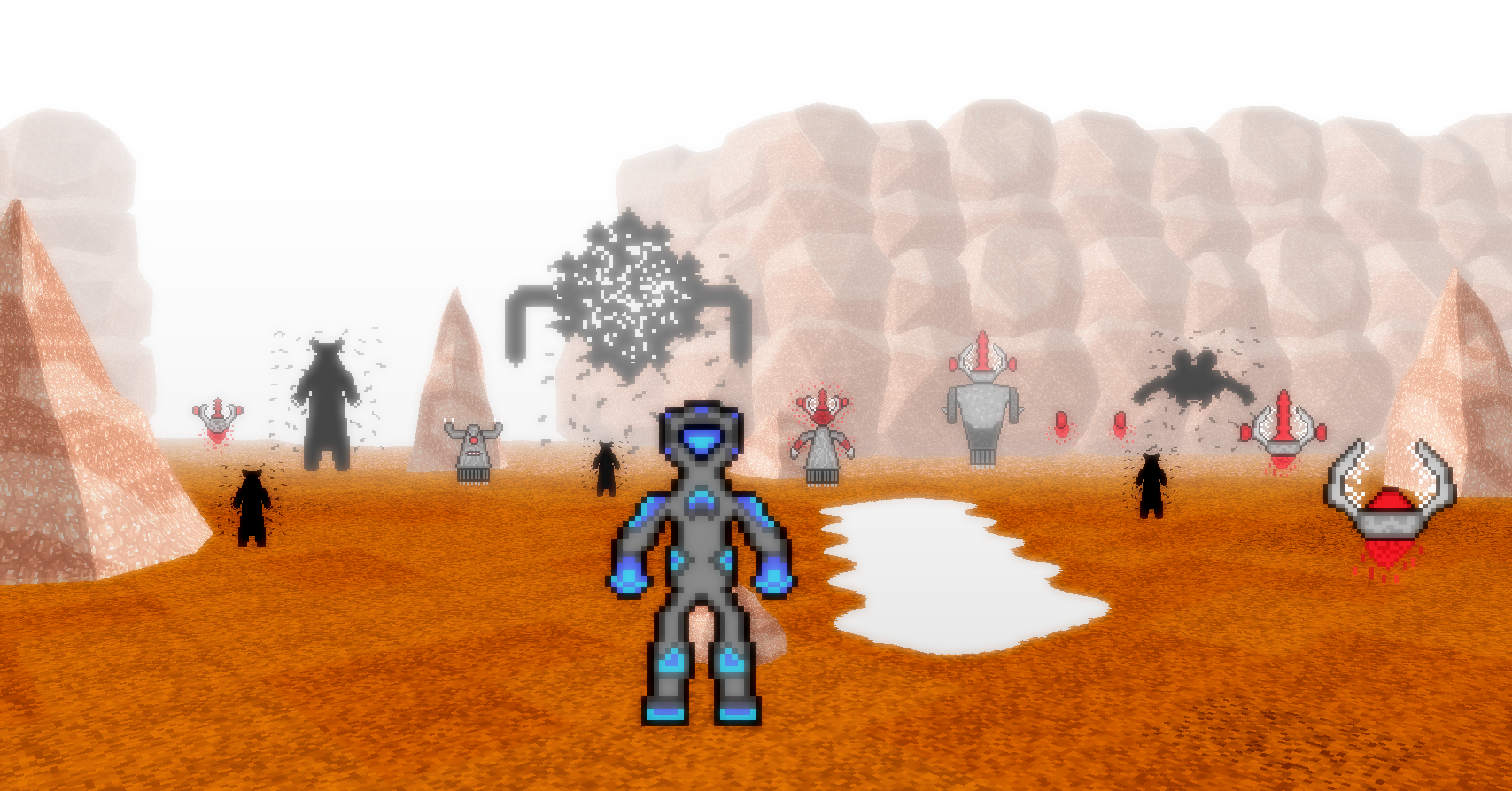 It is probably important to note that each upcoming update will have it's own theme and a major implementation within the game. This update is a great example!
Introducing a new species: The Void!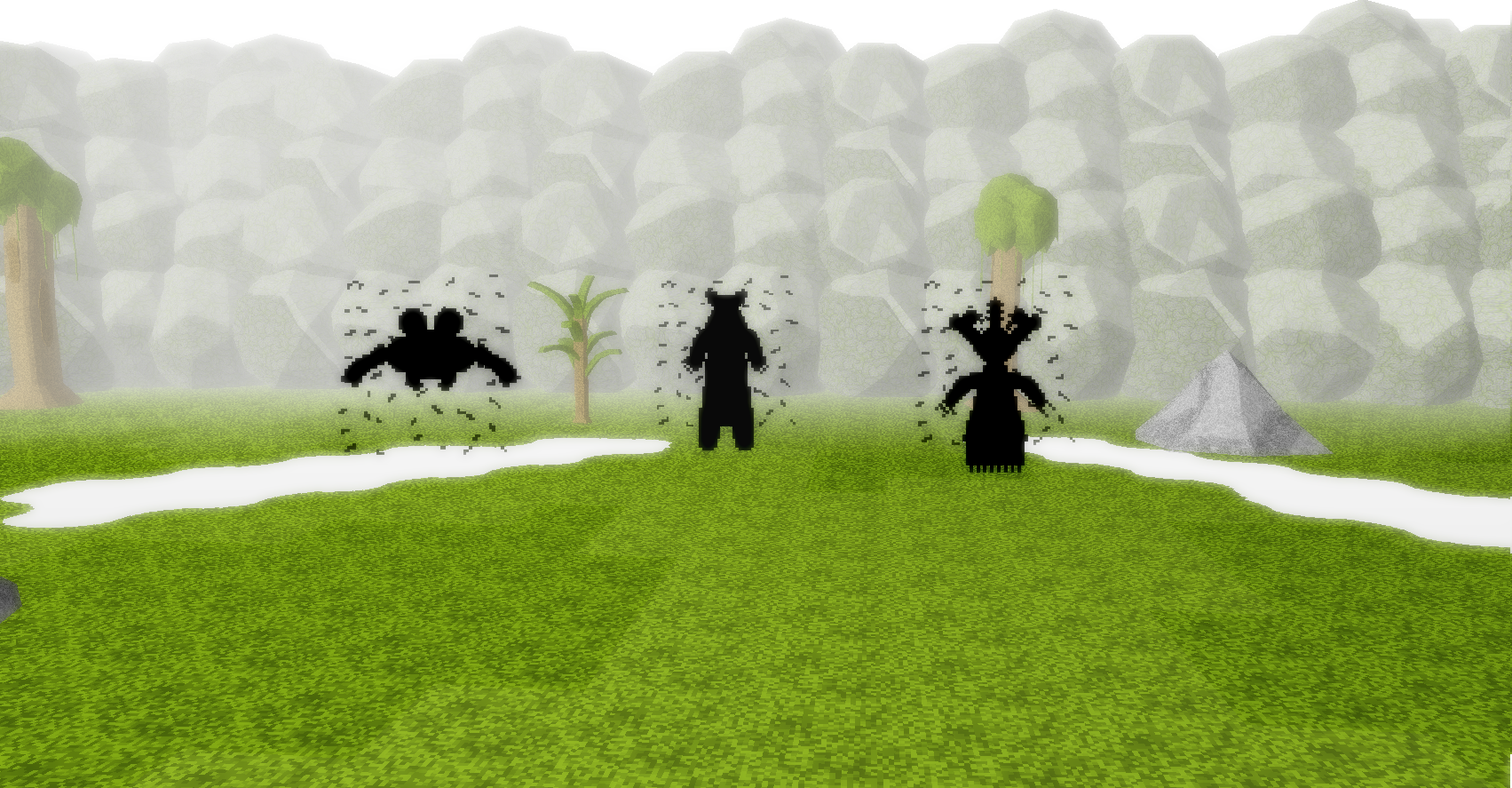 These strange creatures capture the forms of other life and give a completely new challenge to the player. They have been added throughout the latest Obliteration levels.
The update has MAJOR additions, one of which includes the career objectives: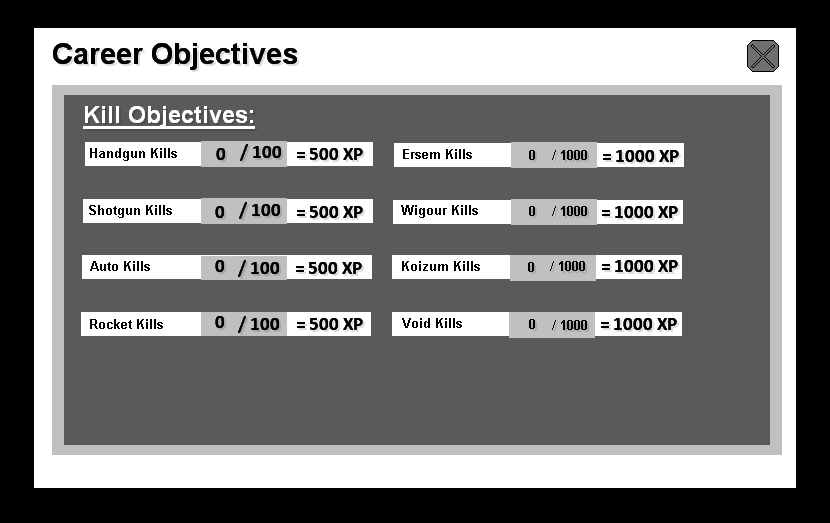 As you can see, the Career Objectives will be an additional way to earn XP so you can reach the very top!
FULL Update Log:
Additions:

Added 3 new Obliteration levels! (Strap yourself in as you jump feet first into the Void's worlds!)
Added new Void enemies! (These strange creatures have captured the forms of other exisiting creatures but with completely different mechanics)
Added MORE player progression levels (15 is the current max now)
Added a new section for materials (materials have been added for levels 11-15)
Added the "Career Objectives" display at the headquarters
Added 9 new Steam achievements
Added an overhauled and detailed settings menu

Changes:

Changed the weapon system (ALL base weapons will now remain unlocked and can only be equipped at specific times)
Changed the despawn timers for item drops (They will now remain on the map for 20 seconds)
Changed the pump animation for the Koil shotgun (there is now much more kick and movement)
Changed the stats for EVERY weapon (They are now all incredibly strong and powerful against any enemy)
Changed the sounds for when firing the Tier 1 Handgun
Changed icons for several game modes

Fixes:

Fixed the lowest mouse sensitivity option from still being WAY too high
Fixed the "Insta-Shoot" perk from playing the same shooting sounds when the animations are disabled
Fixed the game from glitching when reaching the max level and attempting to level up again
Fixed the game from getting an error when trying to quit to the main menu
Second:
A DEMO version is now available as well!
So if you weren't too sure about purchasing the game, now is your chance to give it a shot for yourself!
That is pretty much all I have to share for now. Try the demo, or perhaps even consider purchasing Hectic on Steam if you're kind enough. Stay tuned for more updates!