It has been a busy week and we've managed to make a good progress on Hearthlands. Don't know about you, guys (we'll see soon), but I'm actually enjoy quite a lot playing it now, though it doesn't really have any goals, other than ones you've created yourself.
This is a condensed list of what we've done in the last two weeks:
- A lot of code refactoring, optimizing, balancing, polishing and stuff (and still lots to do)
- Hunter's lodges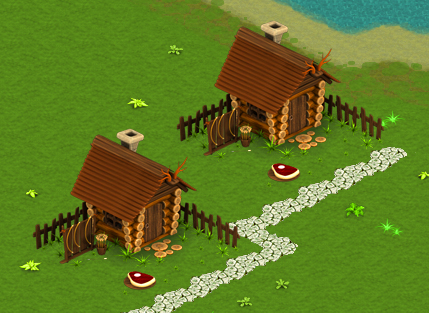 - Wild animals and spawn points (boars, rabbits, turkeys) — no sprites yet
- Buildings with no road access no longer get staffed
- Local map size can be set at the start of a new game
- Local map generation rework
- Employment priorities calculation rework (3 times this week), new Tax & Employment screen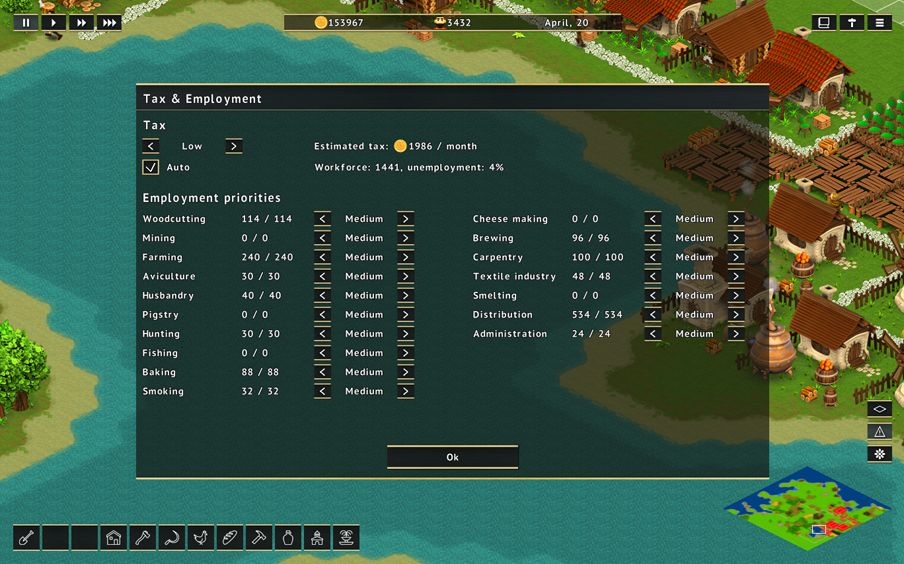 - House evolve mechanics rework
- Shepherd's lodges can be set to a specific animal type (goats and/or sheep)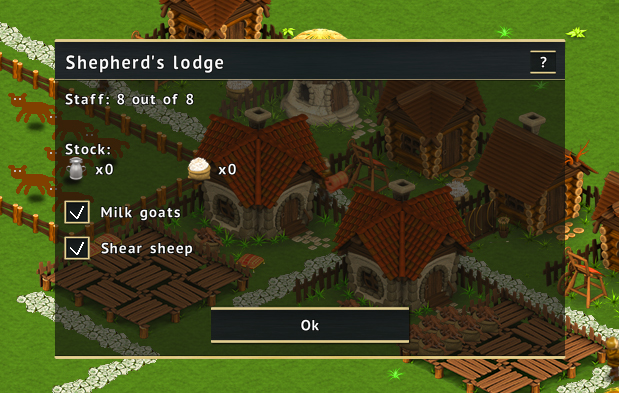 - Autosaving at exit and at the beginning of the year (can be turned on/off)
- Game menu
- Saving and loading (yay!)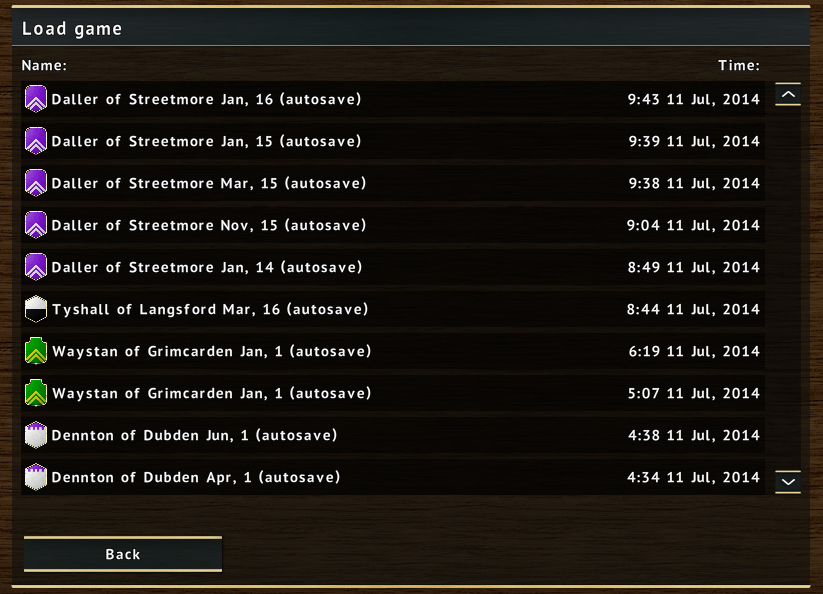 - Scarecrow shows it's radius
- Appeal mechanics. Each house level needs certain appeal in the area. Beautifications (parks and stuff) increase appeal, workshops — decrease
- New GUI (not quite finished yet)
- Emigrants and immigrants (no sprites yet)
- New terrain (with animated water!)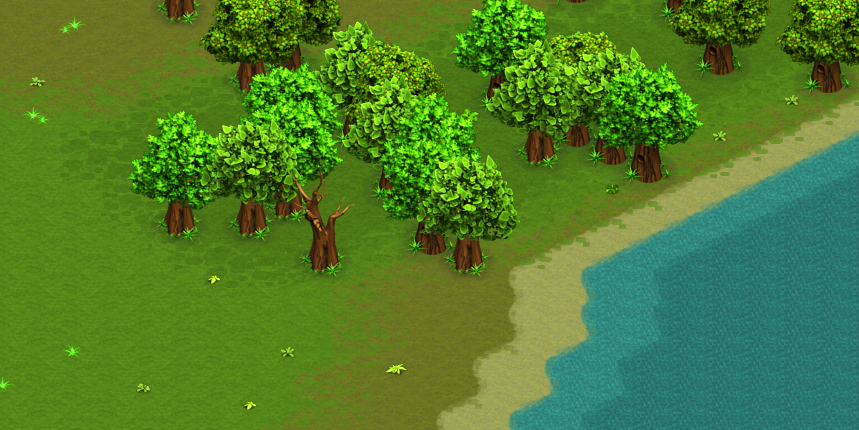 - Appeal overlay let's you see appeal value for each tile
- Problems overlay let's you see problems in your city (missing road connections, starving citizens etc.)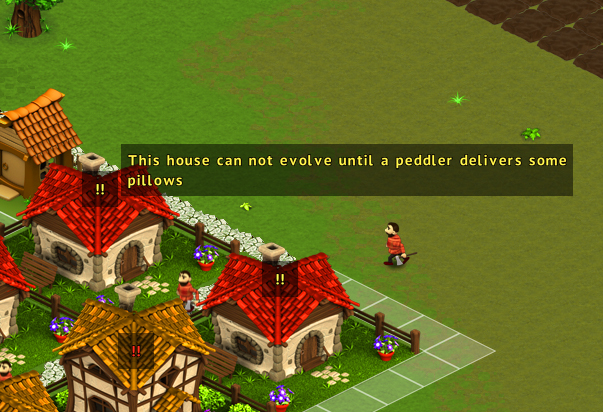 - Vsync (can be turned on/off)
- Added economy overview screen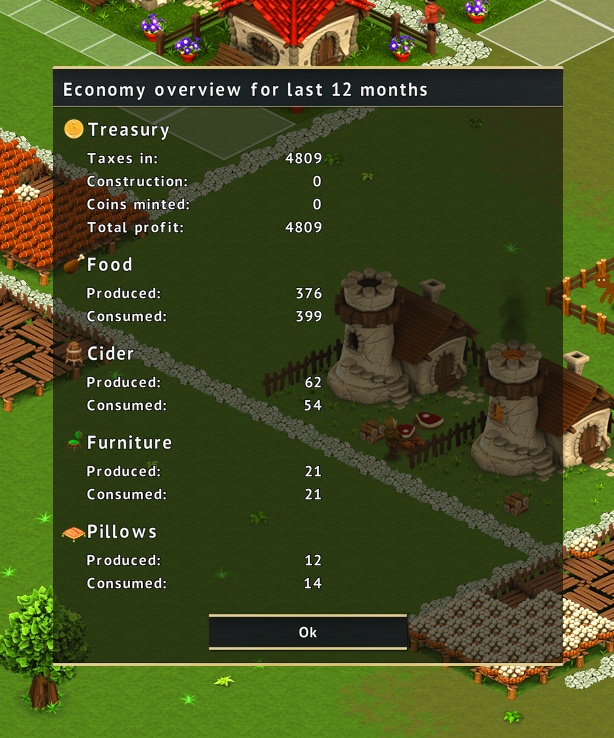 - Added animation for haulers, aviarists, miners, peddlers and tax collectors

Haulers actually have over a thousand frames of animation: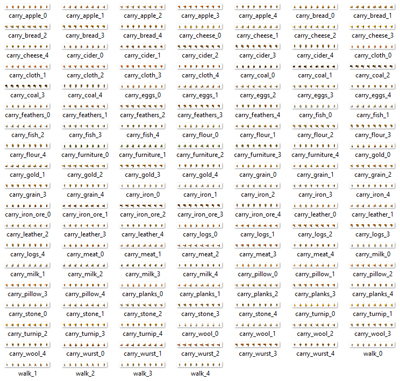 - Items have proper sprites now (yay!)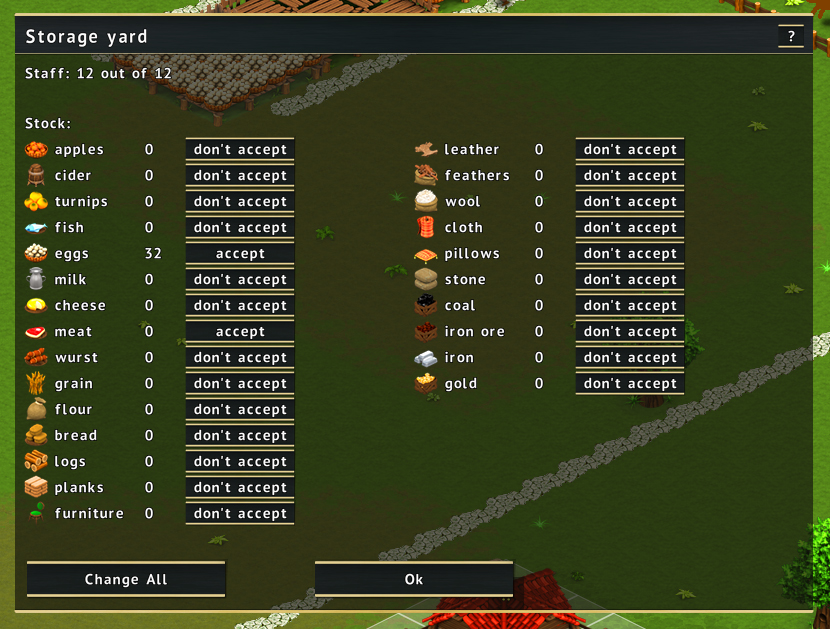 - Peddler's tents and storage yards collect resources much quicker now
I will make status updates at least every week from now. There's still a lot of work to do: some GUI improvements, technical stuff, fishing (literally, fishing) and most importantly - loads of sprites. Each time I play Hearthlands I end up with a list of small improvements, balance changes and bugs. Lists are getting smaller, though.
It's not "putting final touches" yet, but we're pretty close to finishing the first "Resource Management" iteration of the game, which we plan to make public.
At this stage of the development it is really important to get some feedback and understand that people are actually interested in the game. So, if you'd like us to keep being motivated and carry on with the progress, if you're interested in the game — please, let us know. You can do that by leaving a comment, becoming our watcher on Indie DB, or subscribing to one of our social network pages or YouTube channel. You can also write us an email (info@hearthlands.com) or if you're super cool — make a donation.
We'd very like to grow our community, so if you can tell your friends about Hearthlands — it will be awesome.
Thank you in advance,
Sergio & Simon