Dev Update Week 4 May, 2018
Since our initial soft release to Early Access in October 2017, we've been working tirelessly to release our fourth and final full release character class, the Ite (Samurai Archer). He introduces ranged combat to Hanako for the first time and features an ability kit offering crowd control, dealing with cornering and more.
Side News: We are now approved Xbox One and PS4 Developers. Hanako: Honor & Blade will be coming to consoles at a later date TBD.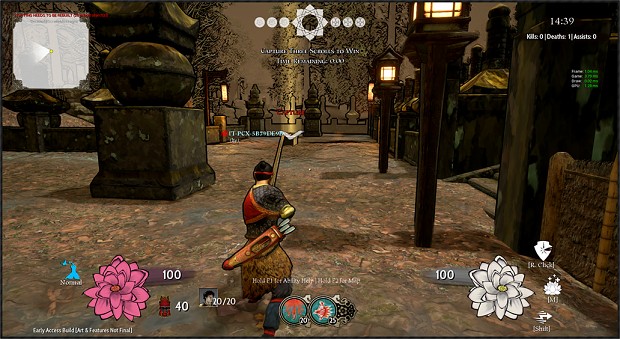 We've also created a new map called Shiga Forest. The first in the dark, death-ridden territory of our game's antagonist clan, the Yamai. The main menu has been overhauled in an early version of our panel-based presentation to start modernizing our game for the future!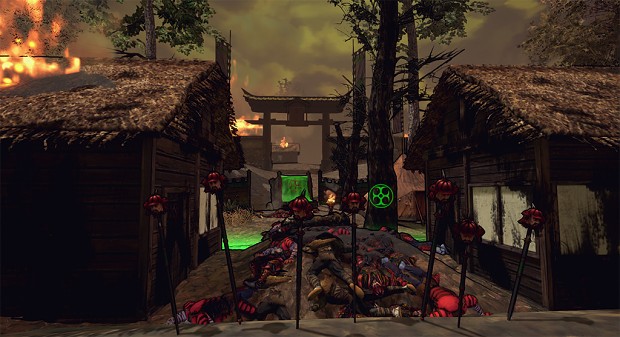 This patch will release on June 14th, 2018 at Midnight EST. We'll start a live stream event around 11PM on Wednesday June 13th on twitch.tv/hanakogame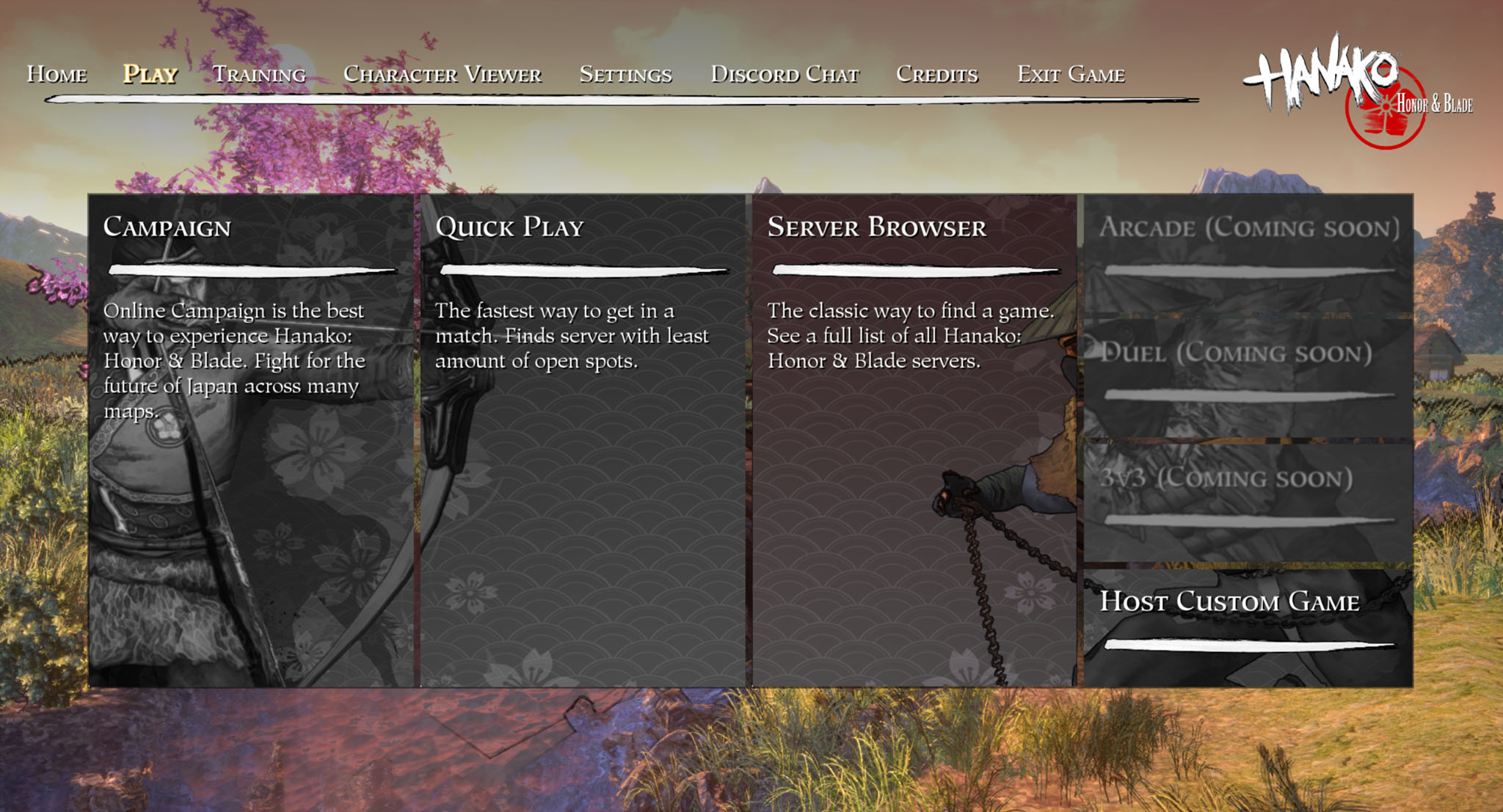 We're considering this our "hard launch" to Early Access since it includes the Archer character that we intended to release initially when we went live to Early Access.
As always we are available in the following places:

Official Site: Playhanako.com
Discord: Discord.gg
Follow Us on Twitter: Twitter.com
Like on Facebook: Facebook.com
Add to Steam Wishlist: Bit.ly
Much Love,
Hanako Dev Team