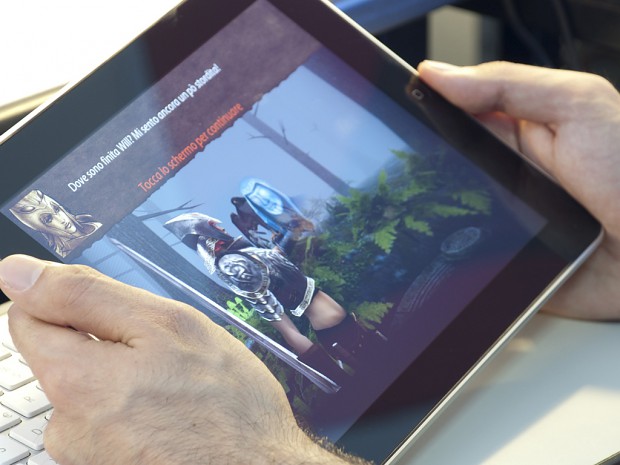 First released project for a newborn company is always an event. We all at Drakkar Dev are very happy to announce that Guardians: The Last Day of the Citadel is AVAILABLE on the AppStore.
Don't forget it's an Universal App: Play Guardians on your iPhone, iPod or iPad for a single price.
To celebrate the event, our friends at 93 Steps have released the complete original soundtrack composed for the game to be listen for free on their SoundCloud. Please leave as many comments as you can, they will be pleased to receive your feedback.
"Guardians: The Last Day of the Citadel" Original Soundtracks by 93 Steps