This week, I played around with a few combat systems for the game. The hardest part was choosing between styles such as: static swing and stand still, slash and stop, slash and continue, or range. I chose to stick with the slash and continue feature because it turned out to be more fun for me. In addition, I added rising numbers to indicate how much damage you have done to the enemy.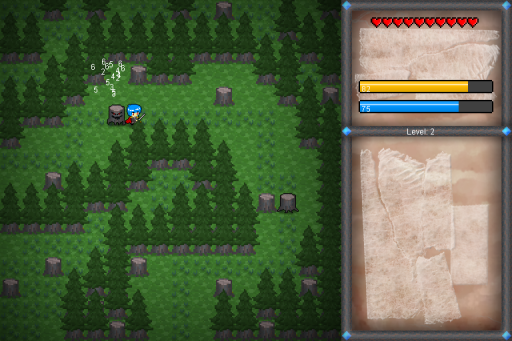 I also started working on the shop. In my head, I see the shop being a place of rest when you player is out of health. This also will be the place where you can purchase items such as running boots (for energy loss reduction), new armor (damage reduction), health, etc. So far, there is nothing to do here other than start your campaign.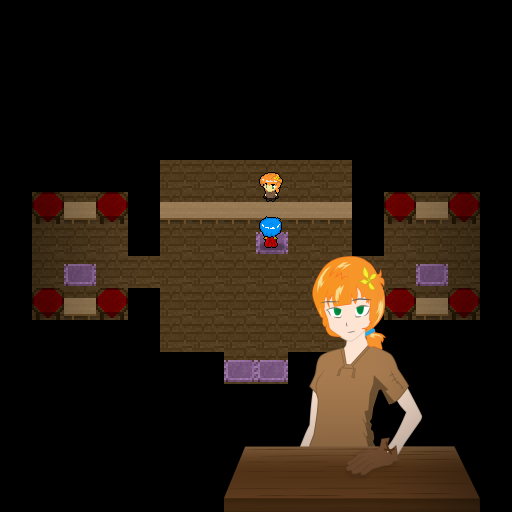 Last but not least, I embellished the level editor to work easier with my designing style. I liked having a grid, so I added that alone with coordinates of each block. This makes it a lot easier to count each block in order to have a pleasing environment each level.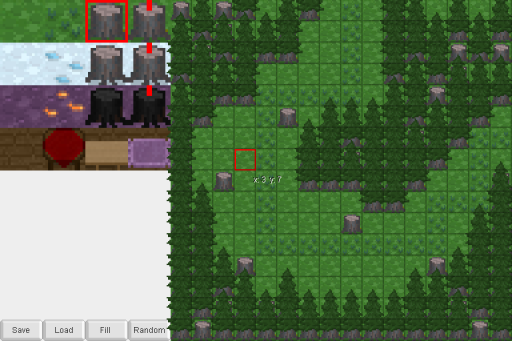 Here's another shot of the combat slicing system with motion blur!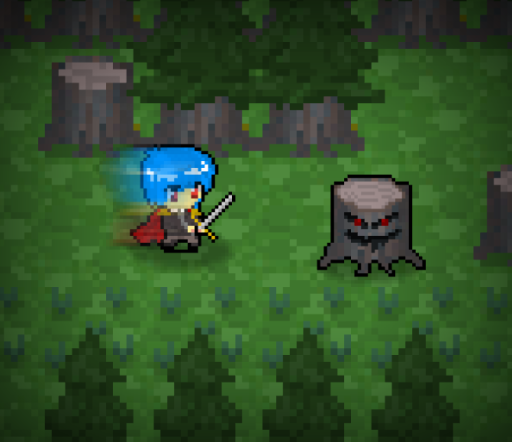 Once again, thanks for reading!