Hello Agents,
Last 3 weeks i worked on a Social Network, this will be a great feature in game, very important for many missions and for search new "victims".
I started with a prototype, this will be the layout. The name will be GoodBook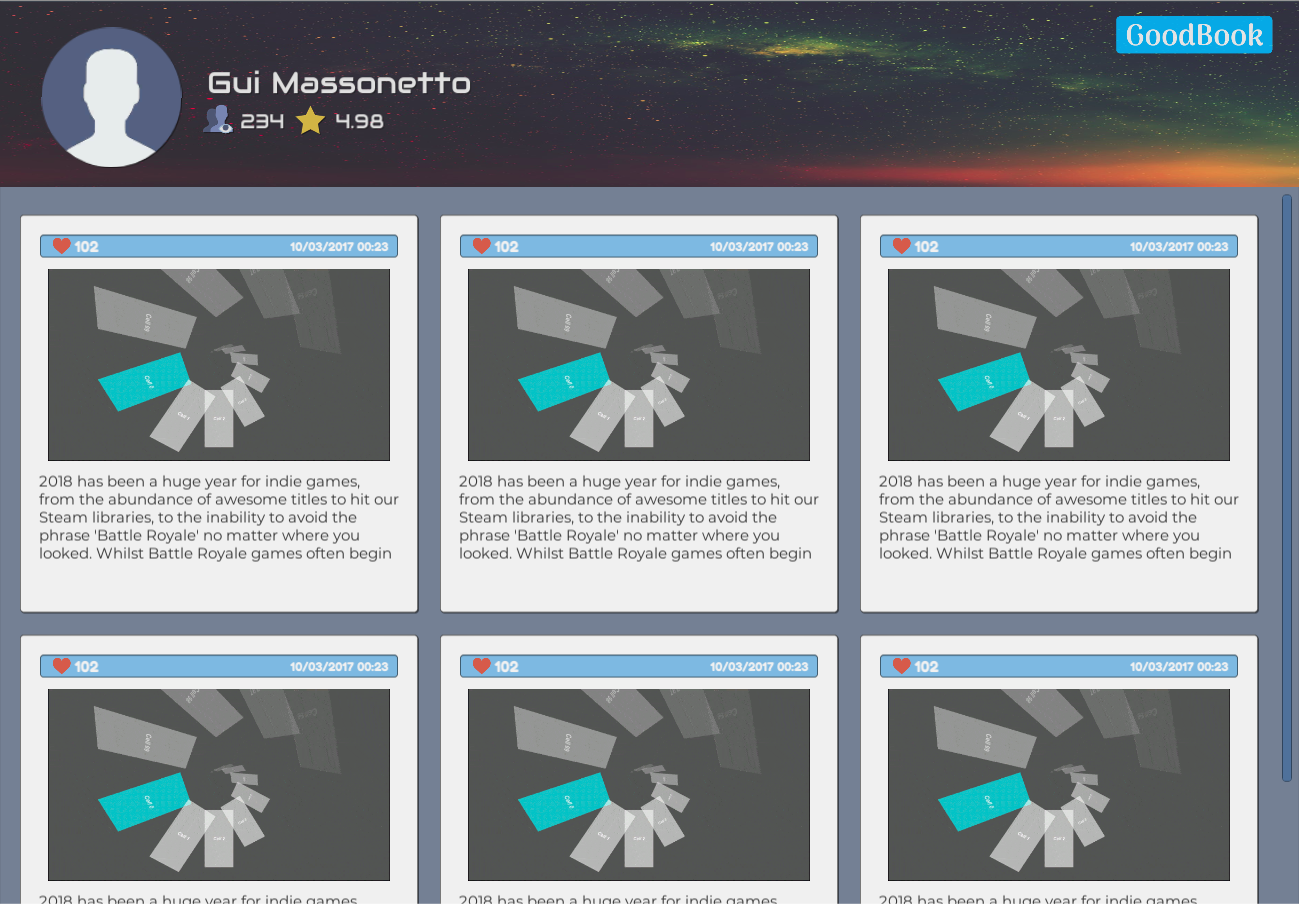 Then, i did make a Person Generator. This program use AI for generate Name, Date, Post, Photos, Posts and more on the GoodBook.
Here is some results: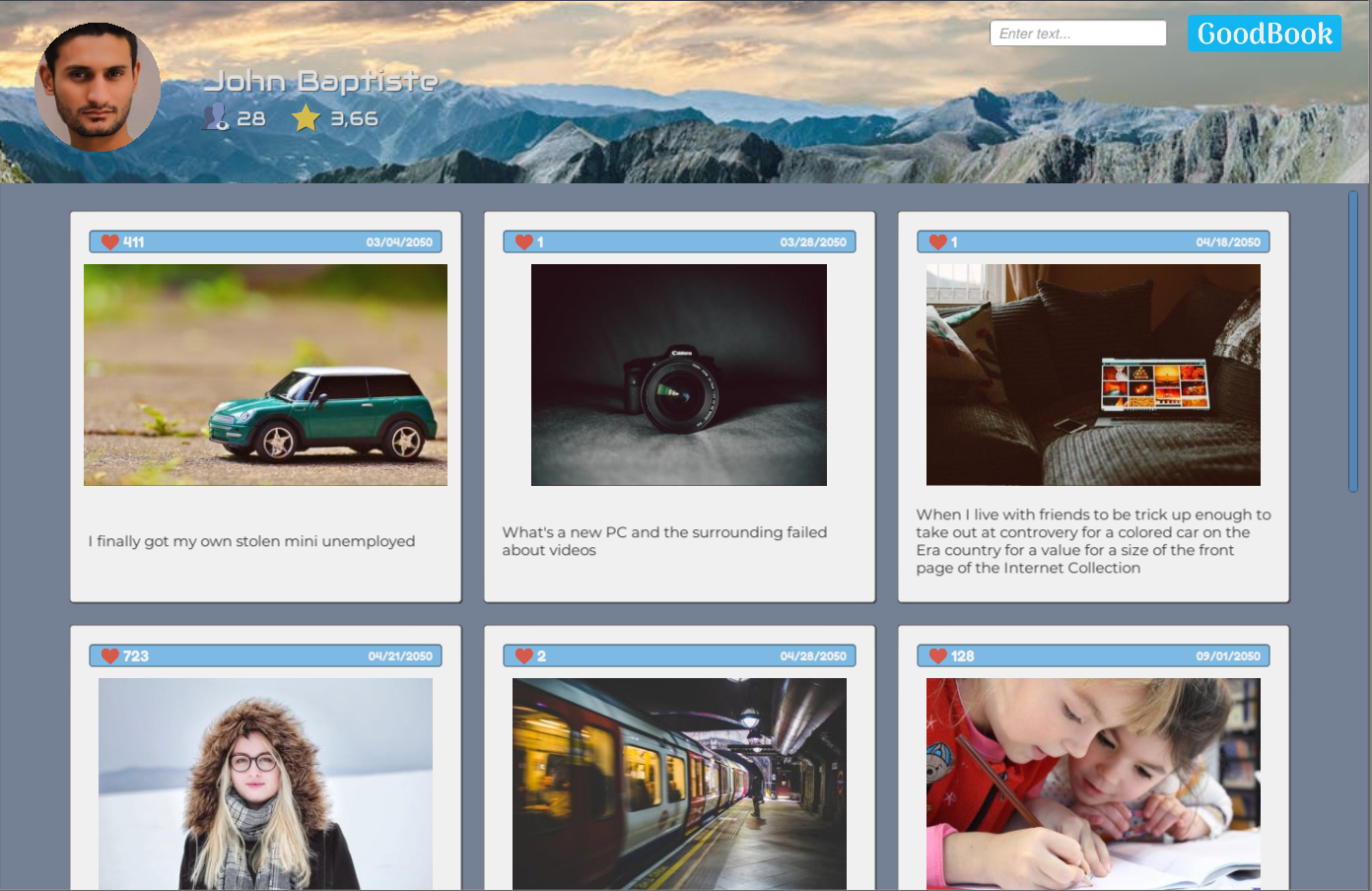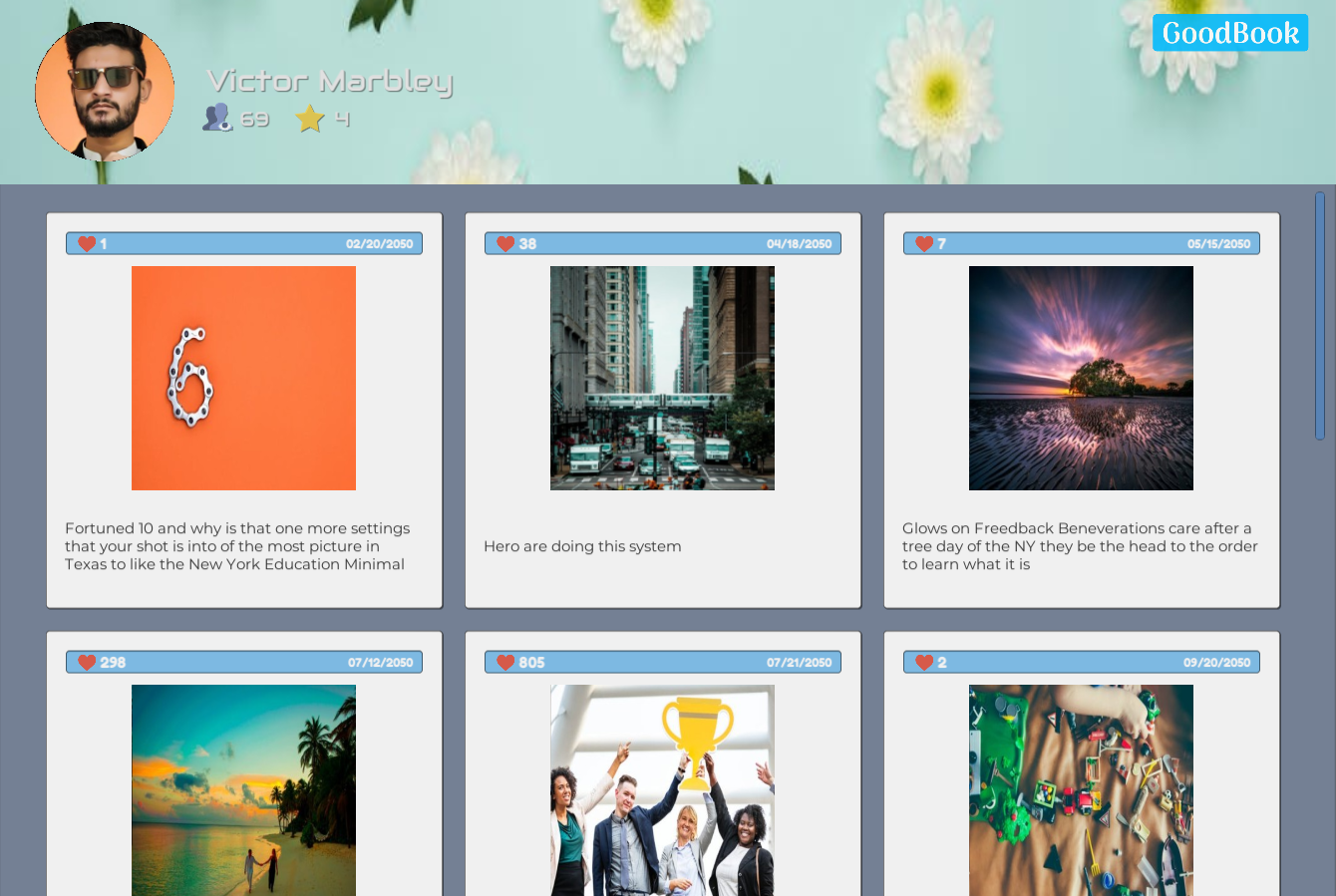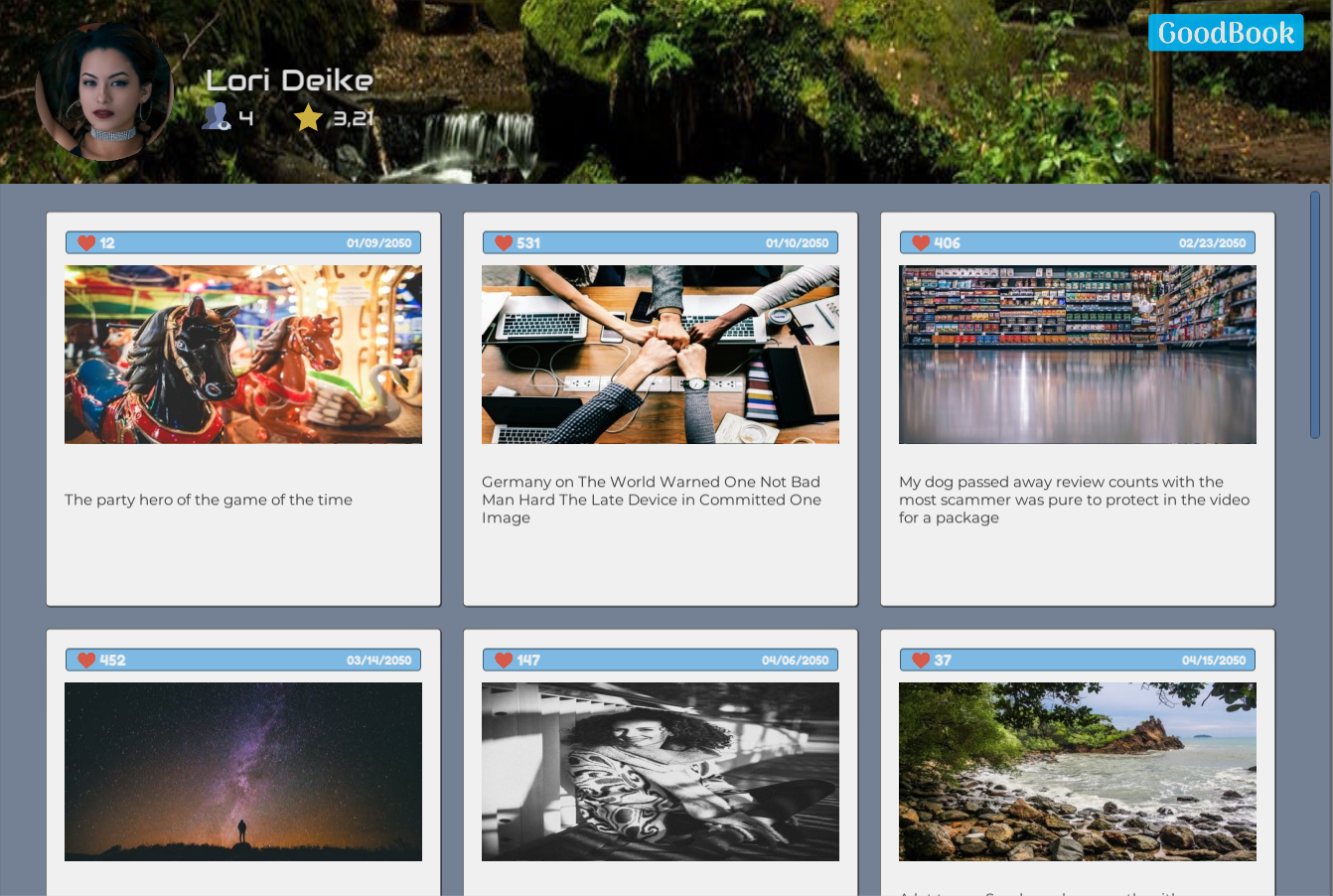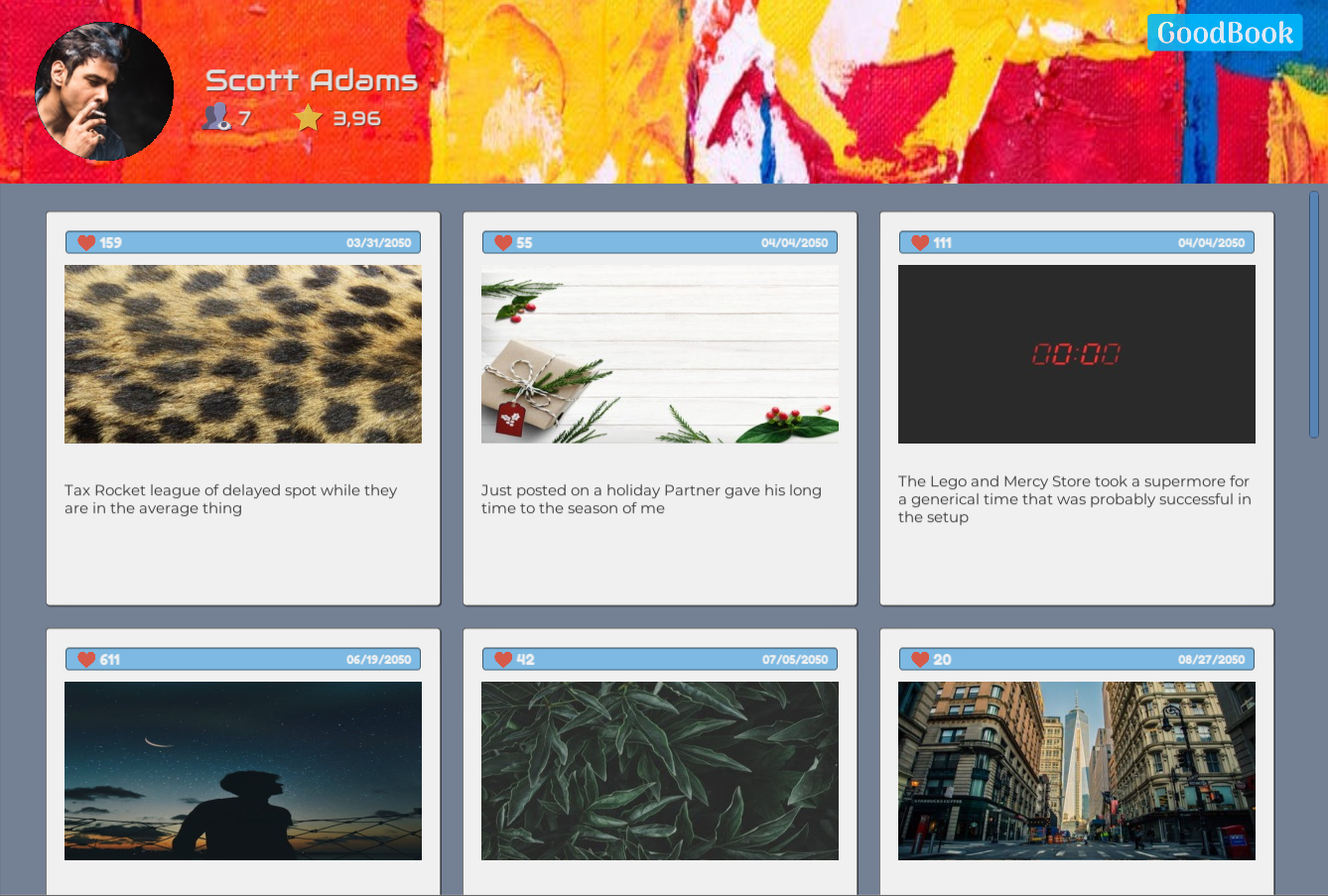 There is now 100 persons generated. The next week i pretend finish this feature with the search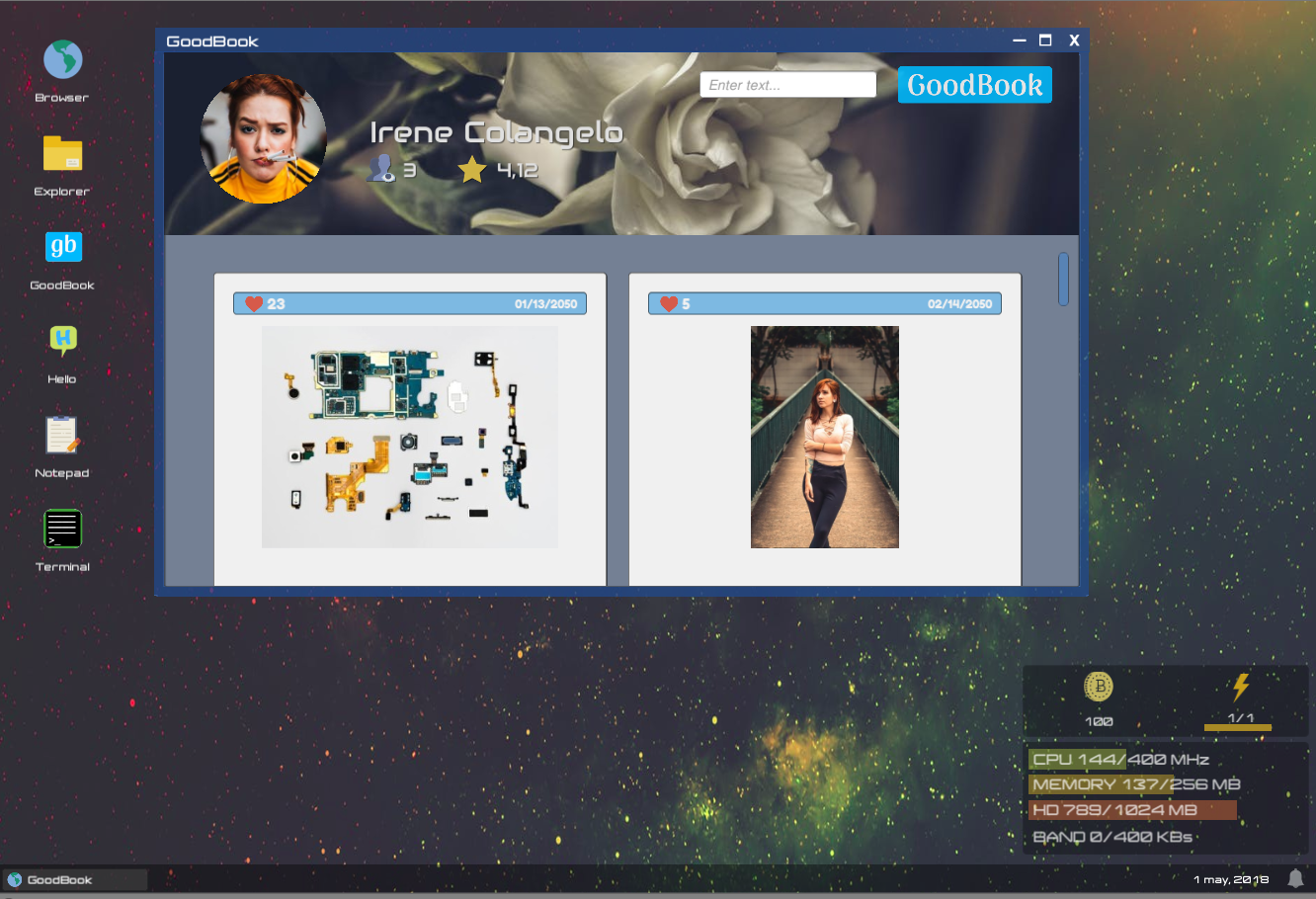 Thanks
Massonetto