Hello Agents, i am come back for more updates
1. Added the basic computer status
Now you begin with a basic hardware, and can execute limited number of Apps. As you progress, you must buy more powerful CPU, Memory or HD. The bandwidth will be contracted.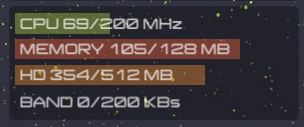 2. Added Bitcoin(maybe change the name) and Energy
The virtual economy in game will be the Bitcoins, you can get it from many ways:
1. Hacking a computer(player or AI) and "slave it" to mine for you.
2. Haking a player and get some bitcoin of his wallet.
3. Reward of a mission
4. Hack a bank of bitcoin
5. Other ways are being thought
There is also a Energy, it can be bought by bitcoins. Each action (for attack or defense) there is a cost of energy.

3. Error message
If you try execute an app and there are no more resources, a error will be showed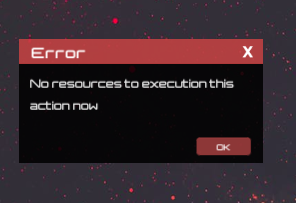 The system working in game: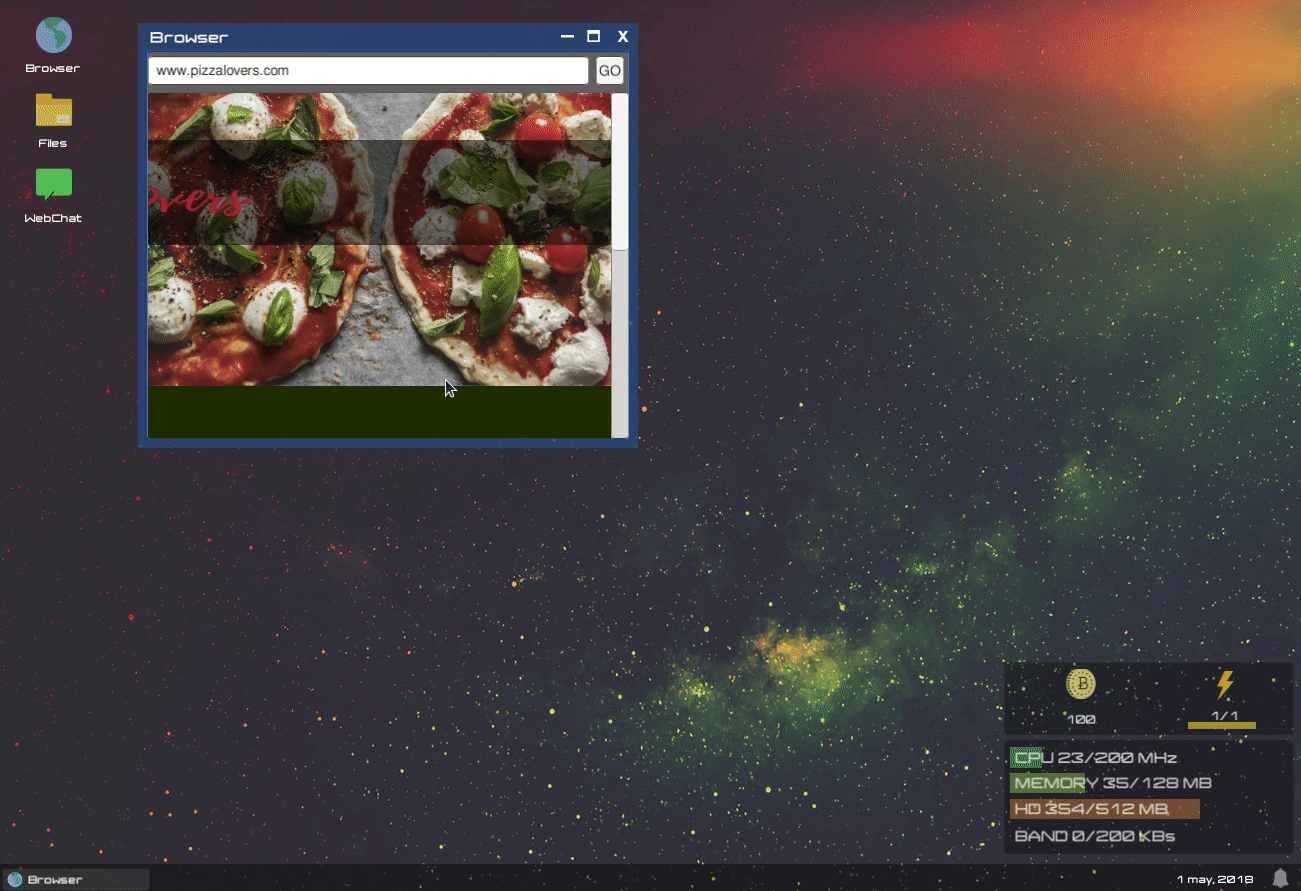 4. Basic Terminal
A basic terminal when you can put some command is done.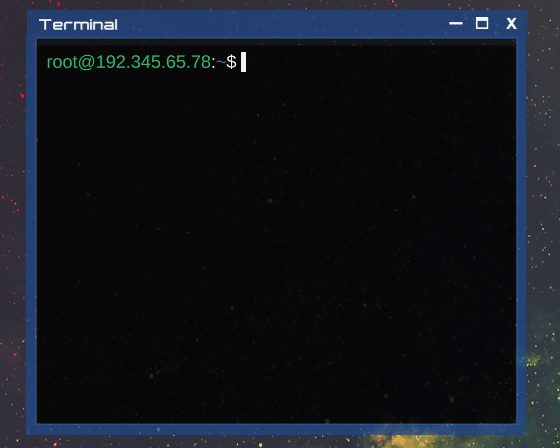 Thanks
Massonetto