I've posted 3 screenshots today for #screenshotSaturday on the map generation. It was my 11th participation (well, not sure of that but doesn't mind).
Graal Seeker has a kind of exploration phase where the player moves his hero from place to place. We have for now approximately 15 places (castle, bridge, forest, menhir, hawker, watchtower, lake...) but we hope to add so much more. In each place a random event occurs according to the current place, and the player can be prompted to make a choice or make an answer in a dialog sequence. For example, you have more chance to meet a Druid nearly a Menhir or more chance to get a fight event if you go in a military camp.
The following screenshots are work in progress so there will be some changes in the final version of the map generation. The most significant difference is that we see all the island here whereas we will see only a portion while playing in the final version. The island will be much bigger. But having a small island helps me tweak the map generation for now.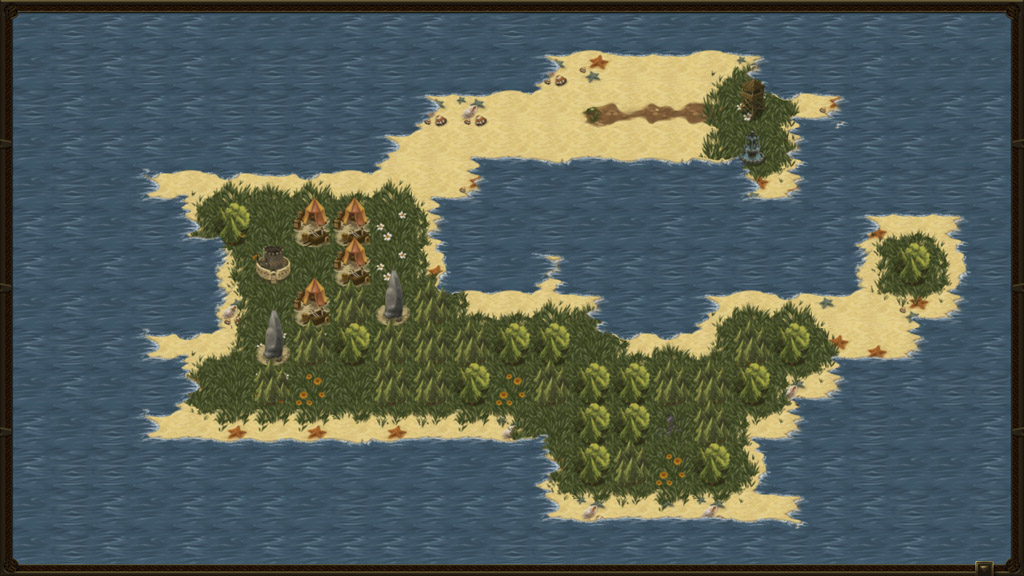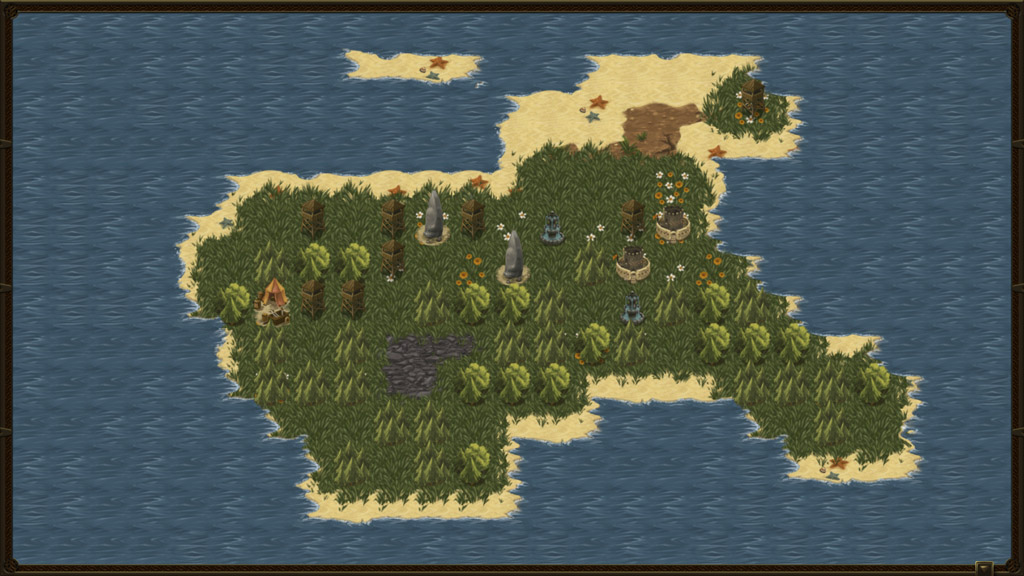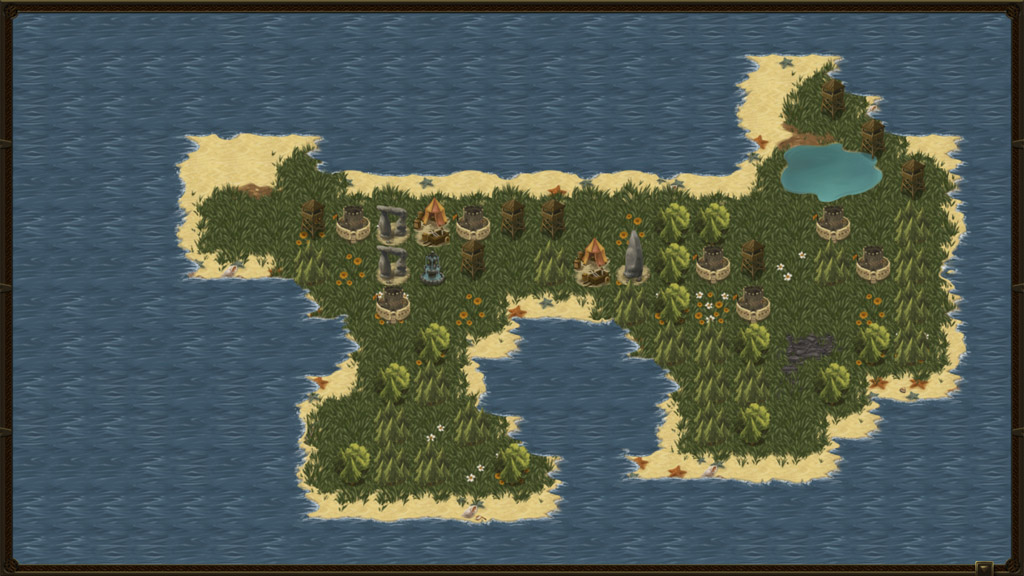 So, as you can see the distribution of the different places is not good enough yet. In fact, it's totally random for now. I have to limit the places in particular region to avoid having so many same places next to each other.
I'll be glad to have some feedbacks. How can I improve the map generation ?
Thanks for reading :)