Welcome to the first ever update for Give Me Shelter*!

Give Me Shelter has been in development for these couple of months and now we decided to show off some little progress on what is going on and what's been happening. Firstly, we decided to show off the game to the public so we can get some good support and feedbacks from the community, in that way we can continue working harder (when we can) on the game and bringing this game to life all with your help!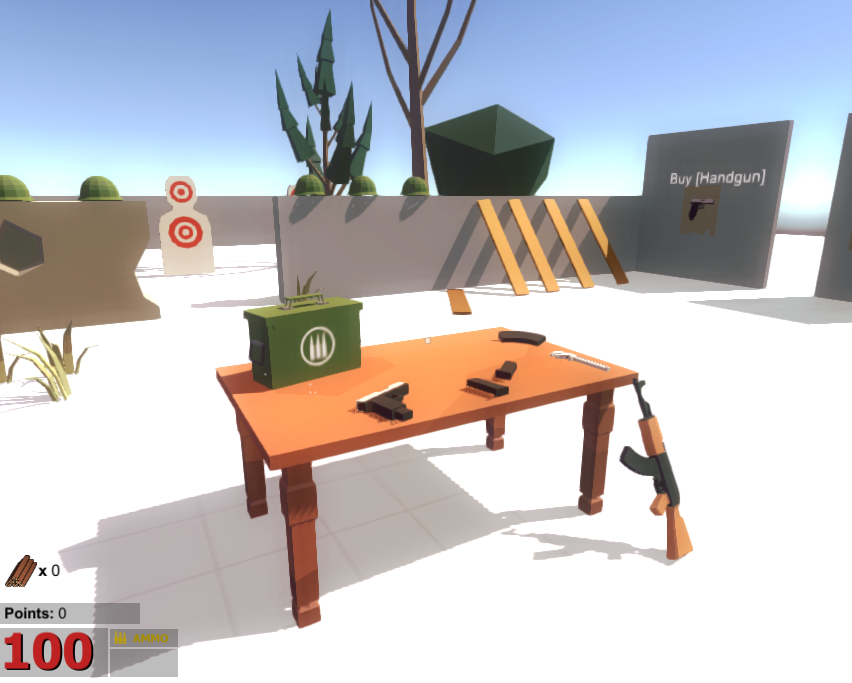 This game will feature a dynamic world where you can scavenge and find resources where you can use to defend your shelter. The main objective will be to defend your shelter by scavenging, building better barricades, barricading the shelter, finding weapons to defend it with and more. We have loads of planned features such as weapon buying, building and crafting barricades, weapons, building shelter, surviving, scavenging the nature and leftovers of the apocalypse, barricading using tools, chopping woods and loads more. We would like to thank you for viewing, keep updated as we have a long road ahead and we can't do it without you.
You can also follow the development where we release update videos on the game on youtube.
---
If you feel like want to support the game and give us more hope to continue, you can become a patron for only $1 and that donation means so much and will go forward to game development. This is a big thank you and we appreciate it so much, but if you can't then sharing it and giving feedback is also very much appreciated!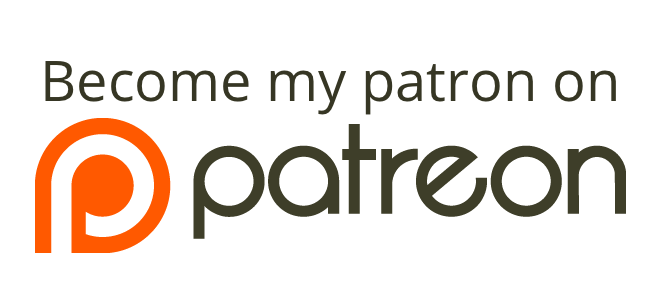 As some of you may know, creating a game is hard and costs money and also takes good amount of time. We are not a big team and putting everything by itself will be harder then ever, but with your help and this little donation you will be a big motivation to us. Donations aren't necessary but it's greatly appreciated and will be a big support to a solo independent video game developer. All donations will go forward to game making development. You can read more here if you wish.


Just want to donate any amount but not with Patreon? You can support us with PayPal too!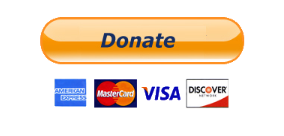 ---