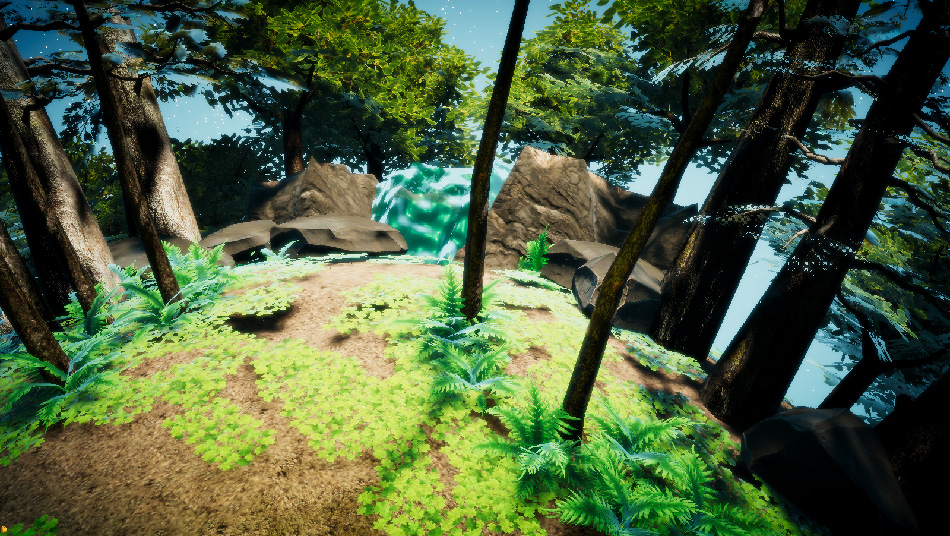 ---
Videos
There are currently no trailers available for GardenWorld. Check back later for more or contact us for specific requests!
---
Images
Download all screenshots & photos as .zip
---
Logo & Icon
Download logo/icon assets as .zip
---
Selected Articles
"Juego con un mensaje naturalista bastante potente y que en ningún momento necesita recurrir a la violencia"
- Americo Ferrauiolo, DeVuego
"Garden World encuentra en la naturaleza un poderoso aliado para sus ingeniosos puzzles"
- Rafa Cid, Pl4yers
---
About Team Garden
Boilerplate
Hello! We are Team Garden, an indie studio based in Barcelona. We strive to make unique games for players of all ages, focusing on creating memorable worlds with unforgettable characters. We are tech-oriented and saga oriented. Currently working on GardenWorld and Keru and the Octopus Guardians.
More information
More information on Team Garden, our logo & relevant media are available here.
---
---
presskit() by Rami Ismail (Vlambeer) - also thanks to these fine folks