Hello my friends,Gardeners!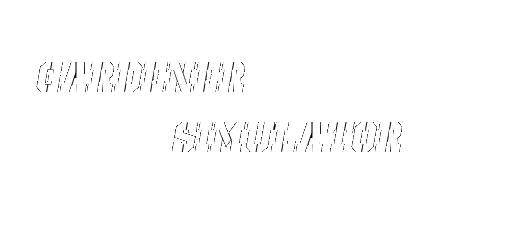 I´m assuming,that you have tried the first Alpha version of Gardener Simulator and I´m curious about your opinions and ideas of changes in the game, I am waiting for your responses,if you have something to talk to me about. If you want to try my game, here is it.
Now I am actually working on a new content, which will add Brushcutters to the game and ofcourse animations for player character who will work with them.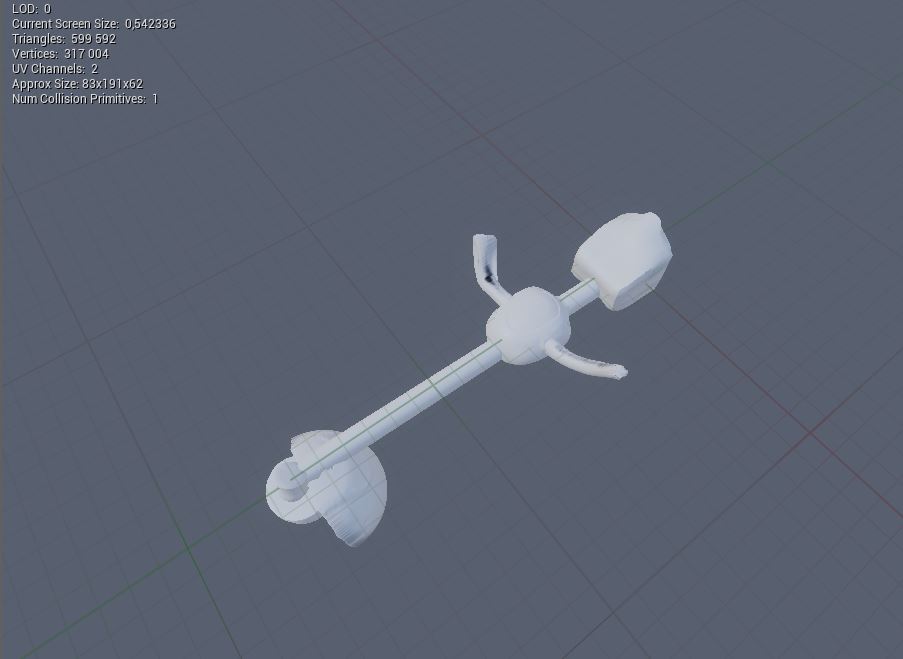 Actually I have one test model of brushcutter, but in the future I will make the next models full-textured and configurated. I believe that you will enjoy working with the new Brushcutters .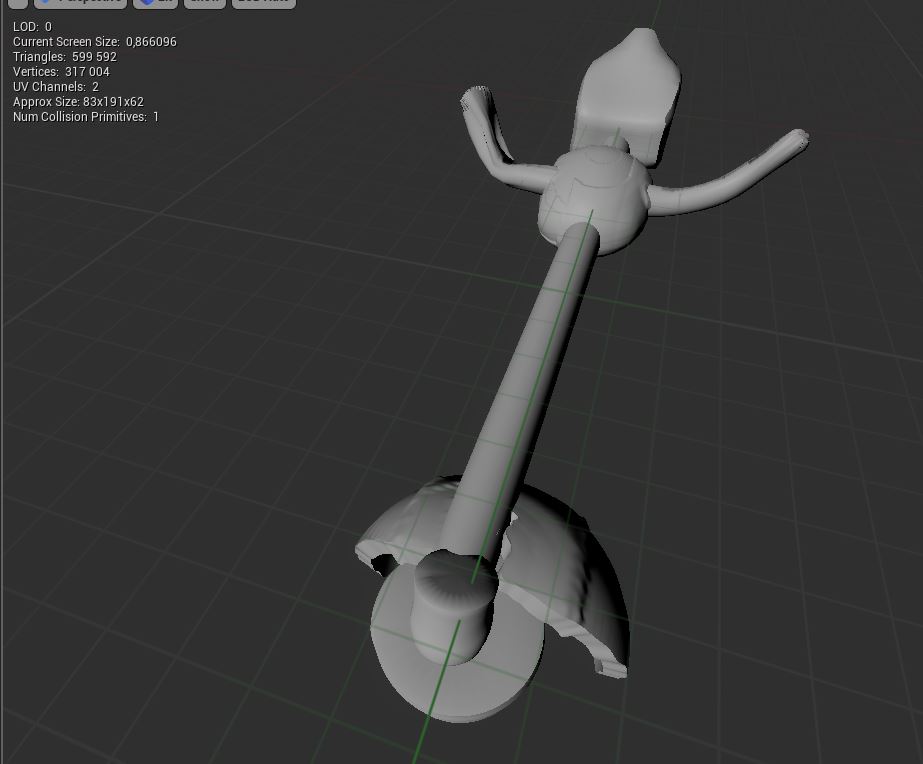 Thanks gardeners for your following and support. Bye.