Hi everyone! Last two weeks were a nightmare, we had a ton of works to do and very strict deadlines. What's worst: almost all the work was more marketing related than game development related but, as a small indie team, we can't stress enough how important it is to do all your homework right and take the time to sort our properly also the 'boring' stuff.
Developing is cool, but spending (sometimes a lot of) time on the business side and on the marketing side is crucial.
And in the next two weeks we'll finally see the results of our works: we have two major announcement to make, and we are super excited about it. Today we can tease a bit the first one: more Futuridium is coming.
Ok, let's say it louder...
MOAR FUTURIDIUM IS COMING!!!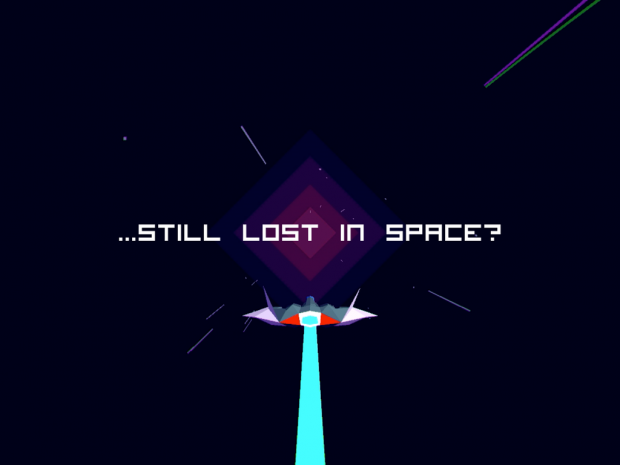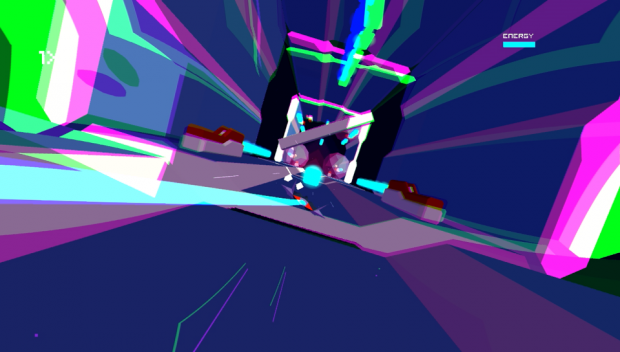 Stay tuned for the announcement on tuesday, february 18.
Meanwhile, don't forget to download and enjoy the free Futuridium EP on PC/Mac here on indieDB, Desura and the Mac App Store. And if you feel generous, take a look at the iOS version of the game, it's only 1.99 on the App Store.
The game is also lost in the Steam Greenlight limbo, an upvote is much appreciated!
And finally follow us on the social network for the latest news:
Facebook: Facebook.com
Twitter: Twitter.com
Tumbr: blog.mixedbag.it
See you on tuesday! ;)