Sorry for the radio silence recently - we are in full crunch, working weekends, working late...all that good stuff!
Take a look at this brilliant artwork we have just had through for the intro sequence to single player...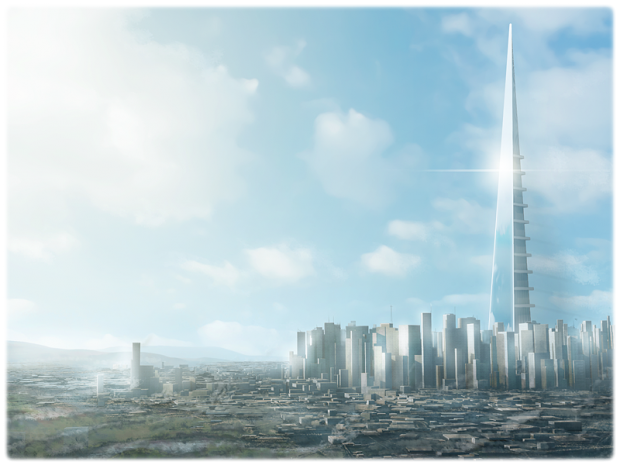 It's things like this that will really add the final polish to the game.
This is Markov Geist, the near-future city in which the game is set.
Single player is done and about to enter full testing - it's playable (though in a very broken version) in the current public beta if you're a player and you'd like to take a look, but we'll be putting out a proper single player release next week. I'll tell you more about it when it drops fully.
Thank you to everyone who has been helping us bugtest multiplayer recently - we found some major nasties that were lurking under the surface, and a host of small things that Ian is working really hard on tidying up right now. A new build should be out very soon.
Frozen Synapse is an extremely complicated game in many ways, so tracking everything down is very tough, but we're doing our best! The more people who play the game at this point, the better, so if you play and spot a bug then please post it in the forums - Forums.mode7games.com
We are almost ready to announce a release date but still have a lot of work to do on QA before we announce. It will be soon, though.
I just had the soundtrack back from mastering - it's sounding great. The music pack will be updated when I have time, but the next release of the game will have the fully mastered soundtrack included.
We just hit 1000 fans on Facebook! Make sure you join us over there if you haven't already.