The Super Crazy Happy Fun-Time Knockout Tournament!
Calling all players and potential players! We're asking you to submit your latest and greatest AI controlled vehicle designs for a knockout tournament! Great prizes to be won and some epic rules!
The only constraint is the number of components, not the cost, so expect some ridiculous designs! And it must be completely reliant in it's AI component infrastructure!
Submit your entry for a chance to win the sought after title of 'Alpha Master' in the credits of the game, on the score boards and on the forum! And a bunch of free keys to the game for your friends!
We'll be placing your creations into the latest build of the game and recording the 1vs1 mayhem in as many rounds of knock out battle as it takes! There can only be one! Will your AI creation skills secure the title?
You'll be able to watch the action on YouTube! So keep your eyes peeled.
Submit your entry online by Friday 7 March 2014, as that is when battle commences!
Find out the details (and the rules!) here:
And watch the trailer for the tournament below!!

Here is the first submission engaging in some pre-tournament sport. Easily beaten, I dare say!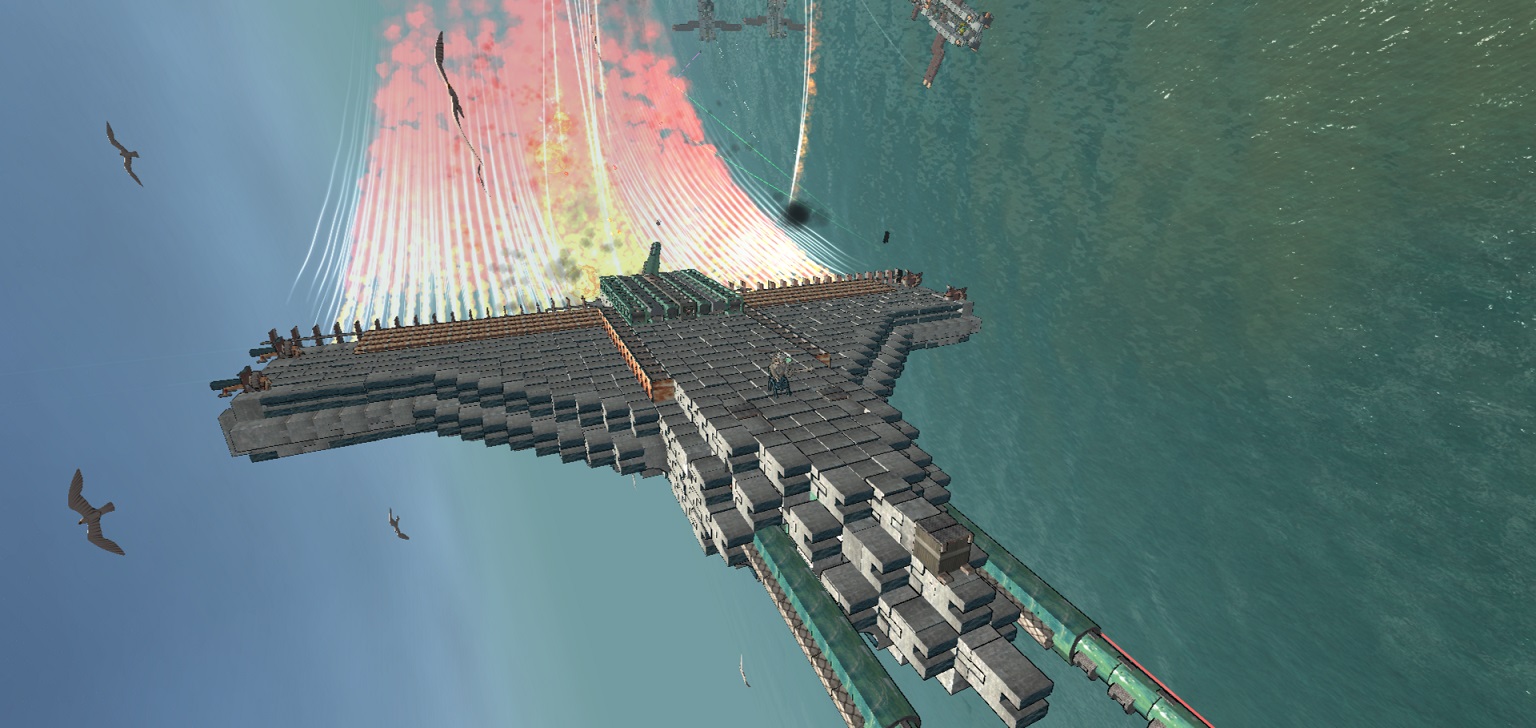 Don't miss out!