Freaky green sunshine has made it onto steam greenlight. It's not only a way of getting your game onto steam, but it is a great place for feedback. A lot of people have already taken the time to comment on what looks good and what can be improved with the game, cheers to all of you!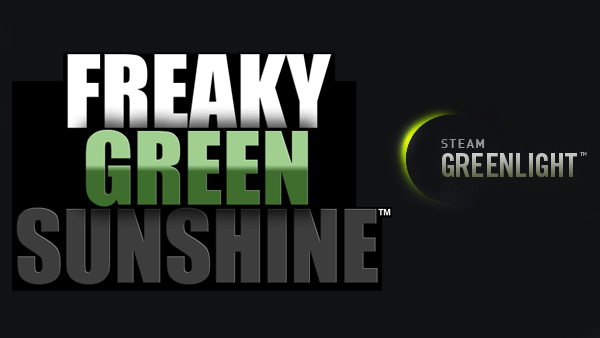 Freaky Green Sunshine @ Steam Greenlight
If you like the game and want to see a steam release, please support us on steam greenlight :)
Thanks to all of you showing your support!