We have created a shader using Shader Forge that enables us to drive the variables that we need. To illustrate this you can look at the difference in the results below. On the left is the default material that Unity gives us that makes use of diffuse, specular, and normal maps. On the right hand side we have the same maps with increased performance, better colour control, full range in specular intensity and glossiness control, Fresnel intensity and colour control, and the ability to make it transparent and opaque.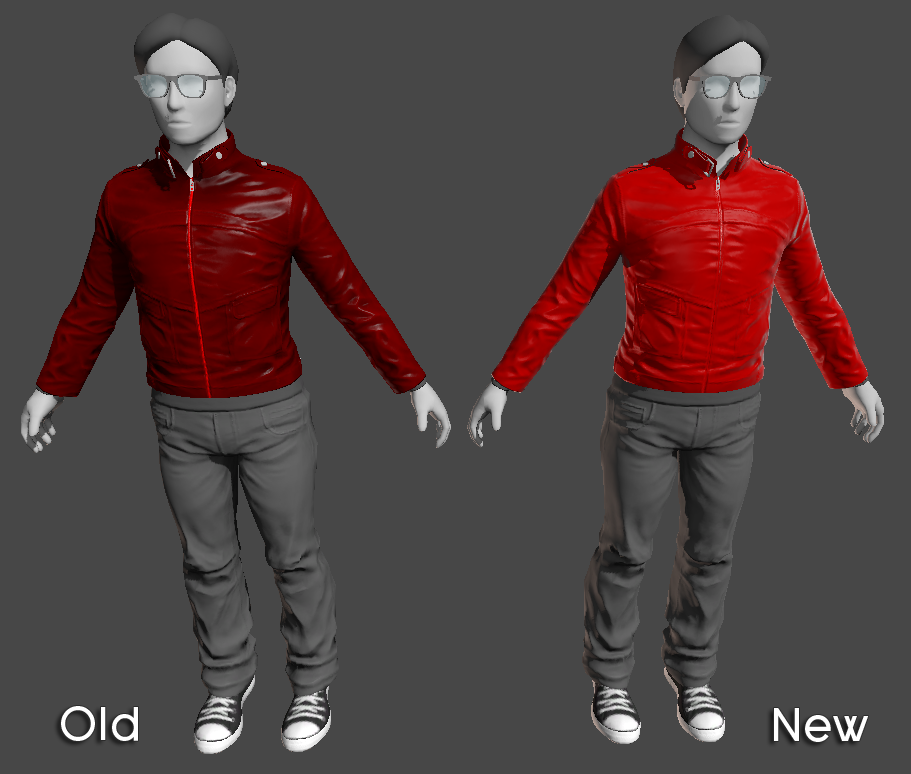 Additionally, we now have a skin shader that makes the skin for our intended look behave better when subjected to shadows at an improved performance. With simpler terms you could say it just makes things look prettier while running faster.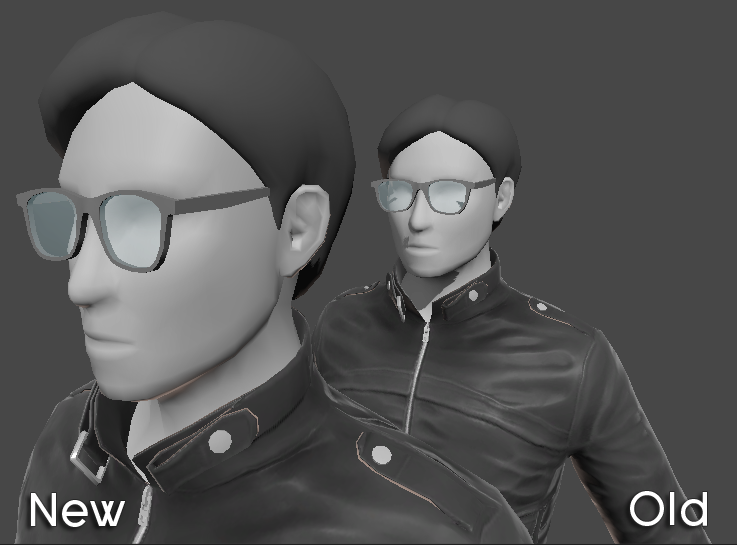 Indigo 2014
Last week we have also been at Indigo 2014 to give people the opportunity to play the prototype that forms the foundation for the full game. The responses from peers and players have once again been very positive and wonderful. This edition of Indigo marked a lustrum with it being the fifth edition. With 32 games of notable quality available to be played at the event you can say that our industry is definitely moving forward.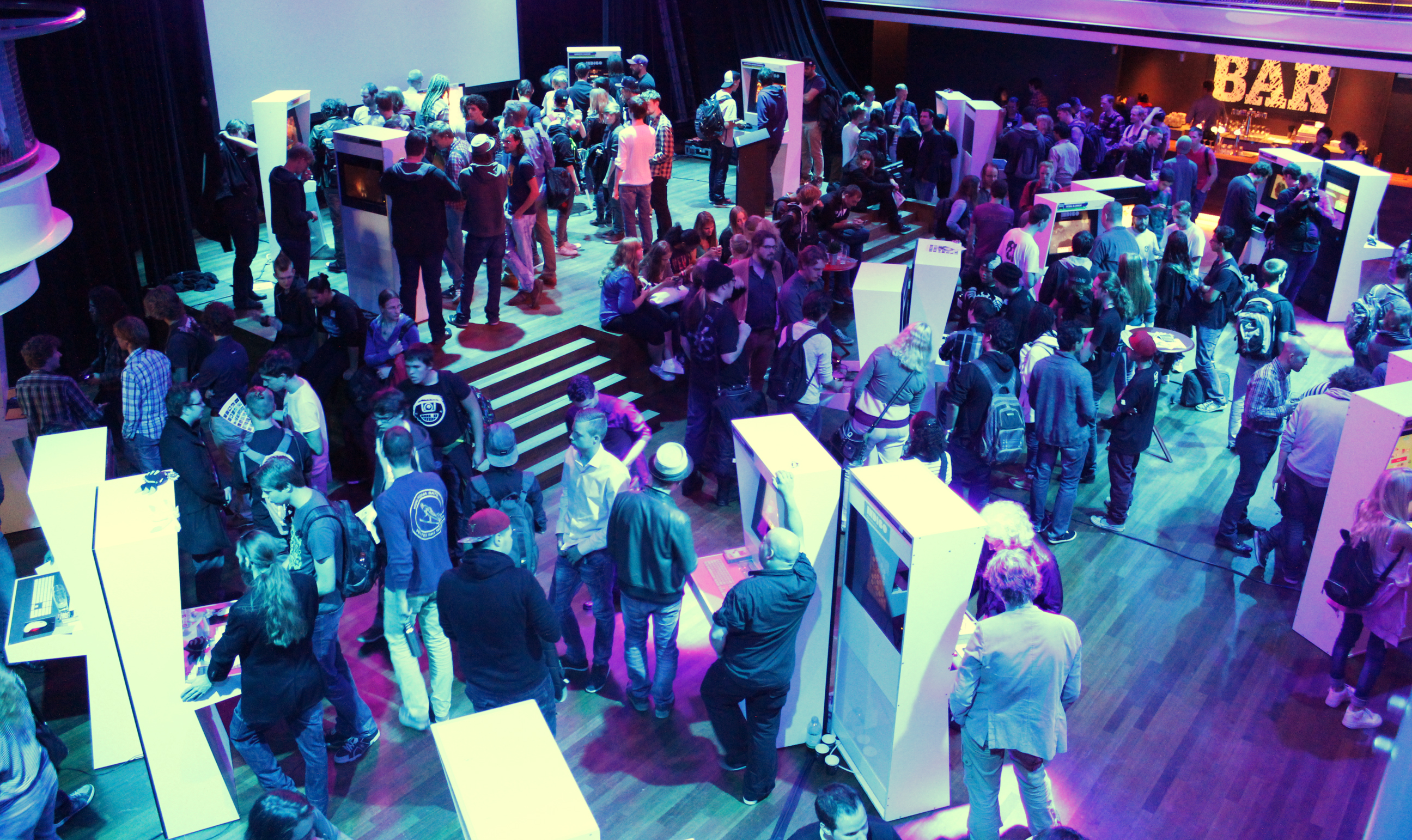 A total of 1750 visitors attended the event, and we're very happy that we were able to show Fragments of Him again.
I promised interactions and gameplay for this week, but we reworked some systems that we weren't 100% happy with. We're still testing them to make sure they're exactly like we want it to be, so hopefully they're ready for showcasing for next time.