New Spells!
These are always the funnest updates and I've been working on this one in conjunction with the gamepad support. Four new Summons, one new Enchantment, three new Structures, and four new Spells (Conjurations)!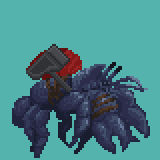 Exploring New Phylum
So back when running the Kickstarter I got called out for only having "cute" creatures. While this was kind of subjective and possible false (hey, I don't think snakes are all that cute), they did have a point when they pointed out that there were no spiders or slugs. Well, guess what? That's right, now you too can summon more bizarre creatures.
This update includes four new summons: Pirate Macaw, Nephila Architect (Spider), Crab Battlemaster (Coconut Crab), and Giant Snail.
Going wider means adding new features. Now there is also a new ability some characters will possess. After all, what's the fun of a spider if you can't climb walls!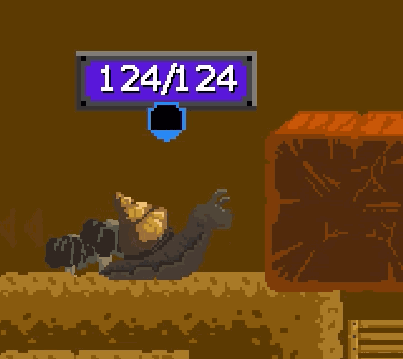 As a side note, I'm a bit arachnophobic, so I hope you all enjoy the beast.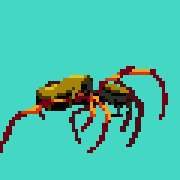 Other Magics
So there are already a lot of Enchantments in the game, so I reigned in my enchantment love and added only one, Earth, to round out the elemental enchantment set.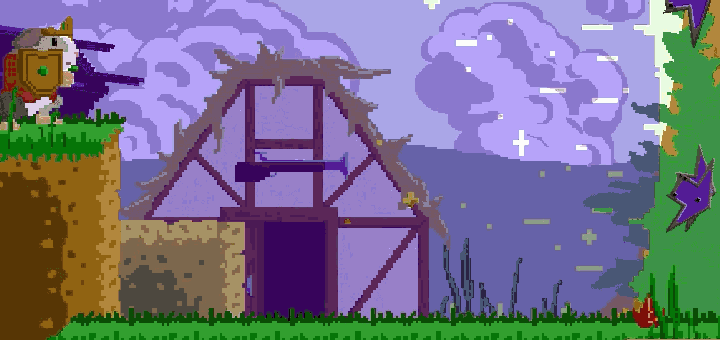 Structures get a good bump. Now you can build Turrets, Barracks, and Keys. Adding some flavor beyond just platforming elements to the spell type.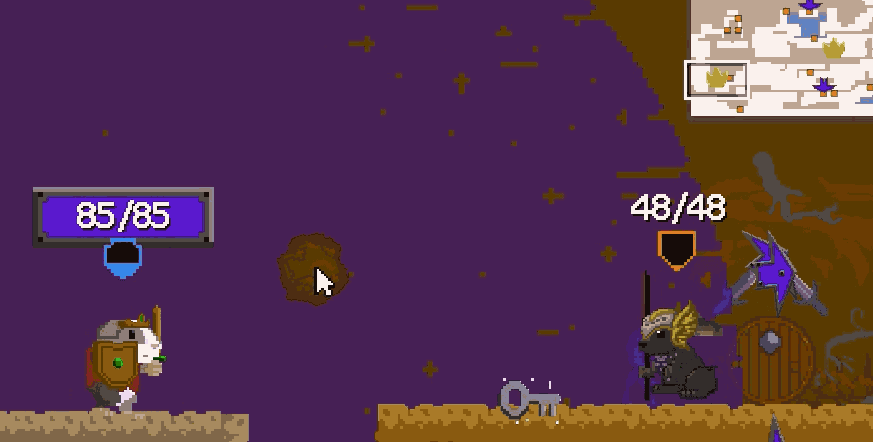 Spells (Conjurations) get the biggest bump with four new instant creations. Boulder and Ice Blast round out the launchable element set. And the addition of Alchemy and Persuade add some interesting twists to what player can do in game.
I'll be detailing half of these new spells in upcoming blog posts, so keep your eyes open. Or ... jump in the game, unlock the new spells, and see what you can do!
As always, thanks for reading. All questions, suggestions, and feedback are more than welcome.
-Del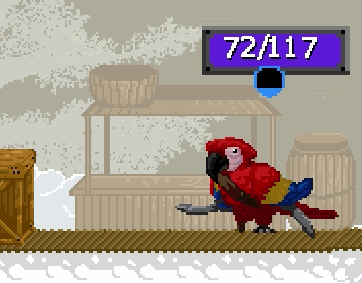 And for fun, let's look at content tallies for the game.
20 Unique Levels
24 Rooms (Level Generator)
36 Missions
52 Items (Weapons, Accessories, Crowns, Shields)
14 Skills
4 Guides
4 Wardens
8 Tents
32 Summons
40 Non-Summon(13 Spells, 10 Structures & 17 Enchantments)