Hello all! We're a little later than usual with this update as we've been working hard on the new teaser trailer. The original videos were more a proof of concept and didn't really represent actual gameplay (and totally lacked combat), so we've rectified this in our latest teaser. We're really excited to show you all, if you like the video please do let us know in the comments!
We'd also like to announce our partnership with Curse and Gamepedia, who will host the official Flagship Wiki. Gamepedia is home to some of the best-known gaming wikis; including titles such as Minecraft, Terraria and DayZ, so we're pretty excited to join their ranks. You can find the wiki at Flagship.gamepedia.com. It's brand new, but we'll be looking to populate with information it over the coming months.
Also, in case you missed them we've been trickling some new screenshots over the last few days.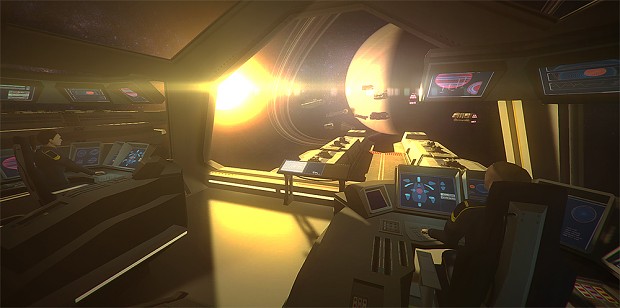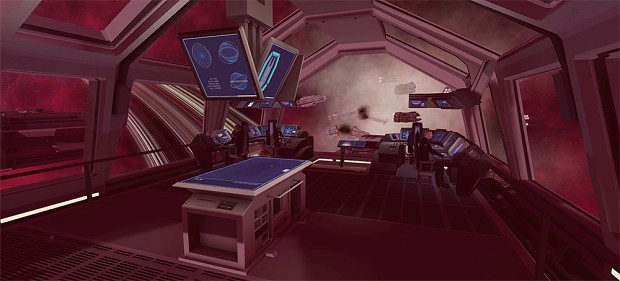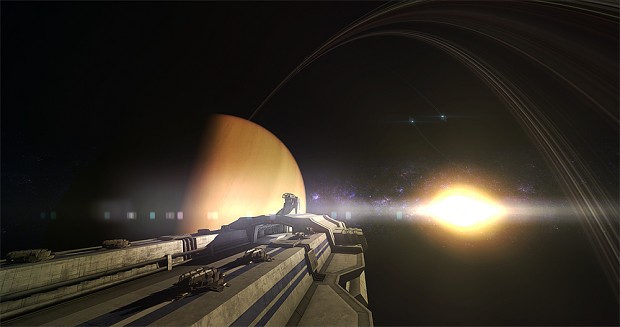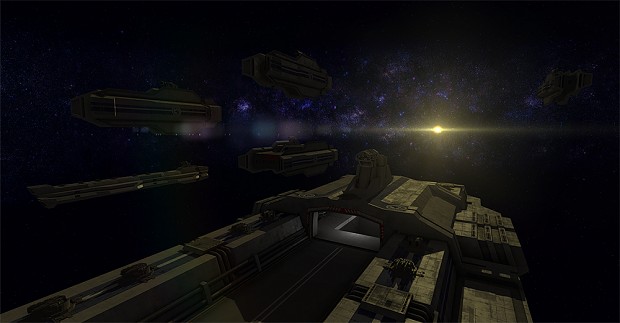 Finally, we're sorry if you've asked us a question and we've kept you waiting, we do try to answer questions as they're asked, but it might take us a while if we're busy. We'd like once again to say thanks for all the positive comments and support, it's very much appreciated.
Brad & Matt