So we released our teaser trailer last month and it ended up getting picked up by quite a few news outlets, far more than we could have hoped for. Overall comments were really positive and we're very happy with the response. If you missed it, you can watch the trailer here.
A few people asked for a link to the music, you can find that here: Soundcloud.com
I will address one point that has been raised a few times; some people seemed to be under the impression that the game takes place on a 2D plane. I'm not really sure why, but I'm guessing they saw that the map was top-down and based their assumptions on that. For the record, the battles are in full 3D, and the map will allow you to view the battle from any angle and send ships in any direction you want to. We default to a top-down, 2D view because it's just a lot easier to interpret and use. The animated gif below shows the transition between the two modes.
This is by no means the finished product though, the map table was one of the first things Brad prototyped and it will continue to evolve throughout development of this game. Also bear in mind that for pacing reasons we only show a very brief glimpse of the mapping interface in the trailer, there's a lot more depth to the strategy than what we showed there.
One of the things I've been working on recently are civilian space stations. You can establish human colonies as you take systems (you'll have to judge when a system is safe enough to settle in). Once a colony is established, it will expand on its own as long as you can keep it protected and have the resources to keep its human population healthy.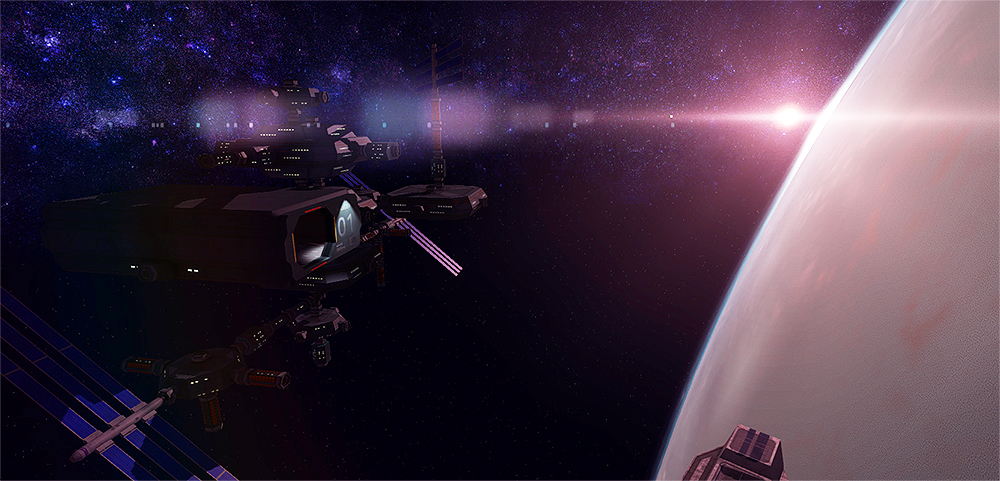 Stations will be generated procedurally from a variety of modules, you can see some modules from our generic civilian set below. There will be other sets too, and which modules your civilian population has access to will depend on the available resources.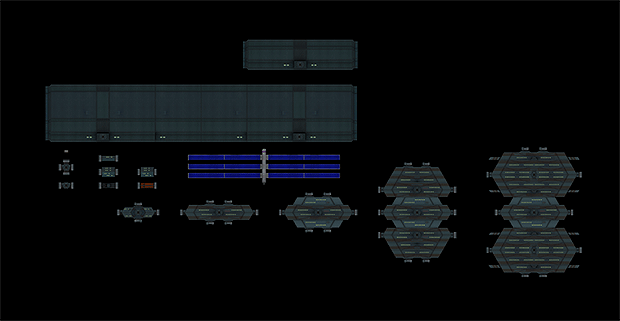 I've also been working on ship interiors. These will be pretty highly detailed, and while there's still some work to do they're already the highest poly models in the game.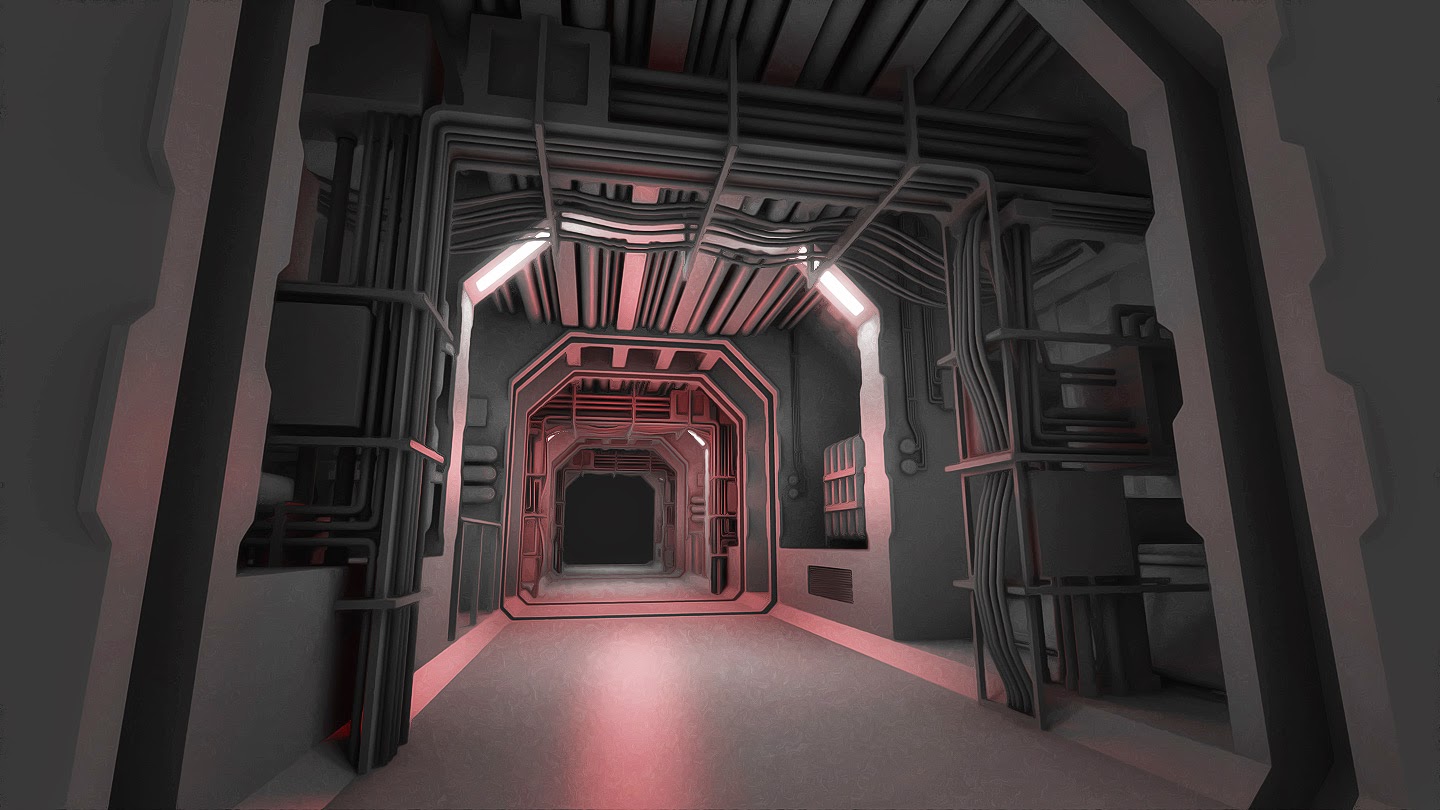 And here's a couple of recent screenshots in case you missed them: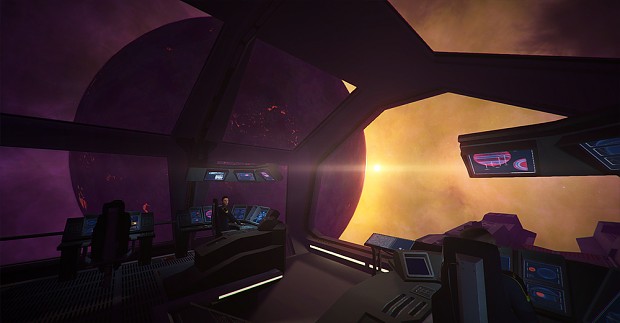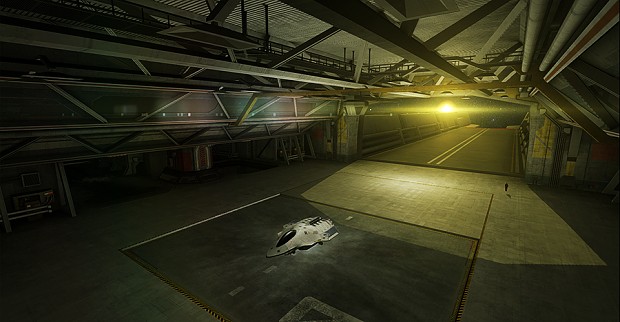 Thanks for all the support so far everyone!
Matt