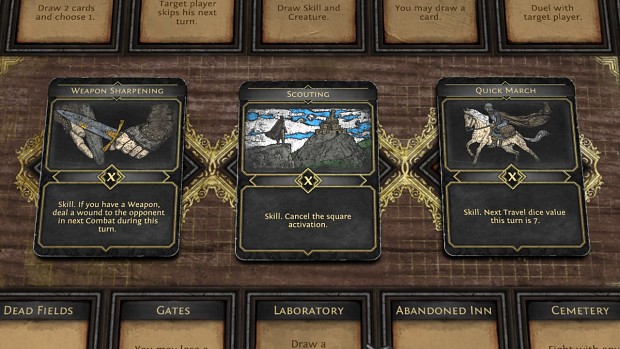 Version: 0.1.10.066.
Download size: 77 MB.
Good day! We just released the second update for the digital board game Fated Kingdom. It did not come out as big as the previous one, but it also has several important changes. First, we continue to add new content - new cards and board squares.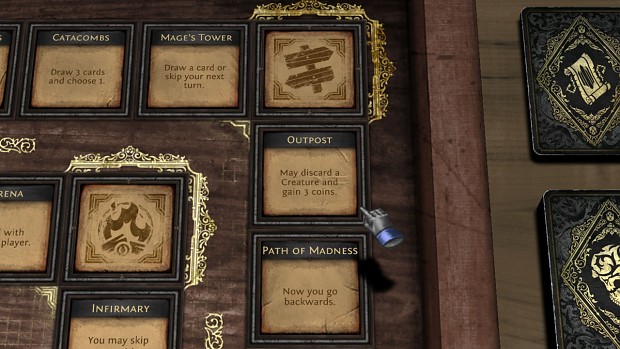 Secondly, we improve the interface of the game. In this patch, players are finally able to adjust the volume of the sound and music. Continuing the conversation about music, it is worth mentioning that the soundtrack has updated with a new composition, which now meets players right after the launch of game. We hope that you will like the new music!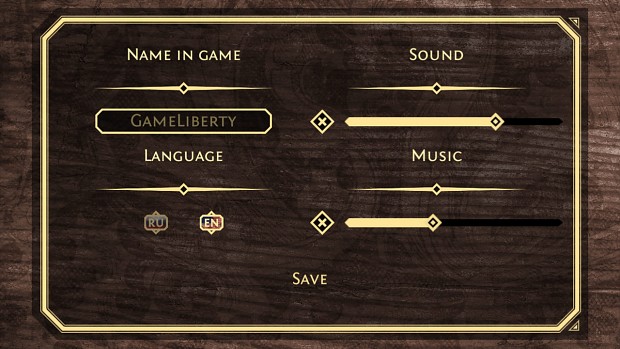 Thirdly, we correct bugs, many of which were found thanks to players feedback. This is far from everything we are working on right now. The main work goes towards integration with the Steam service. It does not go as fast as we would like, but soon there will be public lobbies in the game, connecting through friends list, text and voice chat!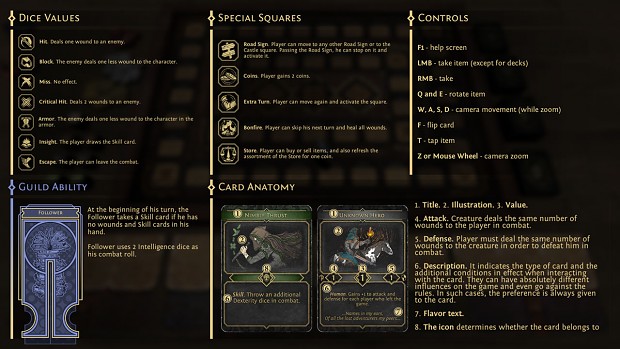 New content:
3 new cards: «Scouting», «Weapon Sharpening» and «Quick March».
New square on the Outer Path - Outpost («

May discard a Creature and gain 3 coins.

»).

Added music volume and sound effect settings

Added a new music theme for the main menu, it can also be heard during the game.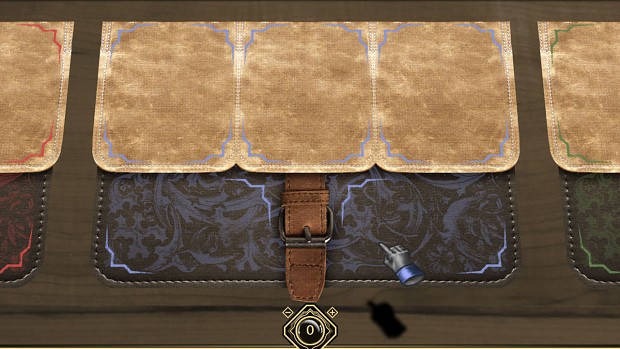 Other changes:
The Card Anatomy section of the Help Screen is enlarged and now it's better to read.

The texts of the game Rulebook, History and Abilities of guilds are justified.

Fixed a bug due to which the Fate Sphere could disappear after the Help Screen was closed.

Inventory area for Items is enlarged and visually divided into 3 parts.

Rulebook reorganisation: the content of the

«

Wounds and Death

»

section has been moved to the

«

Wound Tokens

»

subsection.

Fixed a bug due to which the cursor changed its size after camera zoom.

Thank you for playing our game!