And why write them, if it's a video game? After all, the execution of rules and the verification of certain conditions are usually delegated to the program. This is the main feature of Fated Kingdom - game does not control the implementation of the rules, giving party members the opportunity to decide for themselves what rules they want to play.
Our responsibility as developers is to initially provide the game with detailed guidance. The rules of the game began to be written even when the game itself did not exist at all. But even then the author of these lines clearly knew how about she should look and play. So, what is our project like?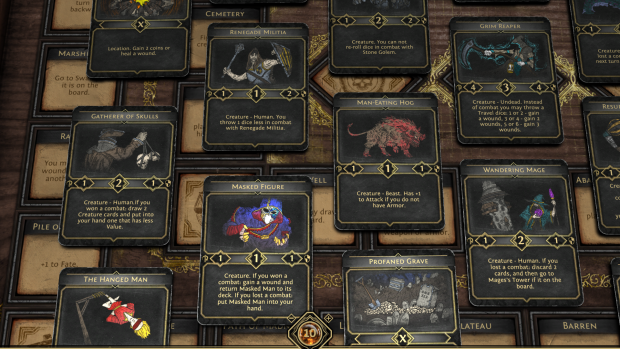 In simple terms, Fated Kingdom is a turn-based RPG-adventure in which up to 4 people can take part. The game takes place in a fictional fantasy world, or rather in one of his kingdoms. It is represented by a game board, on which there are 40 squares, each of which is a separate location.
The characters of the players travel on the board with the dice, they fight with unfriendly creatures, and the trophies are exchanged for equipment and victory points. This simple concept is popular in both tabletop and video games. Of course, we have our own unique ideas, but this is a topic for a separate diary.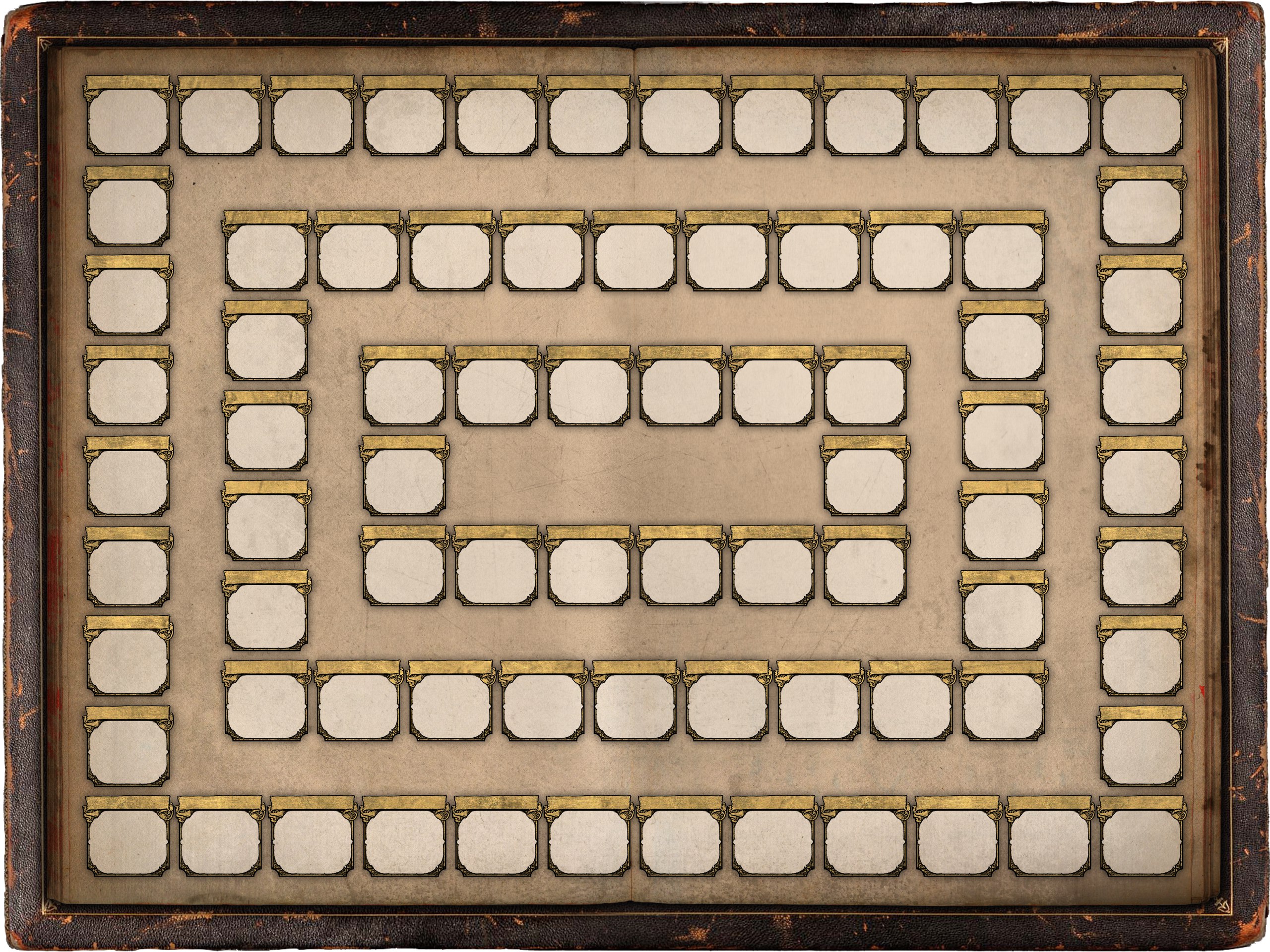 In the very first edition of the rules, we described absolutely all aspects of the game process, from choosing the order of turns and ending with an extensive list of home rules that can diversify the gameplay. As a result, we received a document of 26 pages (approximately 42 thousand characters) and began to doubt: will anyone read it all?
The entry threshold must always be considered, it does not matter whether a tabletop or digital game is involved. We took this hefty draft as a basis and began to iterate it, replacing large text arrays with laconic descriptions, and lengthy discussions with explanatory pictures. As a result, we reduced the text by about a third.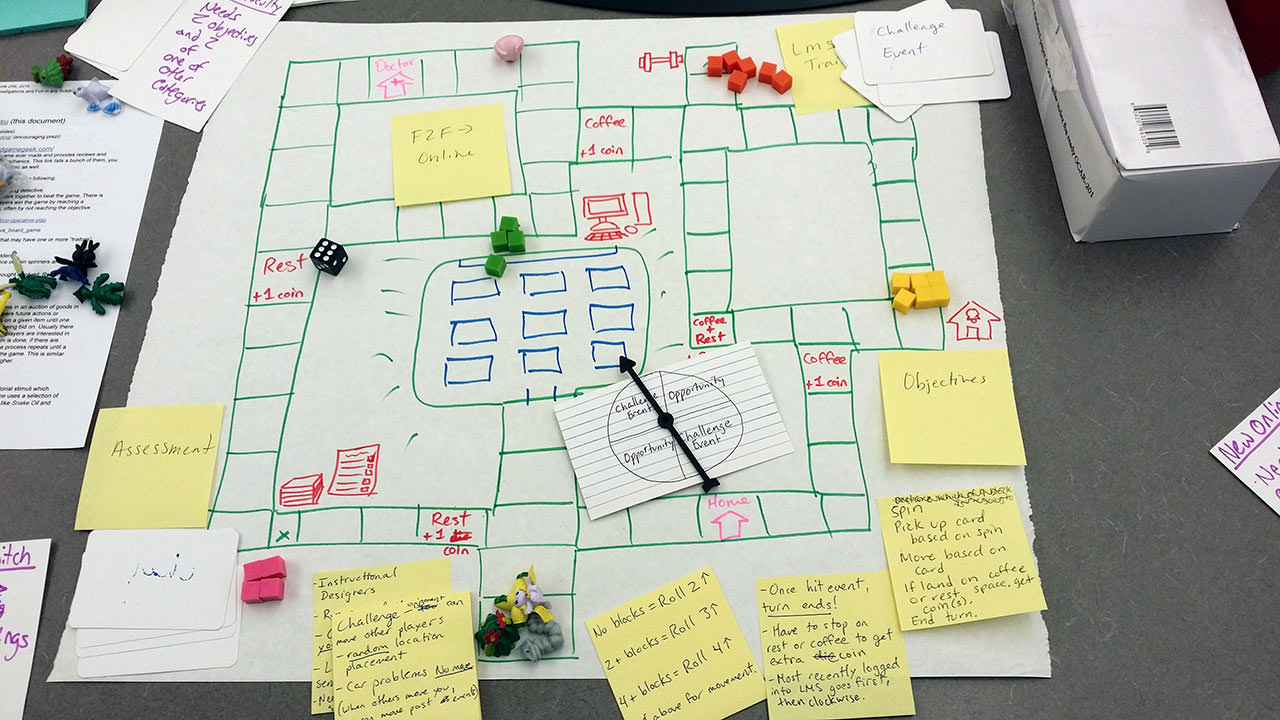 After that, it's time to some testing. We printed out almost all the content of the game, took out dices from a dusty box and began to play. After a while we found several things, which slow the game too much, make it too tedious and difficult to perceive. Subsequently, we fixed this by editing the rules.
Next on the line were tests with other people. We called friends and invited them to play. Many aspects of the rules were incomprehensible to them, so we had to re-write the rules completely, trying to make sure that all formulations were unambiguous. As a result, the rules were reduced by half and currently occupy 12 pages.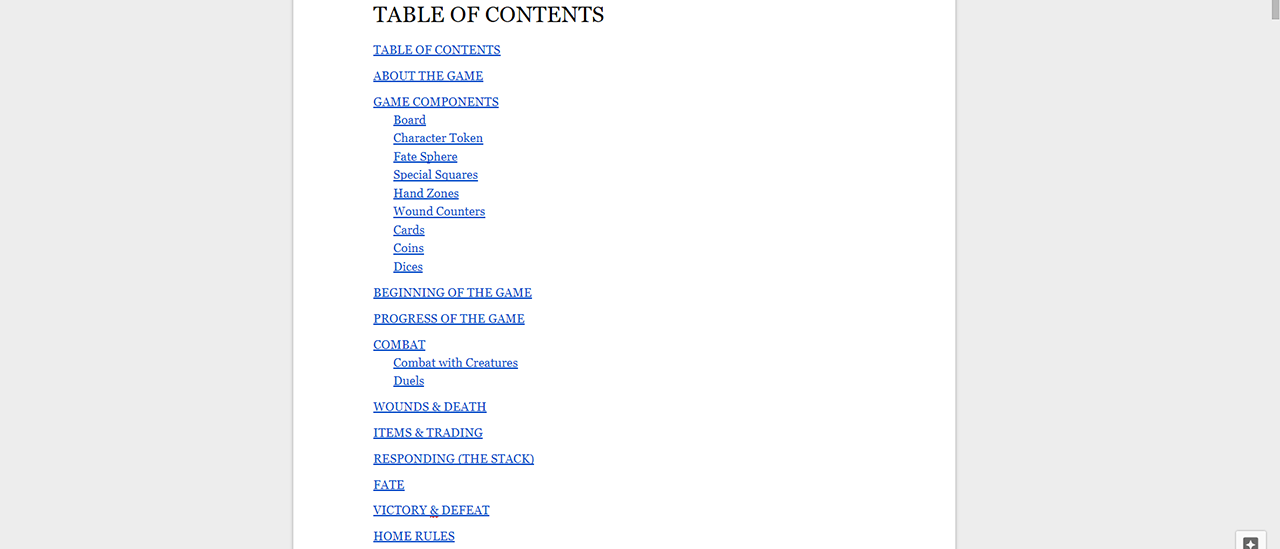 We added these rules to the GUI, providing an interactive table of contents. Due to the precise structure, it is very easy to find the required fragment, and several pictures were easily replaced by several pages of text. Of course, this is not the limit of perfection, and in the future we will certainly make many more edits, but now everyone can figure out how to play Fated Kingdom.