Hey everyone!
The Steam Greenlight campaign of the game has just started!
Please have a look at the Steam Greenlight page, vote and share!
Meanwhile I'm working on the second level for the next update. I'm adding the anglerfish, the frilled shark, glowing seaweeds,....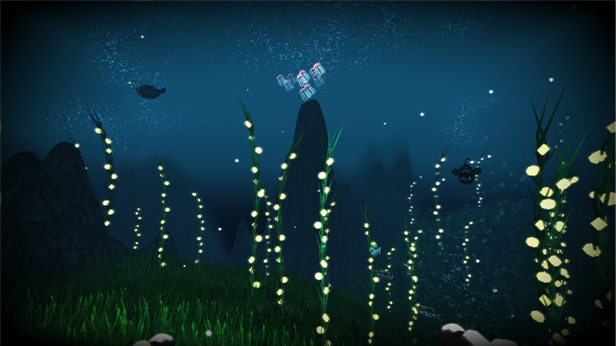 Hope you'll enjoy it! Please don't forget to vote!