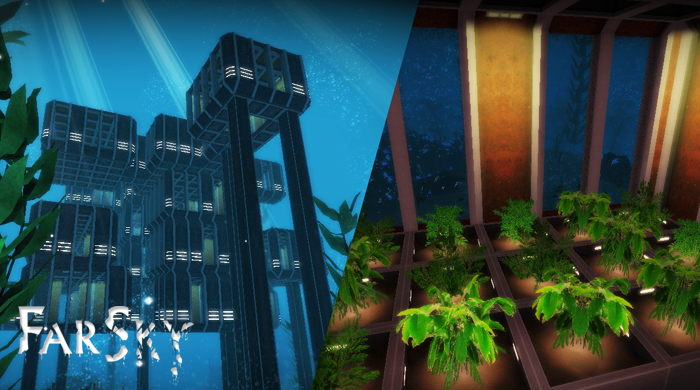 This update brings more content mainly to the exploration aspect of the game. Here
are the new features:
- Abandoned base: you can now encounter abandoned flooded bases on your way through. A lot
of loot to get inside, and you can even fix the base and use it as a new base
spot.
- Sandbox mode: this mode is now available, allowing you to freely customize some
parameters and play the game without goal. The map is generated more randomly
and you can craft a submarine and go on top of the surface as you wish.
- Whales: have you ever ride a whale? Well now you can! Many players asked for whales to
be added. Done!
- Many other stuffs, such as silver resource, overpowered drill, overpowered
extractor, more farming, base design update,...