Ah Yes. We Fired and missed, but Lets not be sad!
The Fallout Online: Australia Community has been great, and I thank you all beyond words.
But the time has come, We Learned all we wanted to. and there is no reason to continue, the Player-Base is all dead. *tear*
She is Closed..
Its not all bad, I Started this project 2 years ago with the Intentions of Learning C# Game Programming and guess what.. I Have! My Mission is complete. Its all you. The Fans! Who wanted this project online and we brought it up.. it has been the end of our Two months and it ends here. :)
I want to thank you all for Playing the Game, or even Watching it. it has been a life-changing experience for me and I hope you have all taken something from this Game on with you.
Peace Out! -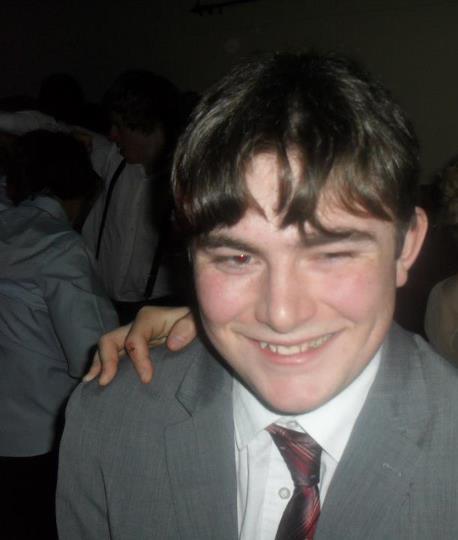 Matt Grant the One Man army Developer of FO:Australia :D