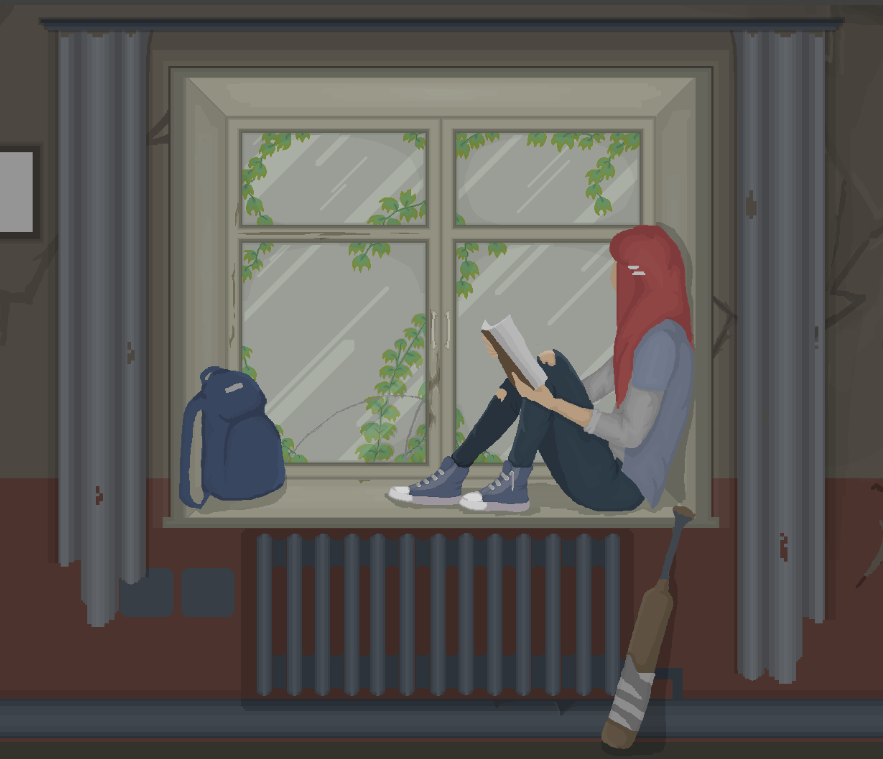 Many of you have been waiting for the Early Access release of this game today as we do. You can not even imagine how we can't wait to show you the results of months of work, all for the sake of the final product proper quality, even if it comes only in Early Access. In our team philosophy, there are several important principles, and one of them is hitting the highest possible quality of the game content and providing unique experiences to the players, at any cost. And we sincerely hope that in the nearest future you will be able to see this and will strictly judge the Early Access version in your Steam Reviews.
Nobody wants to play in games with bugs, crashes, and other problems. For some reason, in modern realities, it became normal to release unpolished projects, and justify it just with "early access". We do not think so, and the Demo version proved it. Now Demo is ultimately an independent finished product, released for you and you've enjoyed it.
We hope that people will understand us. We are not gods. We are just 2 people who want to create something truly unique and interesting. The project has grown in scale and quality, now it contains unique things, for example, an inventory system with gravity, which we personally have not seen in any other game. There is a discussion of this concept on Reddit, and the user reviews pleasantly surprise us: Our New Backpack System Showcase.
FAQ
Since the release will soon take place, here is a short list of answers to frequently asked questions:
Will the game be released on PS Vita, Nintendo Switch and mobile platforms?
LexPest wrote:

We seriously consider the possibility of releasing the game on these platforms, but we can not give any concrete dates or promises. All depends first of all on the project success on Steam platform and your feedback.
What is included in the first version of Early Access? How much time the full walkthrough takes?
EugeneGHS wrote:

Note that the first original release of Early Access version of the game includes only several playable levels and lacks the biggest part of the intended content. We plan to release big updates periodically. That updates will include new levels, characters, items, and will extend gameplay possibilities. At the same time, with our save system your progress will not be lost with a new update, you will be able to continue playing exactly where you left off in the previous "episode".
The first version contains about one hour of gameplay.
So, what is the genre of this game?
EugeneGHS wrote:

We think this game is an interactive quest with the action elements. This is primarily a game telling the story, and only in the last place, this is a 2D shooter about zombies.
Can I use my non-Xbox 360 / One compatible controller?
LexPest wrote:

The answer is yes, the game should work with absolutely any controllers that have 2 analog sticks and the required number of buttons without any problems. In this case, control tips will be displayed as for the X360 / One gamepad.
Where I can get the latest project news updates?
EugeneGHS wrote:

A lot of feedback so far comes from our social networks VK (Russian Only) and Twitter. Also recently we created a page on Reddit.