What would happen if everything that you know until now as reality is... fake? A dream, an illusion, made by something or someone. Will then be right to awake the rest of the people? Or you should let them live in the dream?
The people from this world have been living like this for many years, following the religion of the code, and putting all their fate in their king, but, is it really up to you to change the course of this fiction? Or you are just another mere puppet of destiny?




Campaign link -> igg.me
With a fixed goal (All or nothing) of $700, the campaign is planned to finish by the end of september. By achieving the goal, the product will be able to release in August 2022 on Steam as a full length game.
As a solo developer, it is hard to actively work on all the aspects of the game, and now that I'm entering university it will be even harder to stay at home to work on this project, that's why I'm aiming for $700 to buy a portatil in which I will be able to work on my free times even if I were outside my house.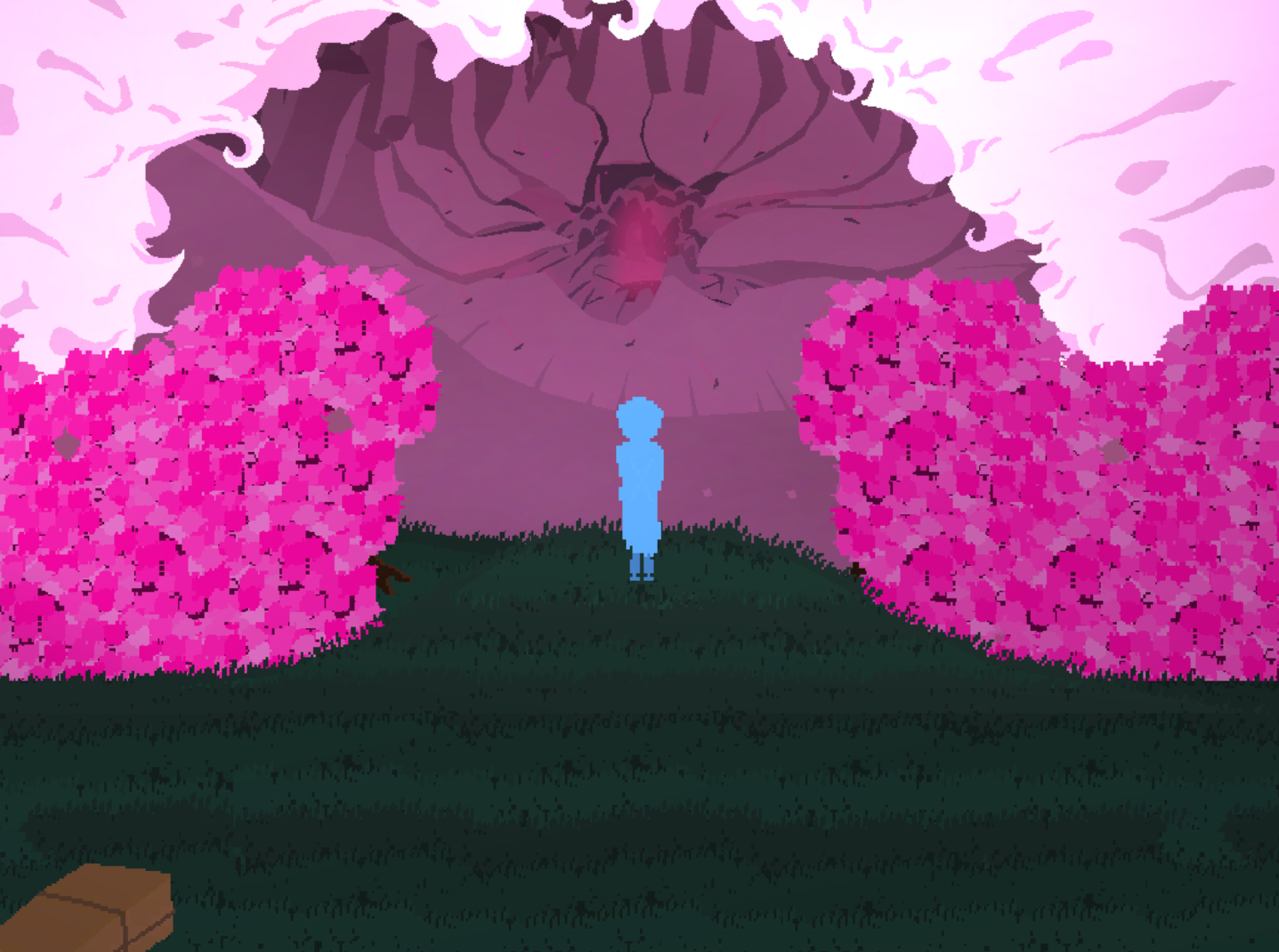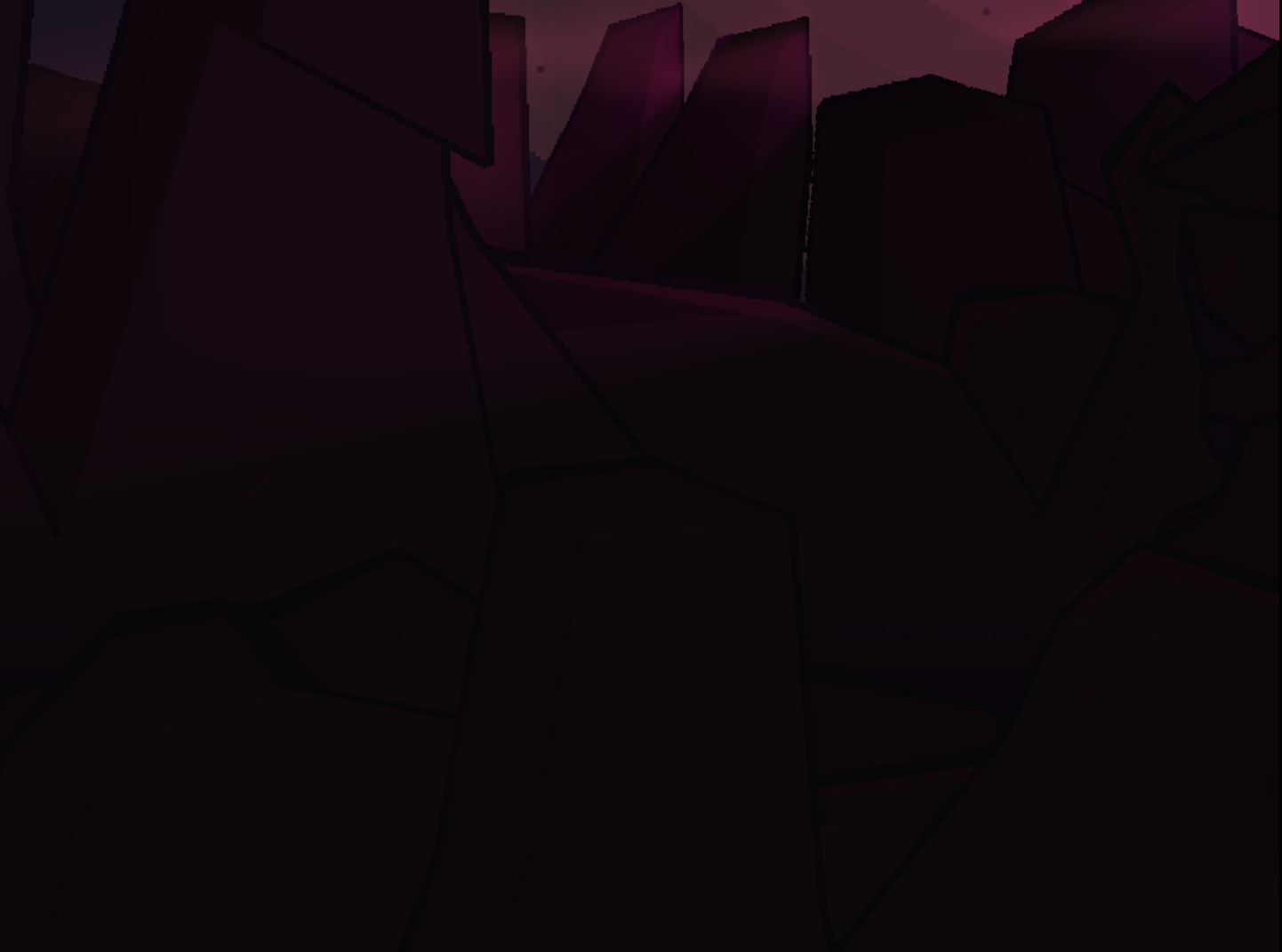 "Who defines what is real? Why are my actions less real than yours!? Even if my existence is based of a lie, aren't my actions a reality!? If I somehow managed to change even a little bit of what you call 'real'... then ain't i'm real?"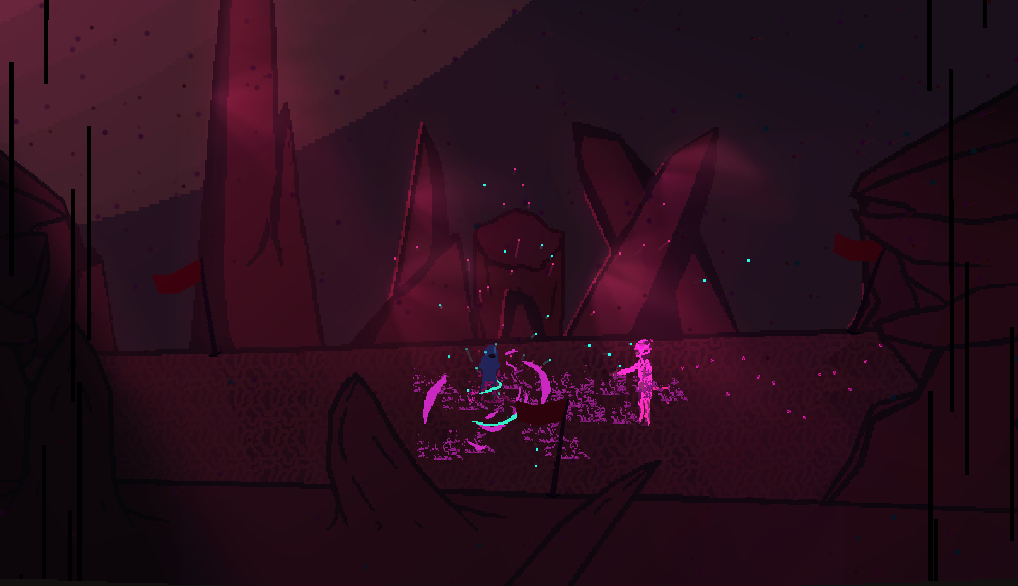 Even one dollar would help a lot for the crowdfund campaign, but if you can't affort the money, you can also support the game by following us on Twitter or here, becoming a watcher :)
Thank you for reading!