#
Ether is set in an alternative history where individuals who possess the unique gift of ethereal projection
can cure mental disease and illness. These so-called 'restorers' can delve into the minds of their clients to fix their broken memories. In Ether you play as a restorer who has become lost in one of his client's minds, a mysterious woman named Jean. The restorer, now unsure of his own identity, will only recover his knowledge of who he is by exploring Jean's memories. This, however, can only be achieved via the discovery of three unique artefacts that eventually lead the restorer to understand his historical link with his client.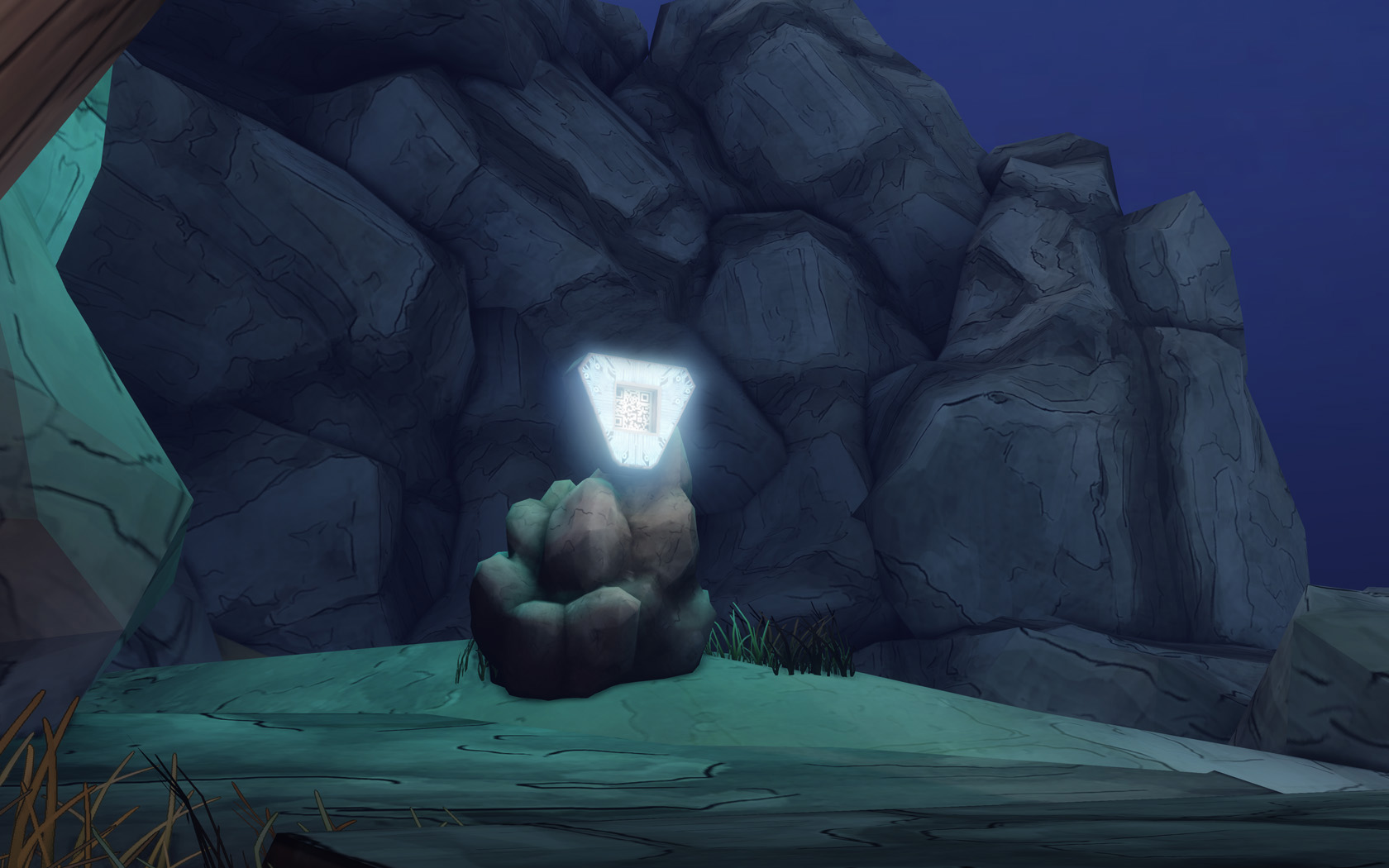 Featuring a distinct visual style, explorative game play, narrative driven puzzle challenges and strange mysteries that can be lifted from the game via QR-codes, Ether is set to tell a mature and fascinating story that will keep you immersed until the very end.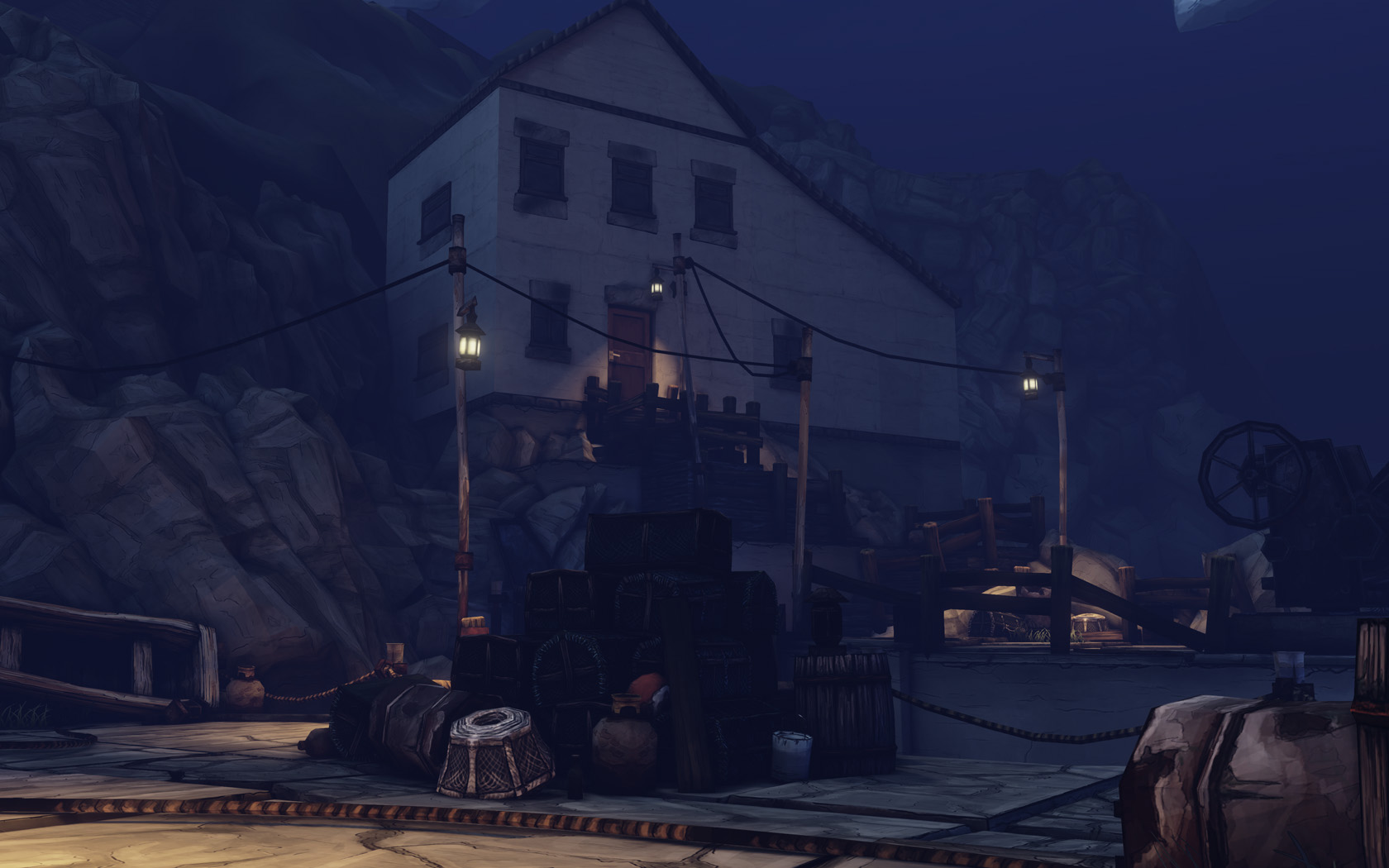 More images and information can be found at the dedicated Ether website page: www.ether-game.com..
Check it out!