Purgatory Progress - Past Three Weeks
We've been doing a lot of art and programming work for the game's world hub: Purgatory. Here is some of the stuff I've posted on the devlog over the few weeks.
Door Concept Final Version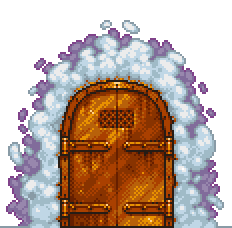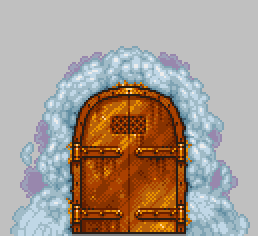 Purgatory Floor Ground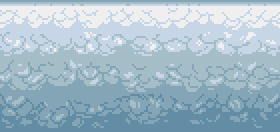 Purgatory Sky Background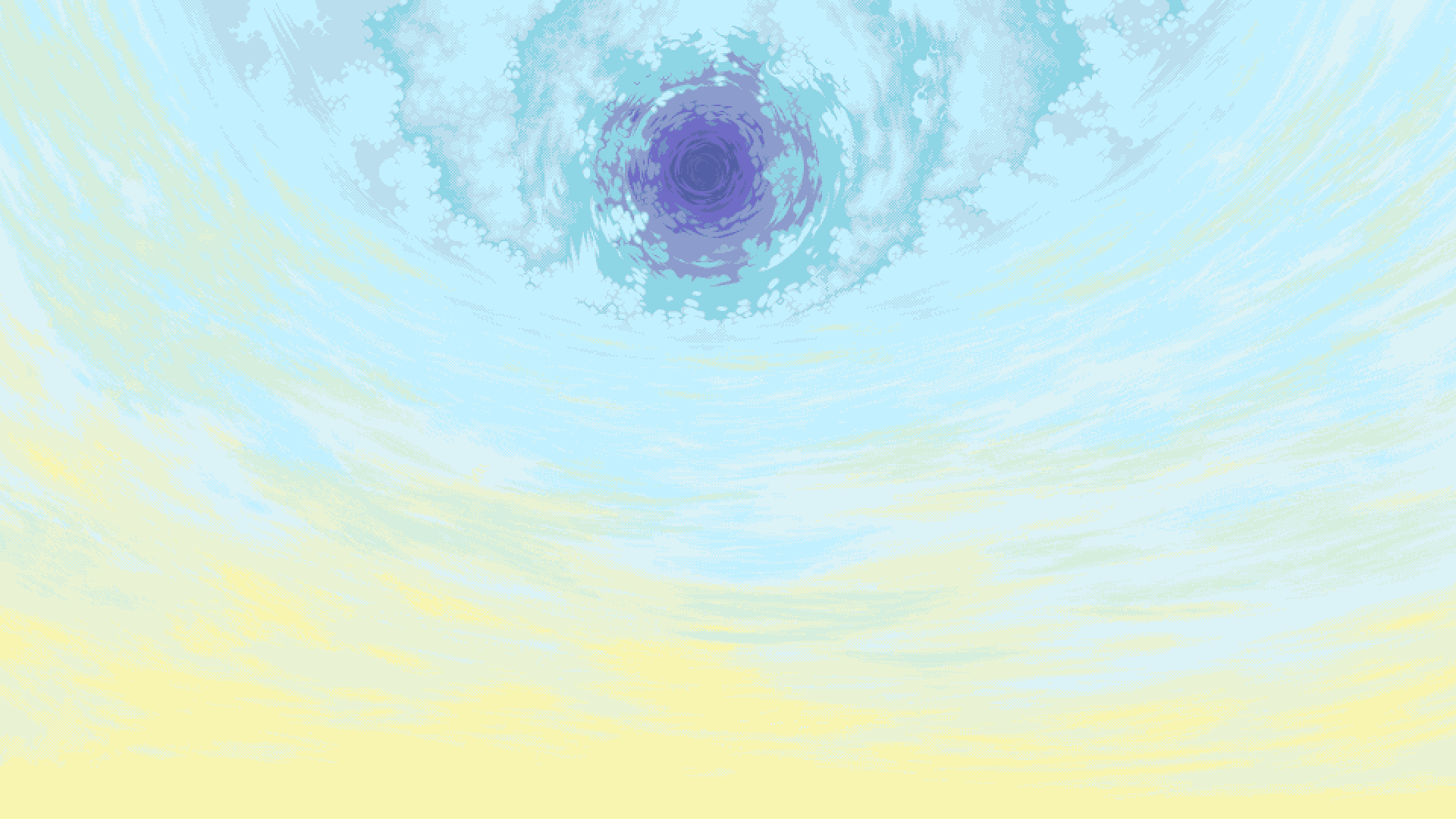 Angel Statue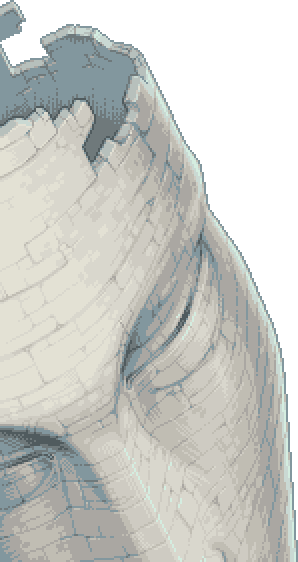 Work in Progress Preview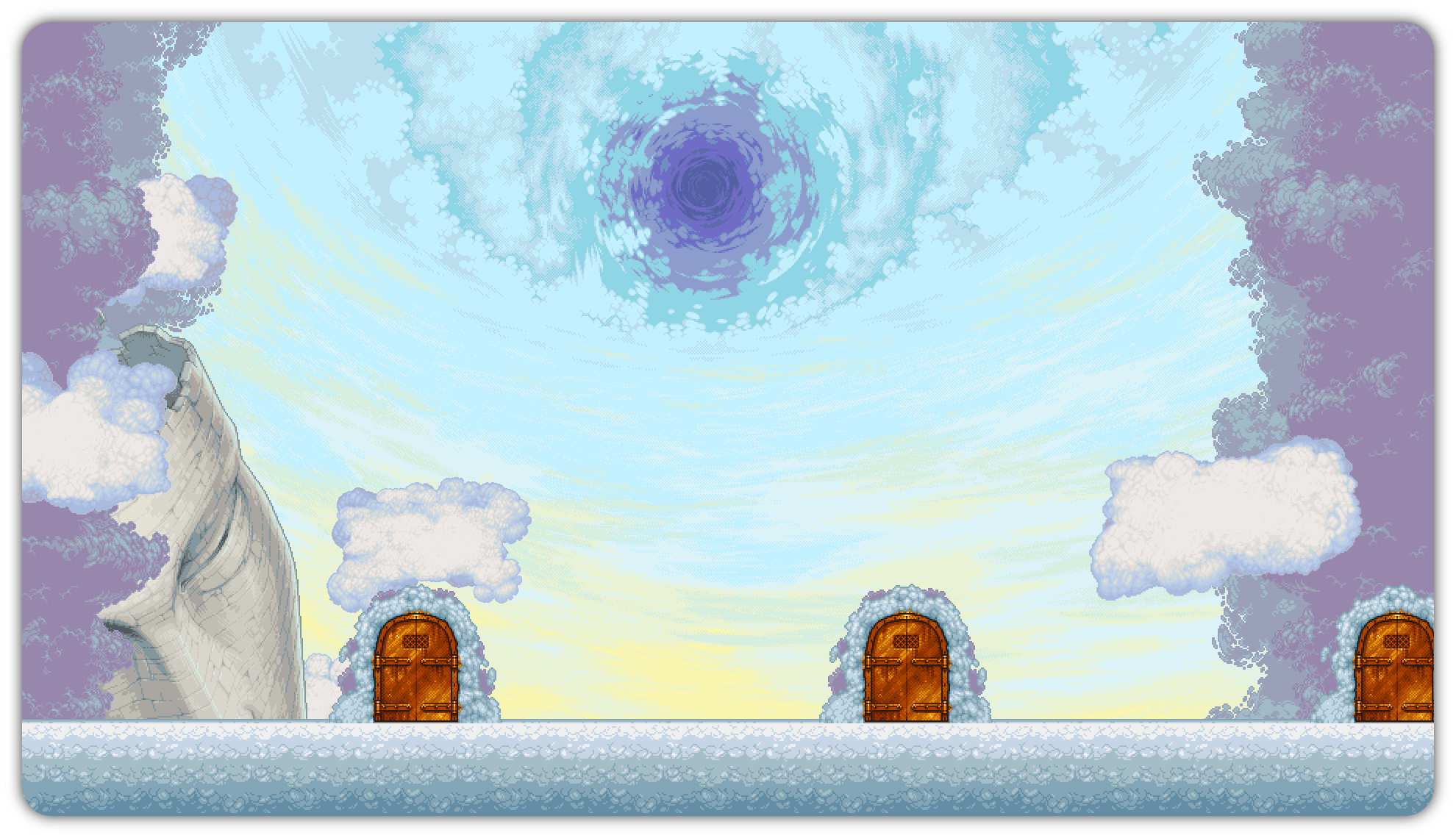 Purgatory Results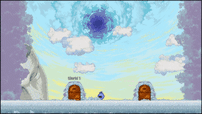 Improved in many ways, this is Purgatory! The ground now has the flair clouds making it less static-feeling. I've made many adjustments to the randomized clouds and added the text above doors that lead to worlds. Lastly, I've added Limb Darkening to the game and a color filter that I can adjust easily. Oh, and I darkened the sky slightly to make the cloud doors not clash as much.
Loading Screen Animation