Hey guys! Some awesome news for you:
1. Thanks to Wii U supporting HTML5 and Game Maker exporting to HTML 5, we should be able to get Ethereal on Wii U fairly easily! This means our planned platforms are now: PC, Mac, Linux, PS3, PS4, PSVITA, and Wii U! Not sure if we'll be able to get on 3DS yet. Maybe in the future.
2. Our kickstarter will launch on June 3rd!
In other news, I completely finished the cabin area. Here's the dead body on the cabin floor:

That's the main character of my game dead on the floor. Of course, the game is based on my own father's life and death so that's basically my own father's dead body in pixel art. Never thought I'd ever ask an artist to draw that!
Since the cabin area is complete, I decided to celebrate by making some wallpapers for you guys!
Wallpaper #1 - 1920x1080: I.imgur.com
Wallpaper #1 - 1600x900: I.imgur.com
Wallpaper #1 - 1366x768: I.imgur.com

I was also designing and coding the "Credits" part of the game. I thought it looked neat so I made a wallpaper from it as well!
Wallpaper #2 - 1920x1080: I.imgur.com
Wallpaper #2 - 1600x900: I.imgur.com
Wallpaper #2 - 1366x768: I.imgur.com
The whole team was sick for last week so we didn't get as much as we'd like done, but here's some of our new art:
Dad's Pocket Watch Memento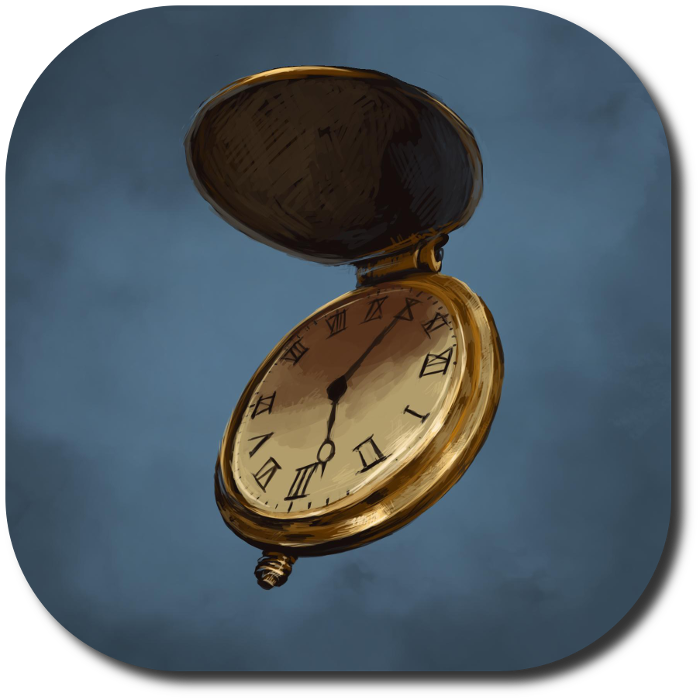 Small Preview of World 1 Concept Art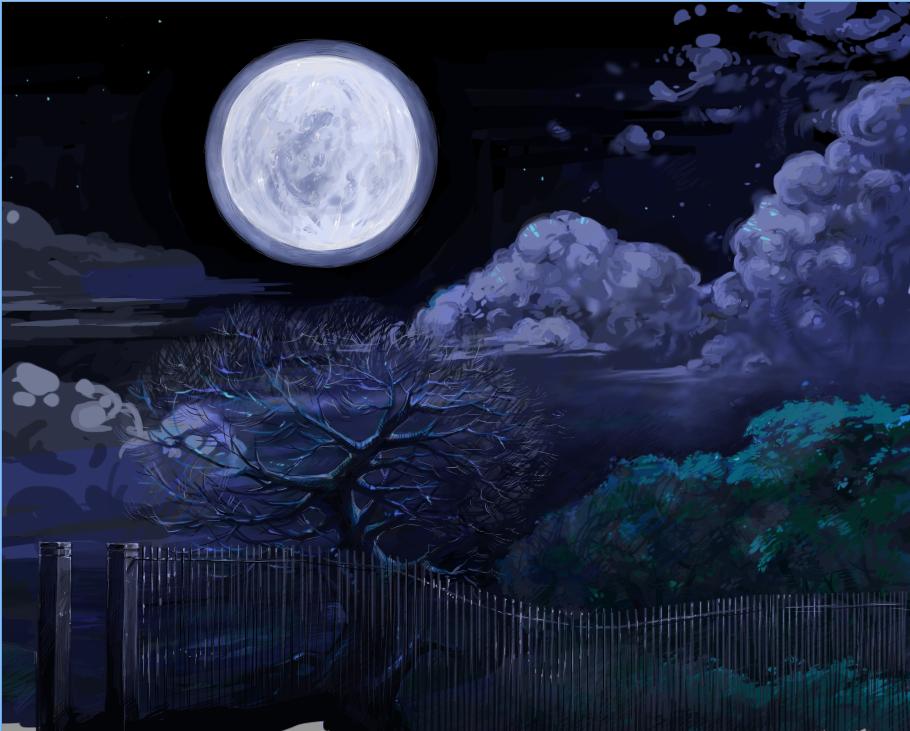 Demonic Spikes Concept Art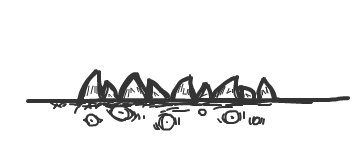 Mouse Cursor