Hello everyone,
With the new year pretty much in full swing (It's already February!?), it feels right to show you all some new Etherborn screens. With Etherborn, we want to show visual variety, so below you will see a few places from some of the levels that we have. So without further ado, we present some freshly-made screenshots and gifs. Enjoy!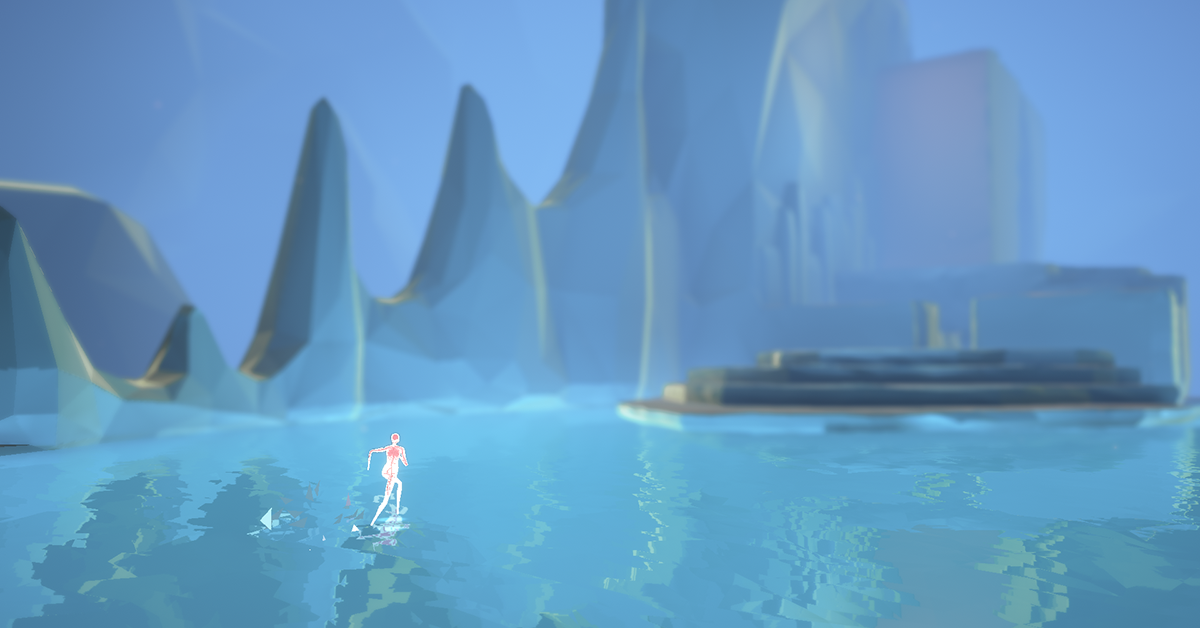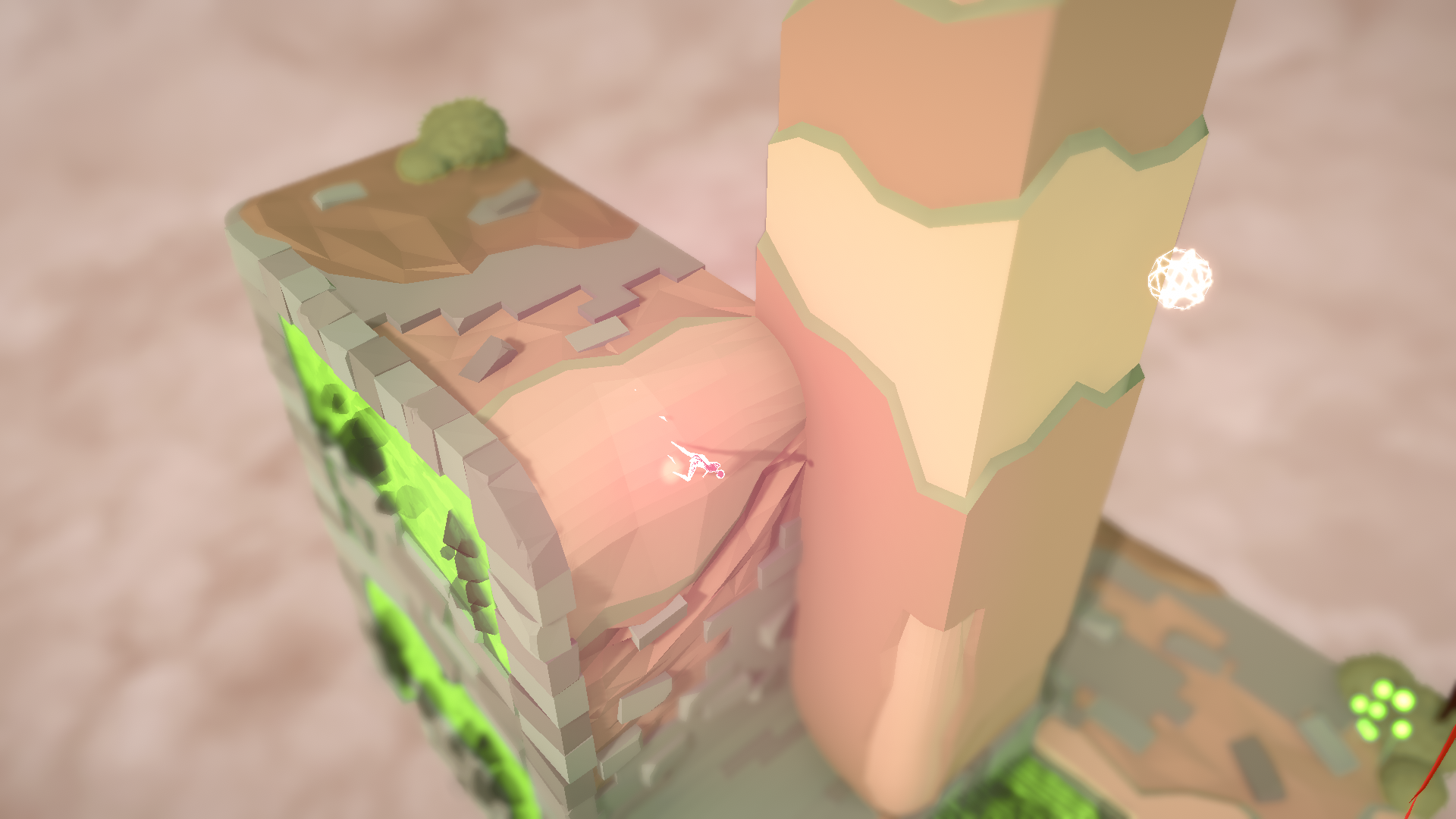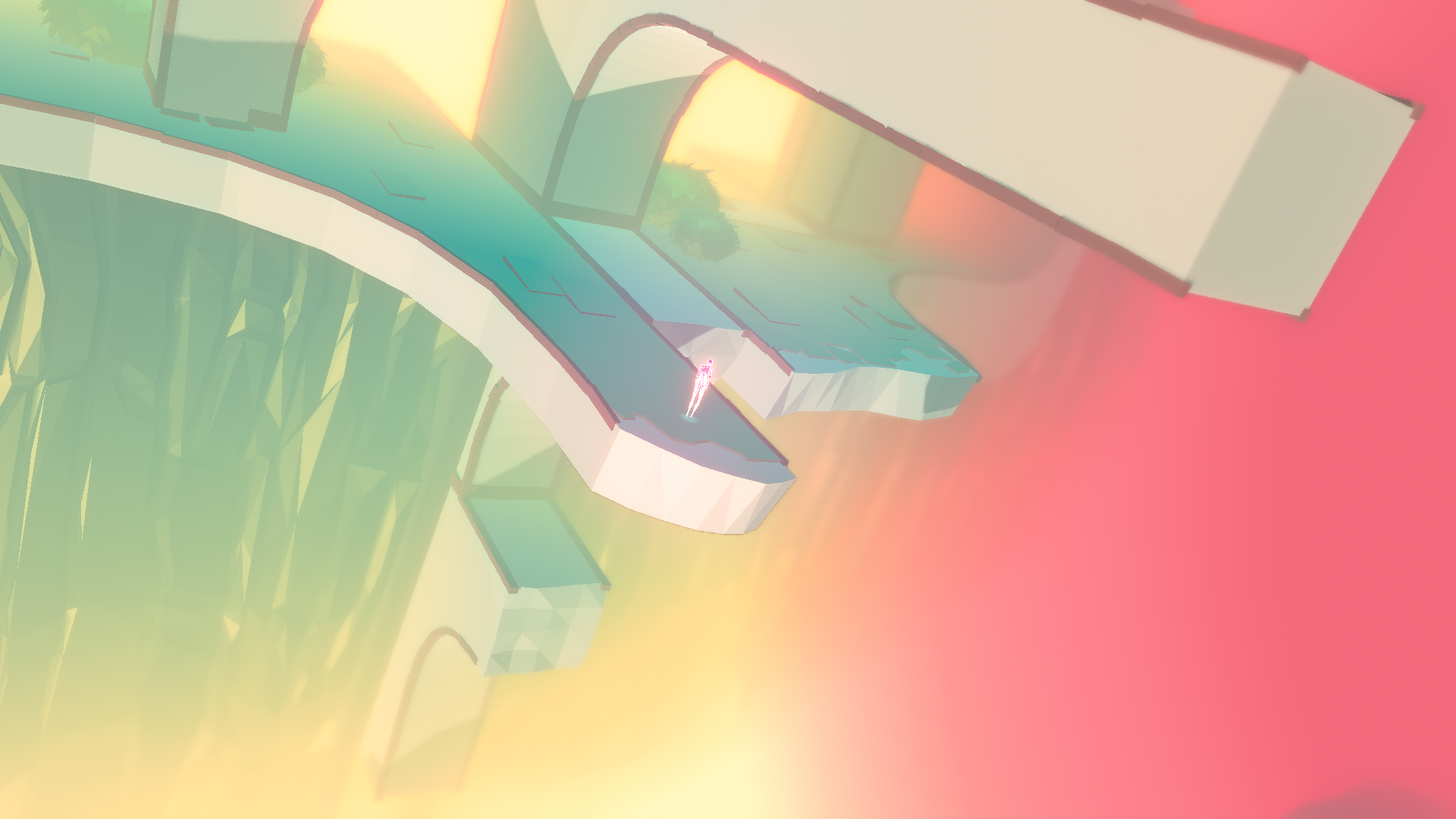 Bonus content - Etherborn in motion
Thank you for reading and looking at our new screenshots - really hope you liked them. And as always, you can follow our progress on our Facebook and Twitter pages as well. By giving us a follow/like on these pages, it really gives us a morale boost.
And as always, any, comments, feedback, questions etc - post away!
Regards,
Michal/AMT
(Altered Matter Team)