Explosions
---
Bonjour tout le monde,
So this week there's not a whole lot for me to report as I've been spending the entire time figuring out how to make the explosions look better. I couldn't ask our 1 core artist Rustybolts to make debris of every ship in the game, so I set about figuring out how to programmatically break ships up into pieces. Anyway, I finally got it to work by casting invisible planes through a model and breaking up the faces based on which side they fell on.
Here, watch this video and let me know what you think!
In addition to arguable looking a mite better, this should also slow down your computer a lot less. So say good by to those framerate crawls each time you shoot down an enemy!
New Cockpit
---
Ah right, so if you watched that video you might notice we've got a new cockpit in game as well! Aurel_Tristen did a fantastic job making a really detailed yet strikingly clean model that I was able to just plop in the engine almost effortlessly. Big props to him, the guy is talented.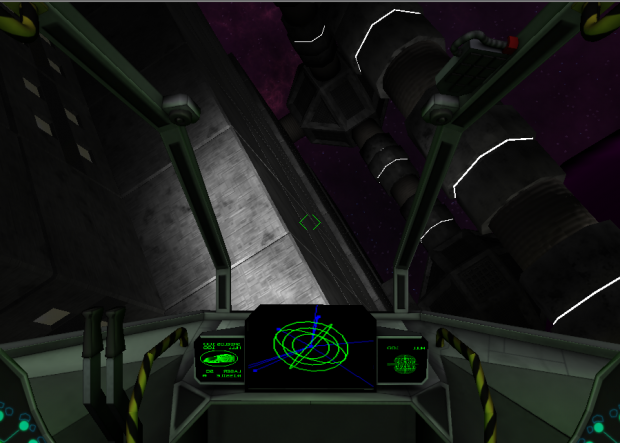 New Alien Concept
---
In addition to all that, our lead artist Rustybolts has made an incredible concept of what our main villains will probably look like.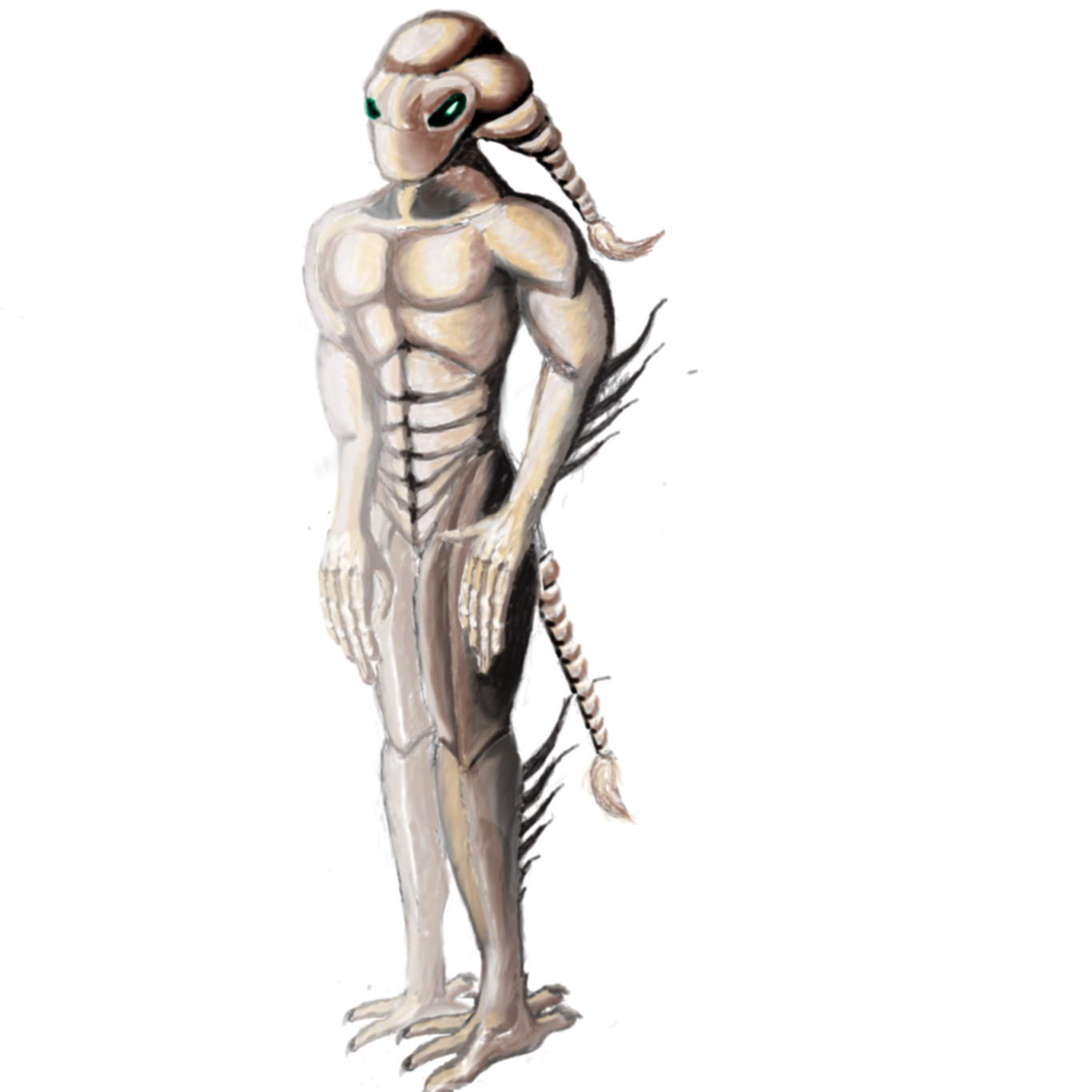 I think it looks sufficiently spooky and believable as well. I'm super excited to have those things roaming our dark derelict spaceships!
Up Next
---
Next week is going to be a big content update, God-willing. Expect refined missions 2 and 3 as well as finally getting to play Mission 4 and 5. Can you say new Ensign per chance? We shall see, we shall see. so stay tuned you won't want to miss it!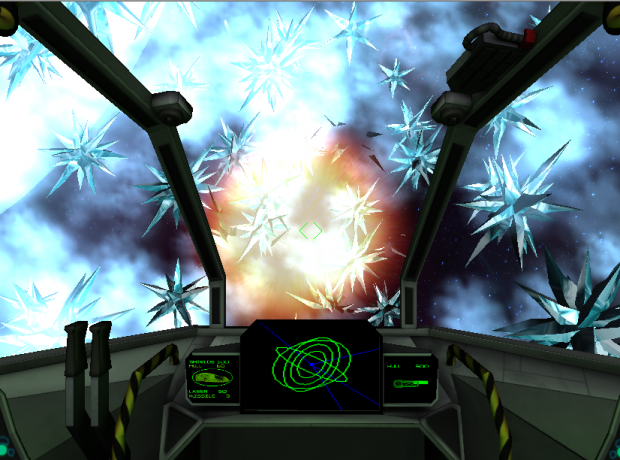 See you next week!
Bonus
---
The following video has nothing to do with Ensign-1 but I feel it is something everyone should watch. Thanks to +Venn Stone for the tip off.