About
"Elmarion: Dragon time" is an RPG game, the main character of which is the dragon! The player will find many adventures and tasks, controlling not a human character, as in most RPGs, but a flying fire-breathing dragon. Aim of the game: to repel the invasion of the undead.
"Elmarion: Dragon time" was released on March 12. Since then there have been several updates. What has the game become now?
You can look yourself here: Elmarion on Steam
Main features
1. It's a DRAGON rpg. You can fly as a dragon and burn out enemies.
2. There are 14 big locations to explore.
3. You can skill up your dragon. There are a lot of parameters and skills.
4. Inventory and equipment system. You can find unique items and set them on the dragon!
5. There is a scenario and different quests (not only kill and find): you will fire enemies, help humans, protect or destroy human towns.
6. There are a lot of different enemies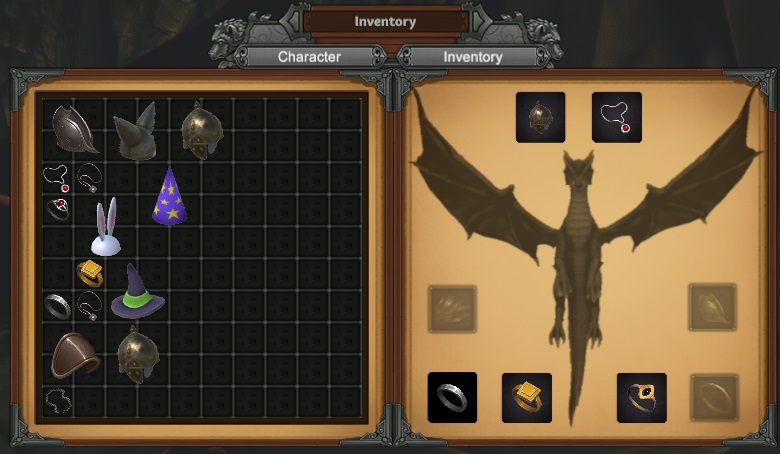 There are mass battles with humans and the undead in the game )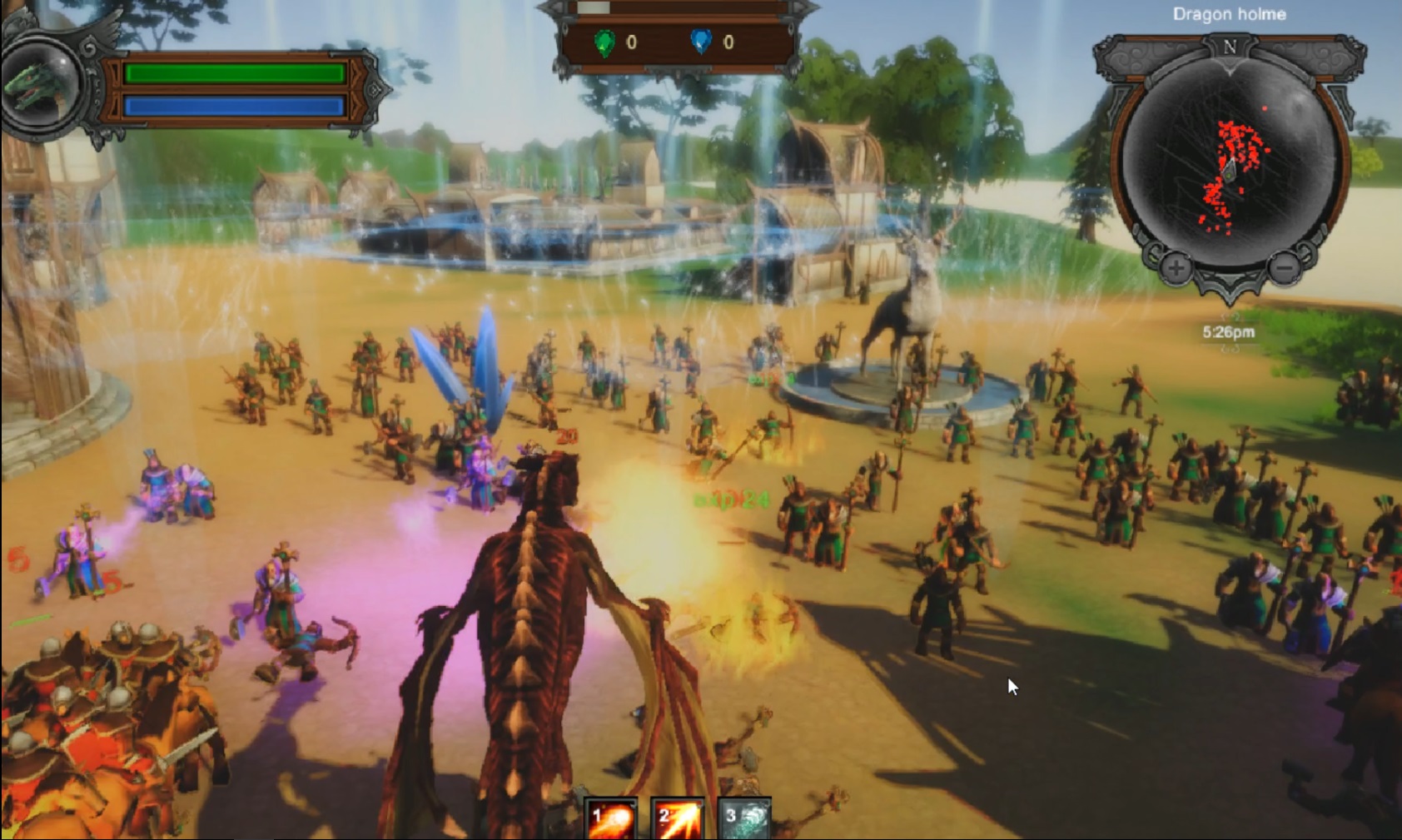 ON SALE
20% game discount announced this and next week!
Links