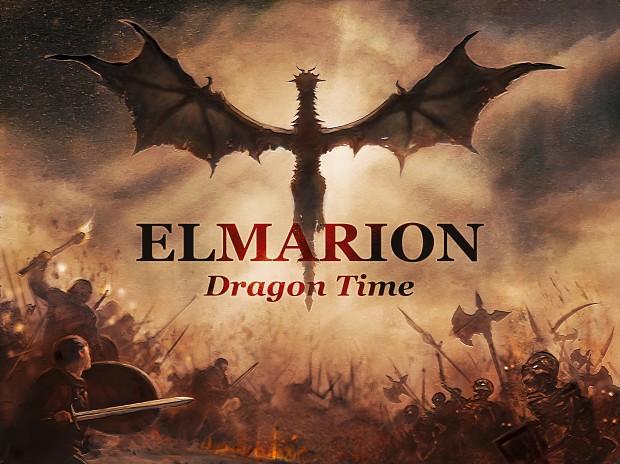 About
"Elmarion: Dragon time" is a dragon game. One of the ideas of the game is to let the player feel the power and strength of these great creatures, who most often in the games act as some kind of evil bosses. In the role of a dragon, a player will be able to burn large enemy troops and entire cities. Will the dragon be good or bad? The dragon wants to save the world from the undead: such is its purpose. To save the world, not people. Nevertheless, the situation is such that without people (and other dragons), our hero cannot cope. So the dragon still has to find a common language with people. Moreover, not all people consider our dragon to be good, and the dragon itself is rather arrogant towards tiny people compared to it and, in principle, can fry them (in the game, people may not be protected from dragon fire).
In the game there are various missions, for example: to help people go through dangerous mountains and save one of their leaders (cover from the air); eliminate infected people, while trying not to kill normal inhabitants; defend the city of people from undead invasion for 30 minutes and other missions.
The game supports two languages: english and russian.
Gameplay trailer
You can look at the gameplay in the new trailer:
Demo
Free demo has 4 locations and available here!
Early access
Early access release is coming very soon - March 12. Add to wishlist on Steam