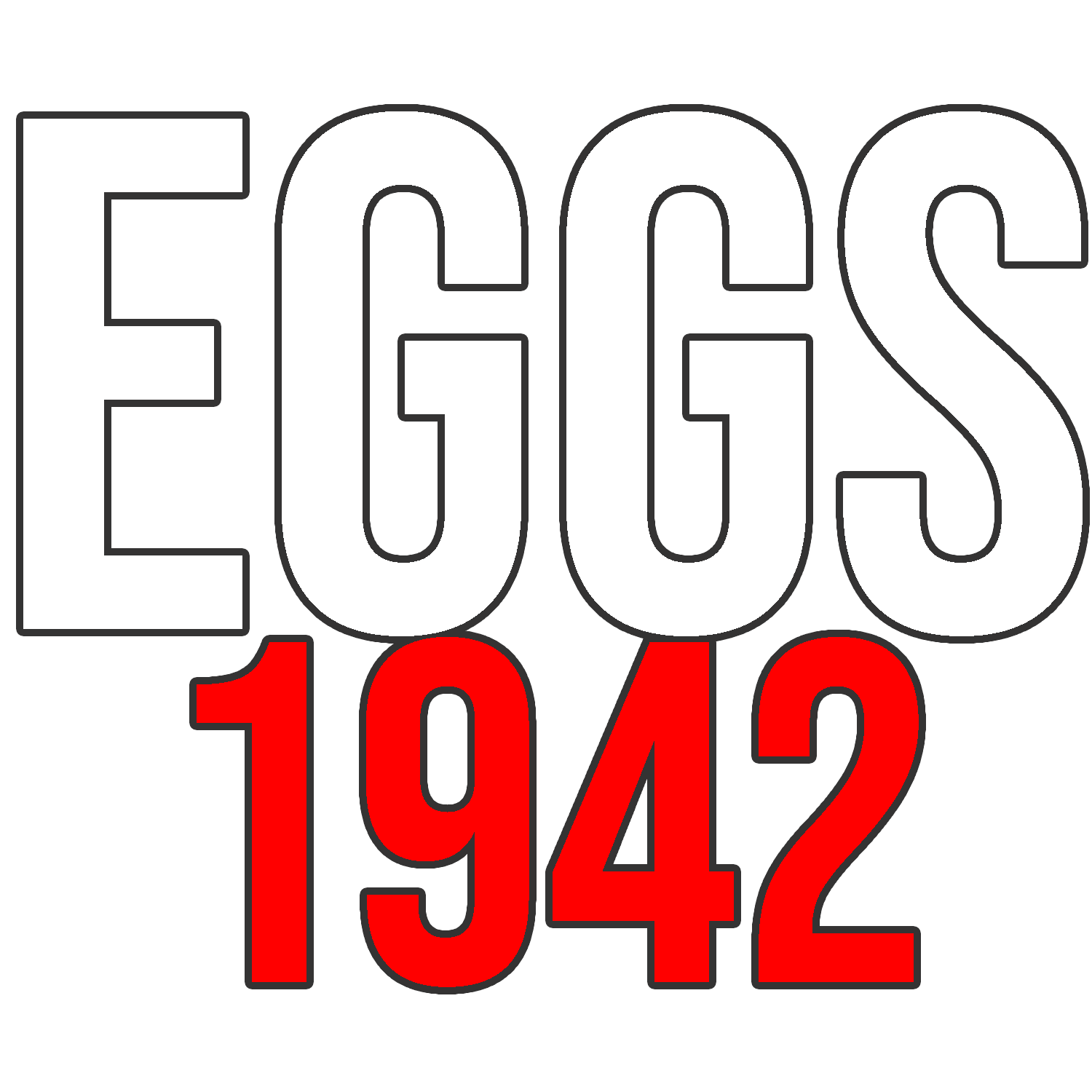 Hello there, eggs! How are you doing?
Eggs 1942 has had some updates! New maps, new things and other new things!
Also, the game is currently on sale on Steam, grab some eggs while they're hot!
Check out the latest trailer:
New Maps
- El Alamein
El Alamein is the first of a series of historical maps I have planned for a brand new campaign coming in a later update.
- Forest
Forest is... a forest. There's a variety of different terrains, for example; open plains, deep forest, ruins, rocky mountains and rivers.