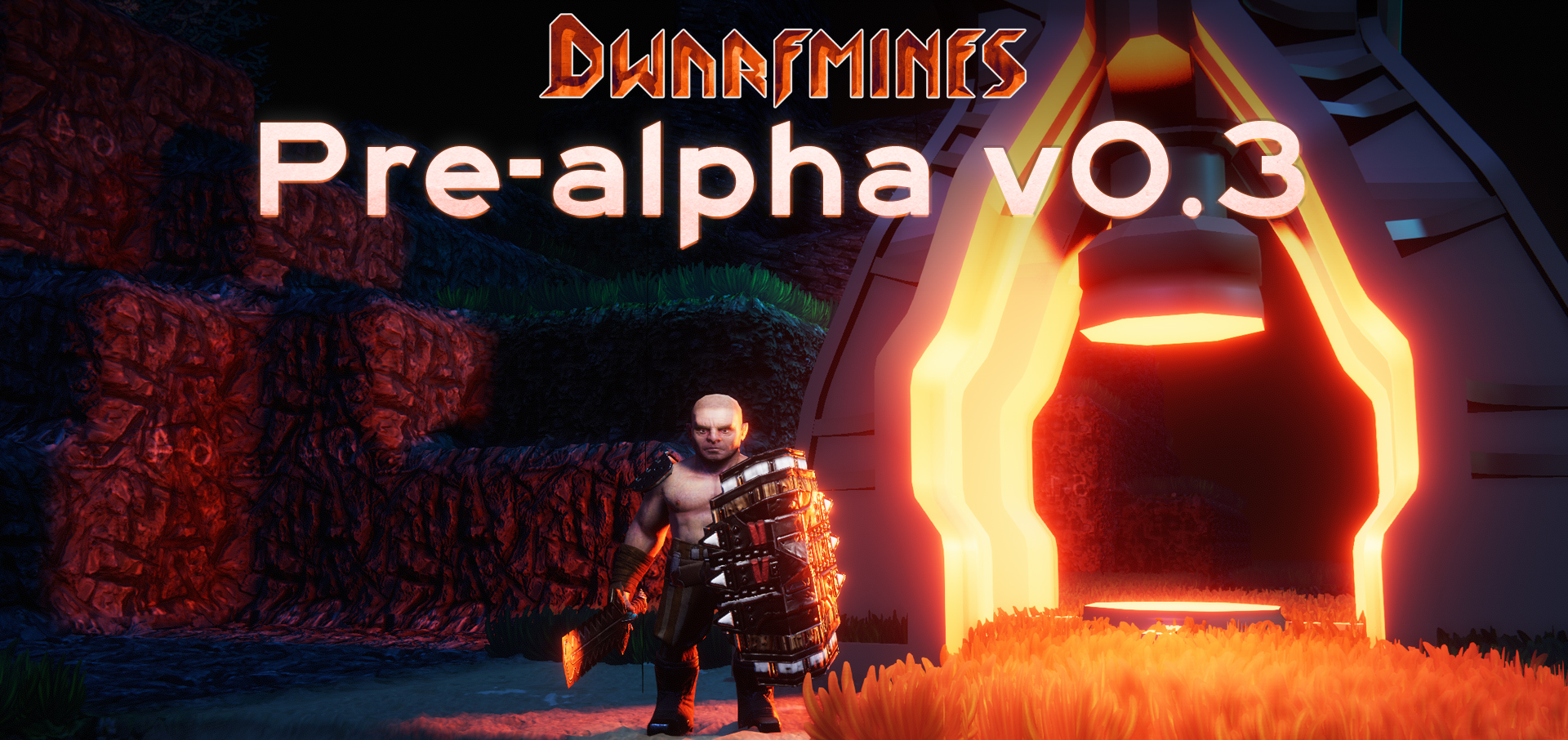 With a slight delay I can now announce the completion of pre-alpha 0.3.
In my opinion there are a few highly important updates included. First and for all of course the new terrain mesh generator. And improved performance:

You can read all about it as usual on my blog here: Pre-alpha 0.3: accomplished!
Beside it I made a small walk-through video for everyone never heard about the game, check it out: