Hello, "Dude, Stop" player!! Let's have a chat, shall we?! It's been a long time since the last blog, so I guess we need to explain a few things, like... where have we been, what's up, are we even alive, what are we workin' on, and what we had for dinner. For example, I had beans.

Today we are releasing a tiny patch! It contains new voice lines, some new graphics and YOUR JOKES! From the contest!! That's right - we finally did it! No need to thank us.
The patch is going to stay live for a couple of weeks, then we will roll it back, and prep the Christmas patch. Sadly, no new puzzles are planned for either of those patches...

---

You are right to ask us "where are new puzzles?", but the answer isn't that straightforward. At first we thought we could easily pull out some new content, new jokes, a new story, wrap it in a new patch, and call it "Your Lucky Day". But then we drew new puzzles...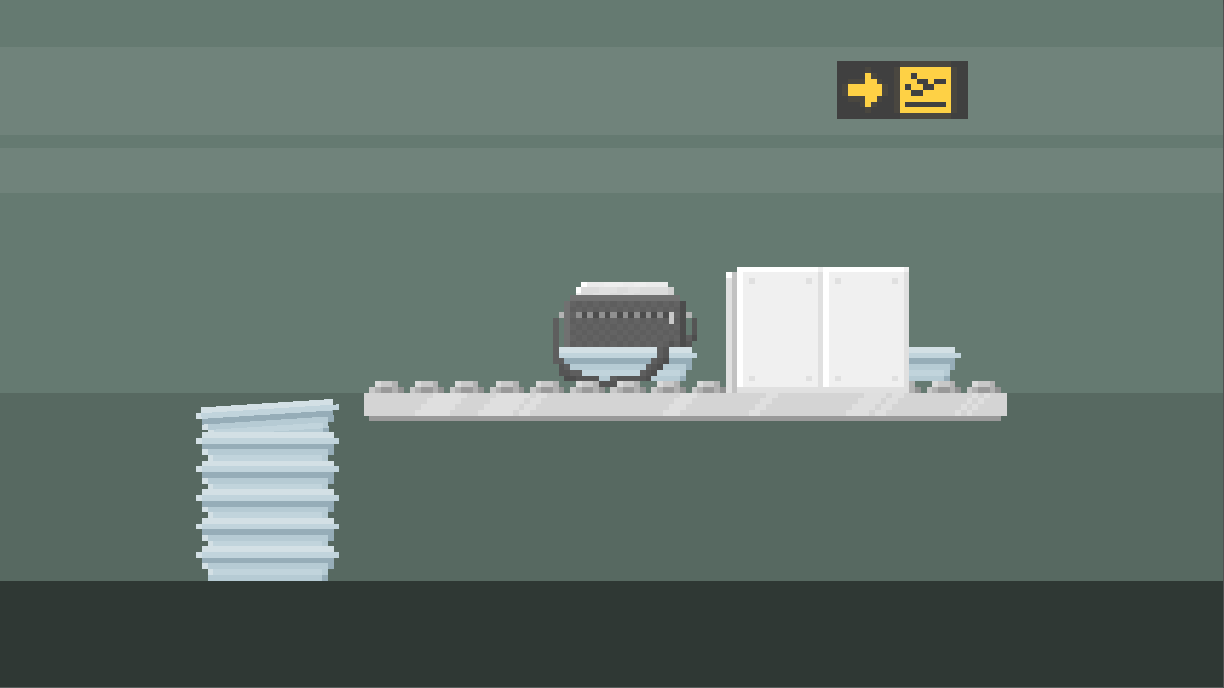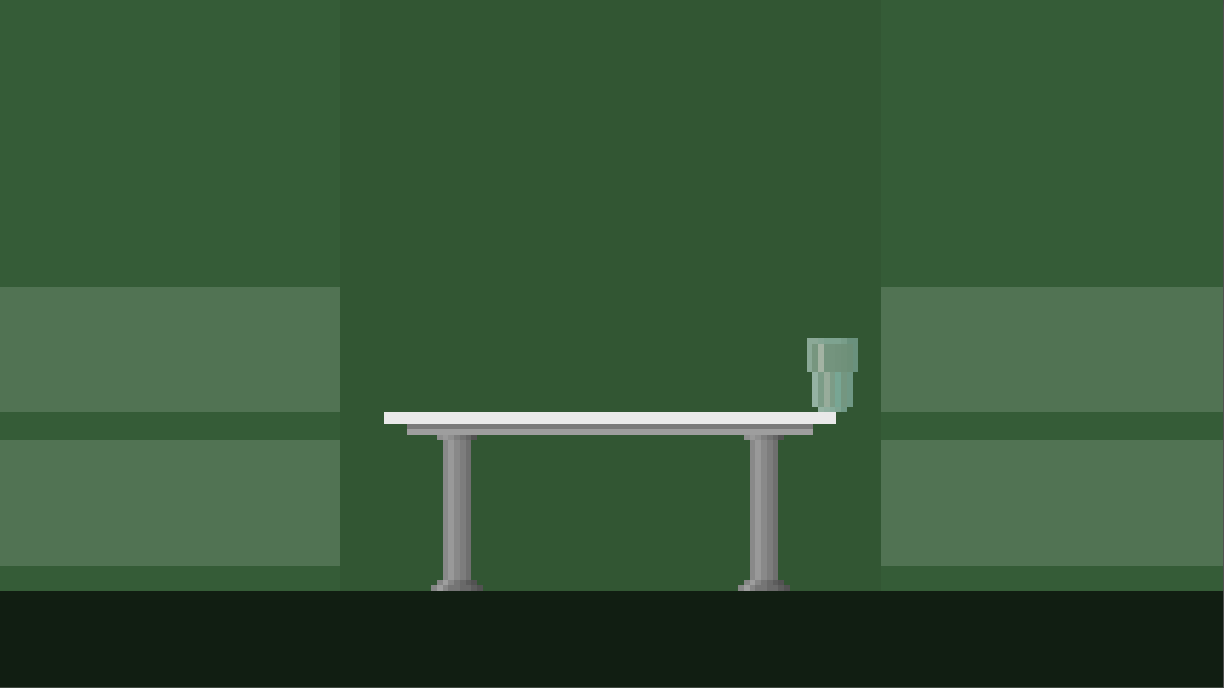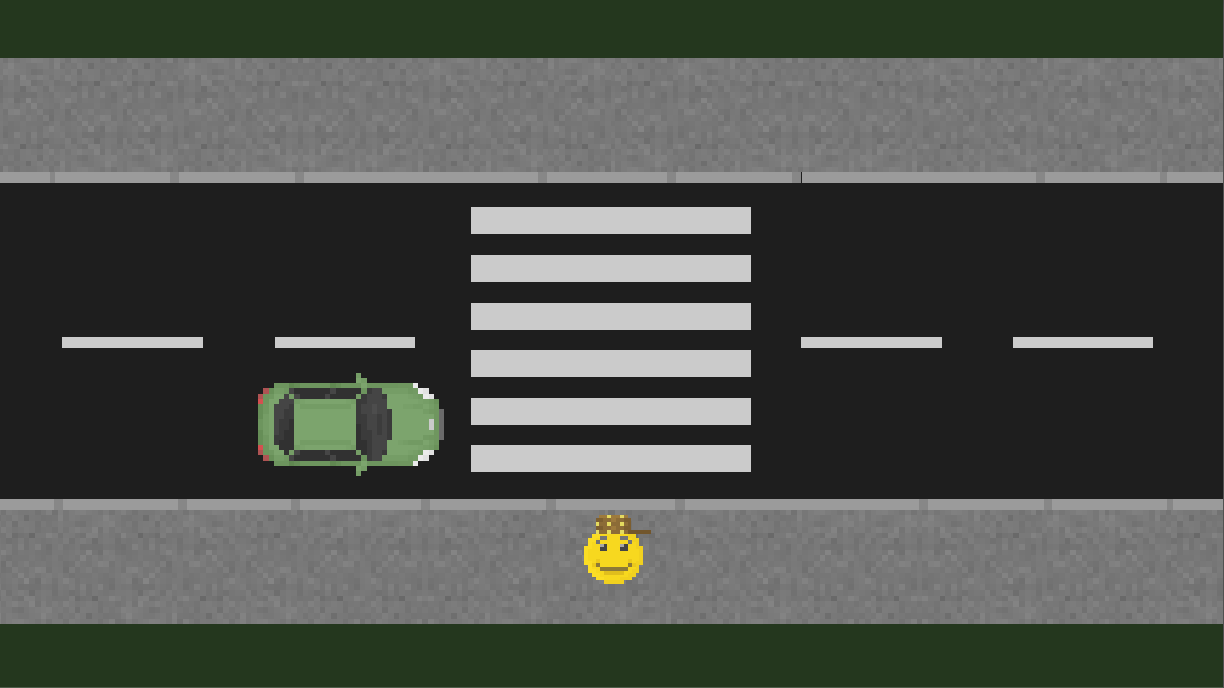 ...and realized one thing: we don't really have cool ideas left. All cool and fun ideas that we had are already in the game. Yes, we do have a list of over 200+ ideas, but majority of them is a rehash and/or reskin of old ideas. We need something fresher to justify the new patch with a label "NEW CONTENT!".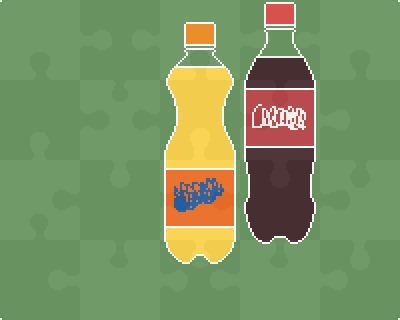 (Attempt at the new Jigsaw puzzle)
So what does this mean? Are we done with "Dude, Stop"? There will be no patches, fixes and ports? Well, not really! "Dude, Stop" is a cool game with lots of players and it would be dumb to abandon it completely. There are still a couple of things we could do, there are still some platforms we could port it to (I even have that platform lying around somewhere at home), and we still could come up with a NEW and FRESH idea, around which we could pivot new patch and content. We just need to find that idea now... maybe even try 3D? Hm

To make it clear: we have some new puzzles for the "Dude, Stop", but it's not enough for a meaningful patch. We need more! Fresh ideas, new inspiration, cool twists and funny jokes.
But we are not going to just sit and wait for the ideas to come. We are thinking about doing something else... something new. After all, because of your support, we can now continue as a studio, and stay in game development for a little longer. What? You expected us to take money and disappear?! Oh no-no-no, we gonna throw new stuff at you now! HA!
...Aaand I guess that's all. Hm. Leave a comment if we disappointed you! :D