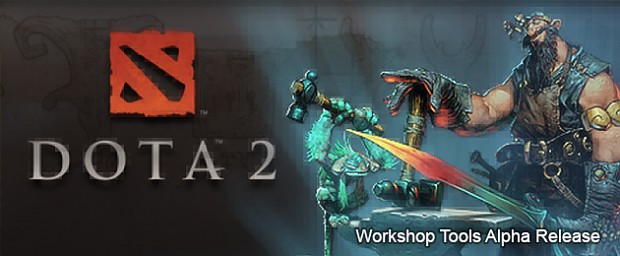 DOTA Once a simple mod & now one of the worlds most popular moba titles has just let loose with a new set of modding tools.
Whilst no official tools were ever released for DOTA2, The community have been creating custom content for this title for quite some time, their efforts now rewarded with a polished new development toolset direct from depths of Valves HQ.
Dubbed by some as 'Source 2' due to the new asset rendering pipeline, those that currently map in hammer for Source, might want to check out this new toolset, it may be similar to what you will be using for Half Life 3 or Left for Dead 3 mods and maps.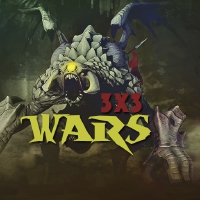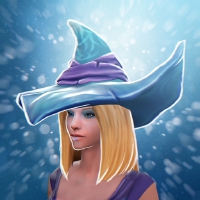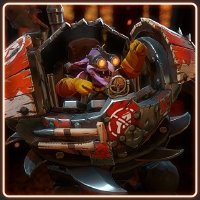 Some of the features in this release include major changes to how content is created, delivered, and experienced for Dota 2:
Completely New Tools - The new suite of tools support creating and importing content for custom games. This set of tools requires a 64-bit version of Windows, Direct3D 11 compatible GPU, and opting into the Steam Client Beta.
Steam Workshop Submissions - This early version includes the ability to upload and distribute custom game modes through the Workshop. This new automated process allows players to subscribe to an author's custom game mode to automatically keep current as updates are released by the author.
Testing Custom Game Modes - This alpha release is focused on getting the tools to developers first. Currently playing custom games requires a 64-bit version of Windows and a Direct3D 11 compatible GPU. In upcoming future releases we will extend support to more systems (including 32-bit and Direct3D 9) and make it easier for players to download, find matches for, and play user created game modes.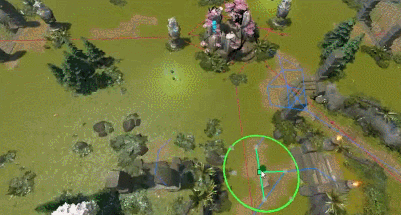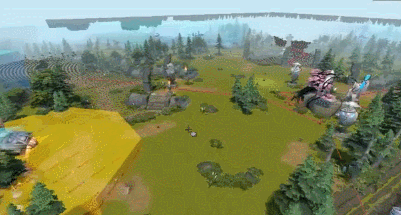 These tools are for you and we're looking forward to seeing where the community takes us in developing content for the expanding Dota universe. Help us make Dota 2 even bigger and better. Leave us feedback with your experience and suggestions on the Workshop Discussions.
Documentation for the Dota 2 Workshop Tools can be found on the developer wiki.
As always you can add your own mods and addons to this profile as a place to promote and host your maps and mods, what will you create?