After 8 months the official demo for DON'T GIVE UP: A Cynical tale is out! Watch the game play trailer below:
Download the demo here! (PC, MAC, LINUX): Trisbee.itch.io
Or on IndieDB (pending): Indiedb.com
Don't Give Up: A Cynical Tale is dark comedy RPG that tells the story of Tris, an anti-social game developer and his quest to confront his inner demons. Balance the hilariously dysfunctional tragedy that is your social life while facing off with the phantoms of your inner conscious and those that would claim it alongside action packed freestyle combat.
The story takes place four years after the events of Tris's mental breakdown, as his inner demons seek once again to consume his mind and unleash a plague of apathy and despair upon his city.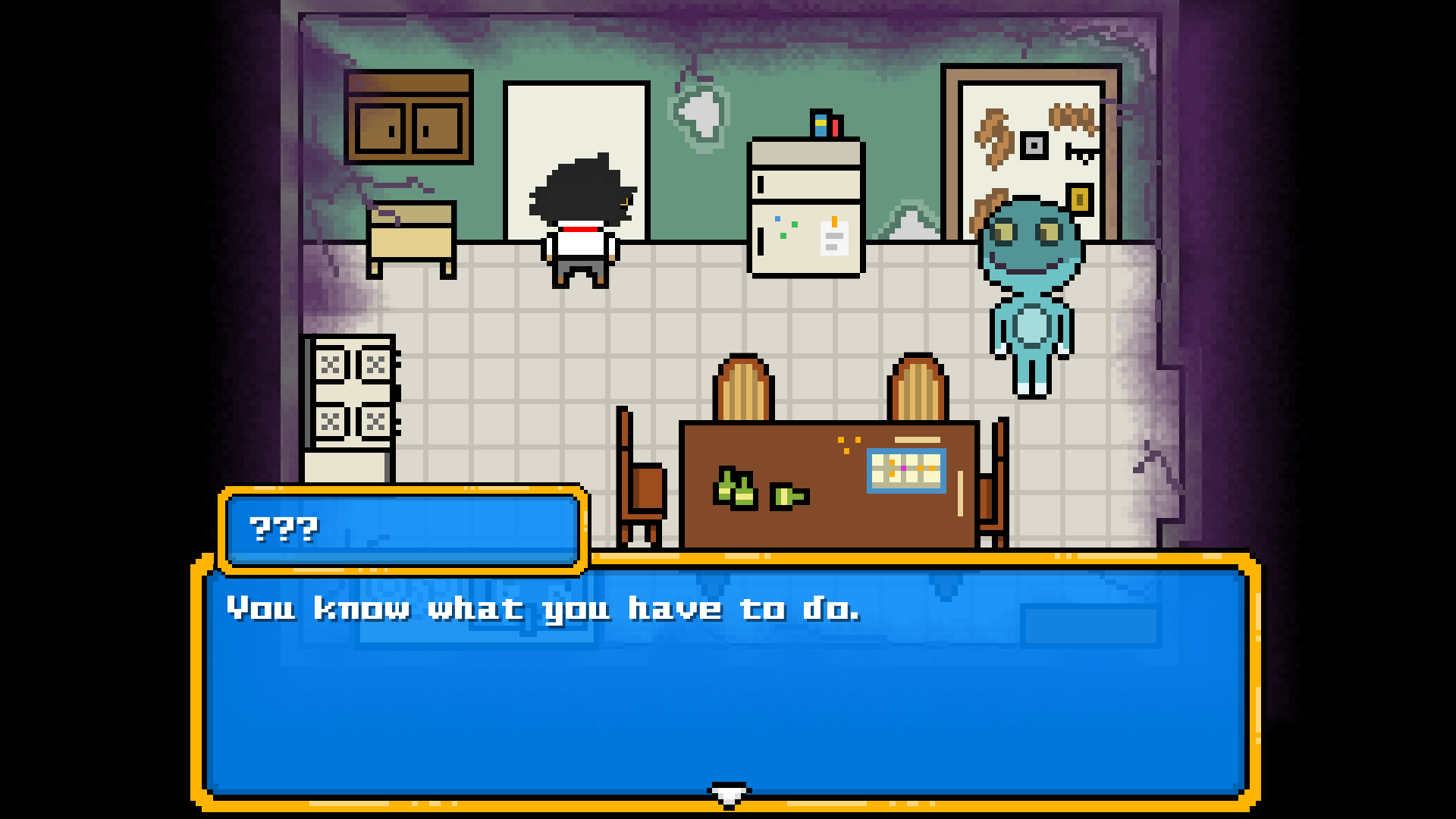 In DON'T GIVE UP: A Cynical Tale you can expect:
An original cynical comedy about overcoming emotional destruction and self discovery
FRESH real time combat system that constantly switches between player and enemy advantage
A charming town FULL of stuff to explore like arcades, strip clubs, burger joints, and over hyped coffee chains
To combat the mental anguish of mid life and impending male pattern baldness
Developer Note: When you are prompted to push A... push A.
Be sure to follow on social media!
Potential Kickstarter on August 15th! Stay tuned and thanks for your support!