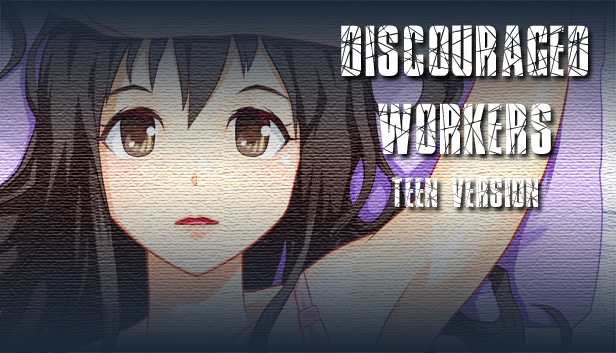 Hello Guardians,
After our New Year Devlog 2019, I have prepared an update of the TEEN version.
---
Recent changes:
Update: Version 1.7.8.731 > 1.7.8.813
Update: Ren'Py Engine 6.99.14.2 > 7.1.3.1092
Added: Some Python packages(for News)
Added: News system
Added: Ending credits for mobile versions
Improved: Android support
Improved: Code optimization
Improved: Localized iOS app shortcut name
Fixed: Now the Ga-yeon on the bridge is not cutting by the mask according to device's performance.
Fixed: Russian Ending Credits
Fixed: Now on mobile, Russian Ending Credits will be output in English
Fixed: Copyright
---
News system
Like our original version, the TEEN version also has its news system.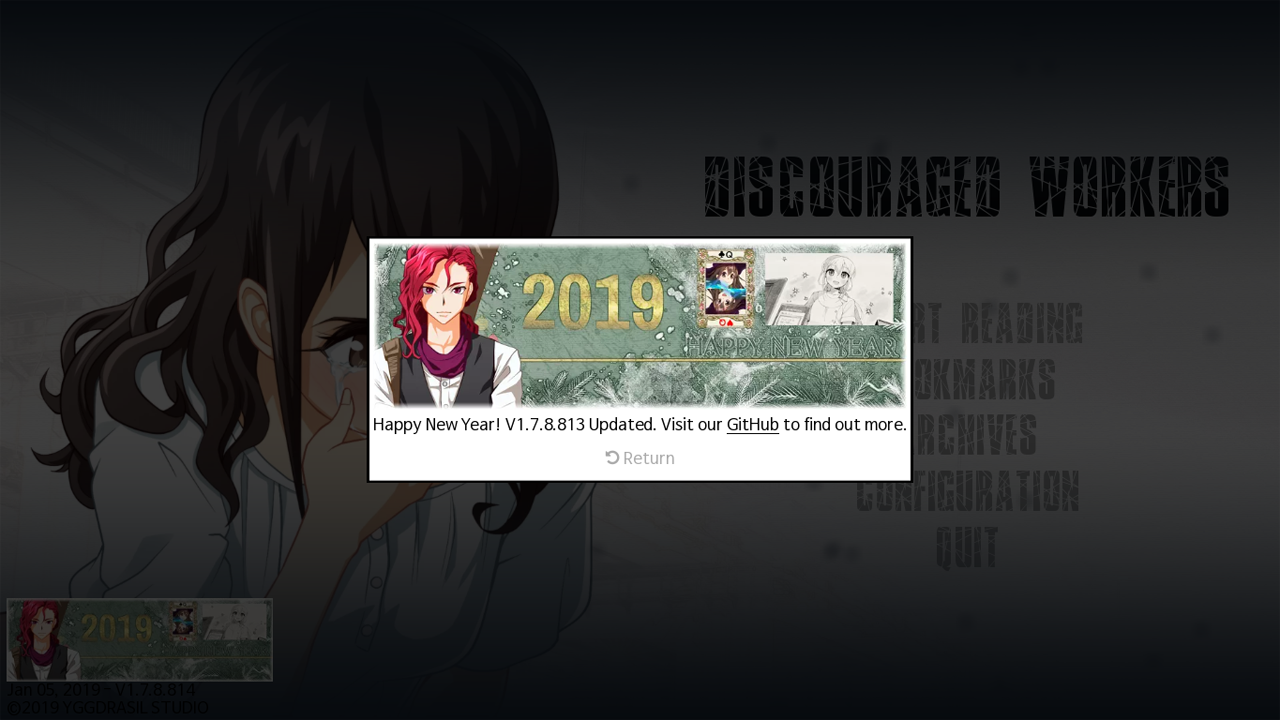 ---
Ending credits for mobile versions
In the previous mobile version, we did not output the ending credits. But now, you can see the ending credits in the mobile version.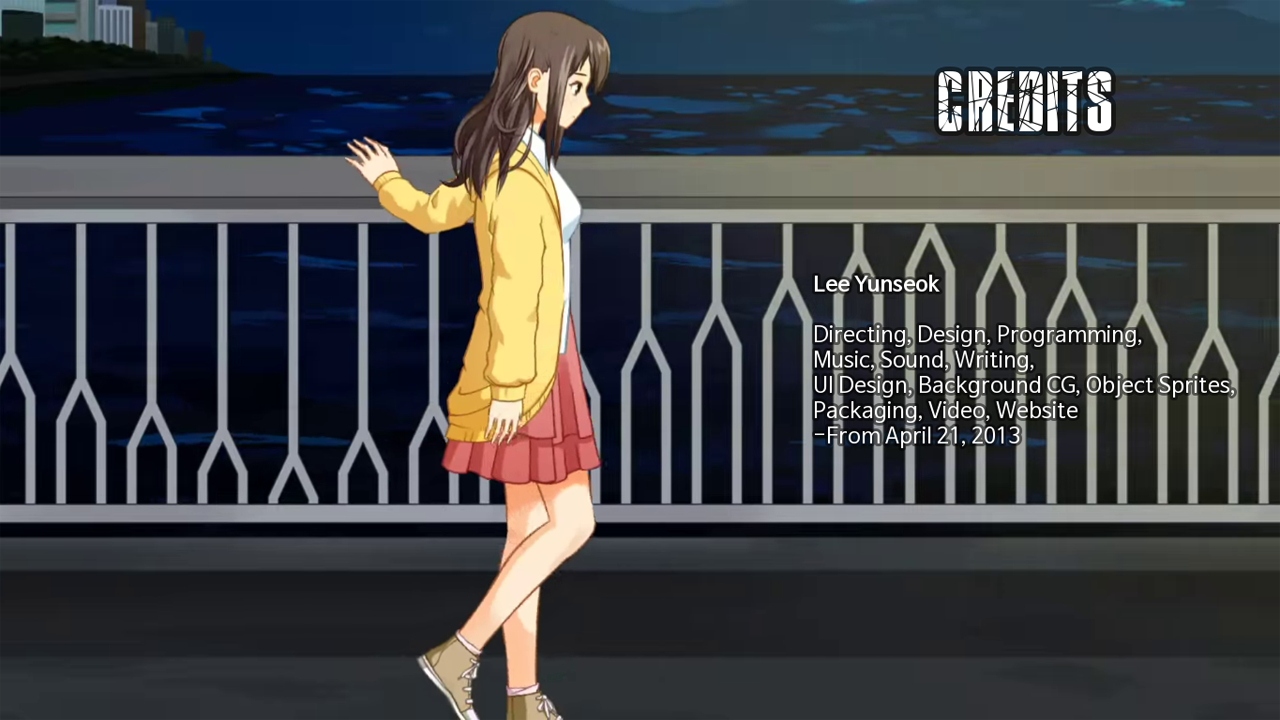 ---
iOS metadata
From now, the iTunes App Store will show you all the languages we support. From there, you can see the newly added Privacy Policy. Actually we do not collecting user's information in the app. We collect information only on our website, from Google Analytics.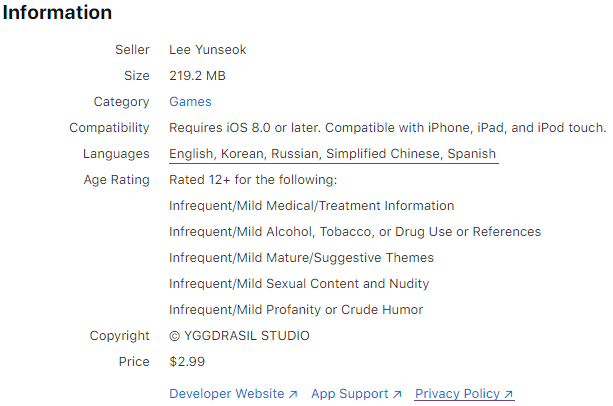 App's shortcut name has been localized. iOS device now displays the localized app name for the languages we support.

---
Sale now on Steam
Currently, Discouraged Workers TEEN is on sale at Steam.
---
Thanks for read this article. I'll be back soon.