Hi everyone,
We're back with another update on the development process of Dex, with a couple of major and minor news items to share with you. We decided to dub this update "Work in Progress," since there are a lot of game pieces in motion and all members of the team are busily pushing their respective parts of the project forward.
New Dex cover art
We decided to improve the main cover art image for Dex. How do like it? ;-)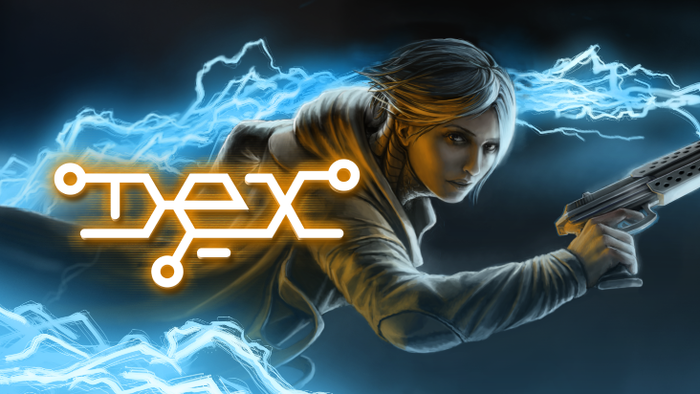 Improved animations
Our lead artist Prokop Smetana has completely reworked the animation set for Dex (he's now working on animations for the various enemy types). Below you can see a small GIF showcase; the full effect and improvement will be visible in-game in the next Early Access version (coming soon). In short, all the animations should feel smoother and more refined now – compared, for example, to the character animations from the trailers.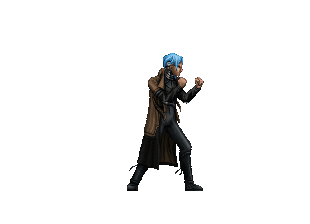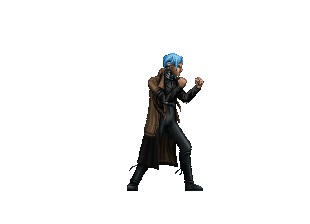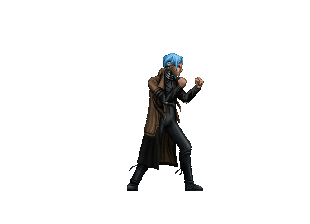 New quests and locations
We have a complete new set of locations and side-quests to ship with the next Early Access version. Below is a glimpse of some of the new locations we are currently working on.
New Early Access version
The release date for this new Early Access version (for Kickstarter and PayPal backers who pledged £15 or above) is set for mid-June (10th -20th) and this time we promise we won't postpone it. It is going to be packed with more content, new features, and improvements visible in every nook and cranny (if you played the Early Access version from before, you should notice the difference). So stay tuned; it's only about two weeks away!
Digital Identity Content
We have also contacted all the backers who pledged for digital identity content (custom graffiti and custom NPCs), so quite soon you may see Dex infused with custom-made graffiti and characters based on instructions/materials provided by your fellow backers. We'll update you on these assets once they have all been created and added to the game. We'll throw in a couple of pics, too.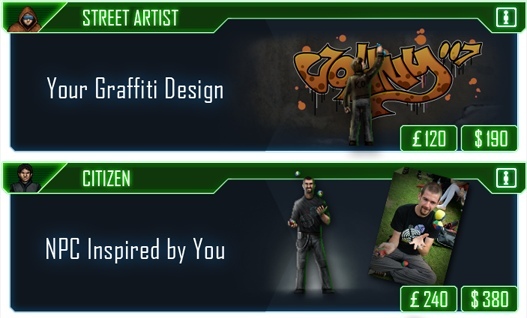 That's all for now. Hang in there, big things are coming right before summer!