Today we launched our rogue-like card game Devil's Deck into Steam Early Access. Devil's Deck is another card game from our indie game development team "Flying Fish Studio".
Watch the Steam Early Access launch trailer for Devil's Deck below and grab the game on Steam here - Store.steampowered.com
Why did Devil's Deck Developed
In Devil's Deck we've combined the rogue-like, card game and fighting game genres to create a brand-new type of game, and the result is highly praised, which exceeds our exceptions. However, we're just getting started and plan to work on Devil's Deck for a long time still, hence why we've released it in Steam Early Access at this time.
Devil's Deck inherits the essence of and has a more eye-catching performance in art.
The gameplay
It is a rogue-like adventure in a magical and dangerous dungeon, where you can explore a secret world and experience exciting events, while striving to enrich your deck and build your deck before the arrival of a powerful demon.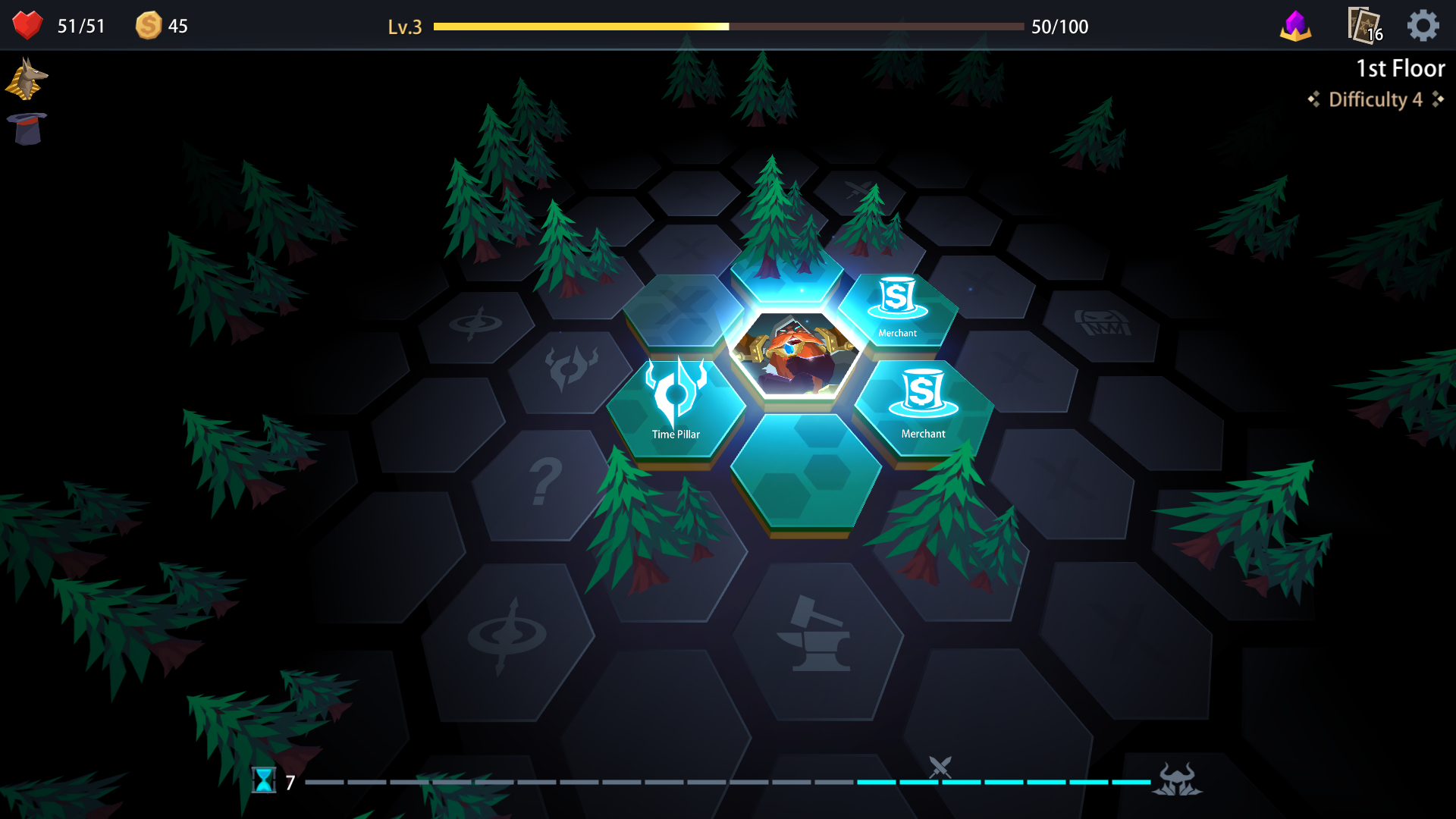 In the mysterious world of the devil, we will continue to explore in the honeycomb labyrinth. We must strive to improve the deck and improve our strength before the devil comes. After a wave of enemy attacks, we will finally welcome the devil. The ultimate challenge!
The current version includes 3 heroes, more than 240 cards, more than 80 different monsters, and nearly 100 kinds of adventure item, the content is quite rich. In addition, each hero has 20 difficulty levels to challenge, and as the difficulty increases, the game experience is completely different.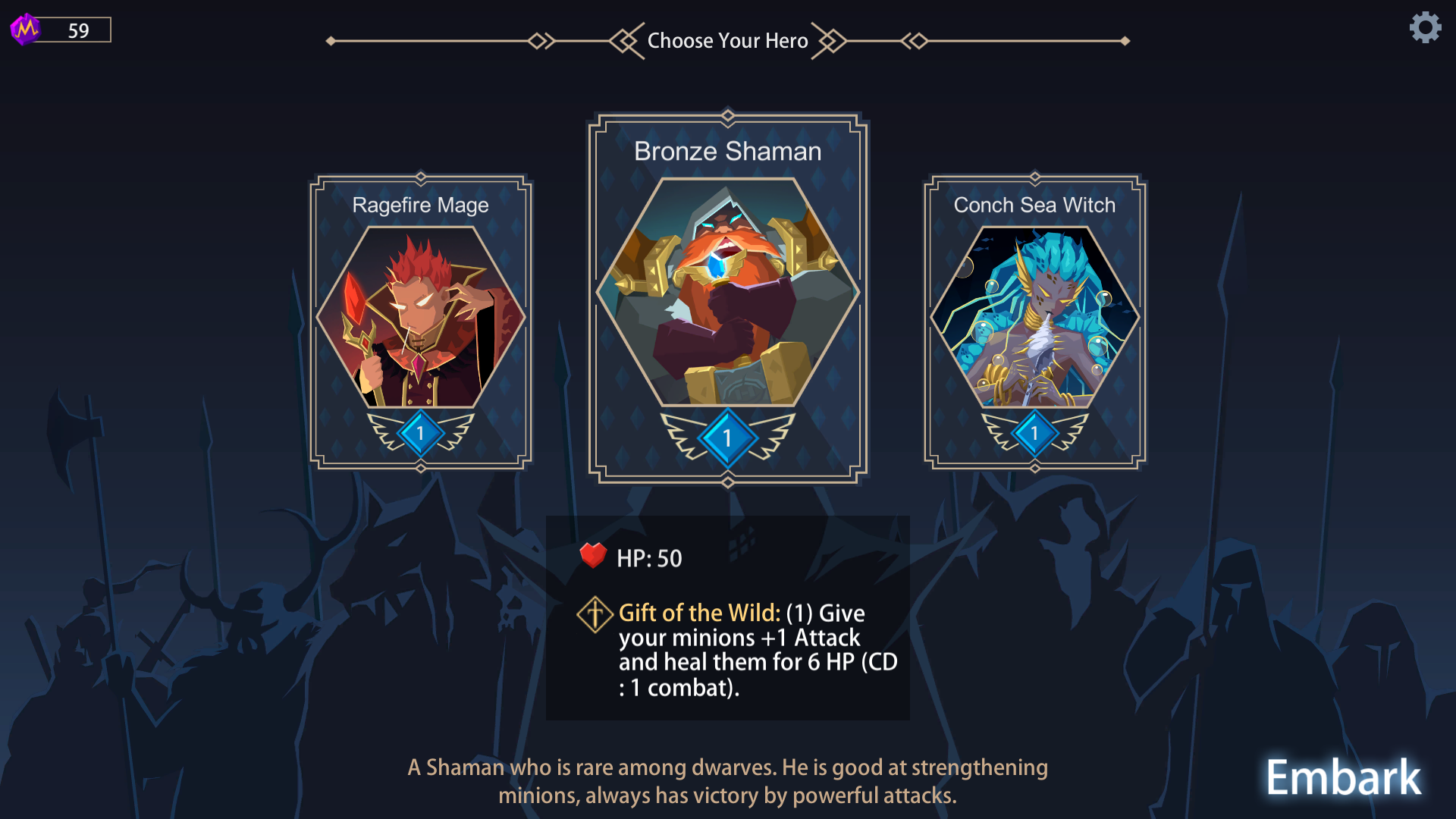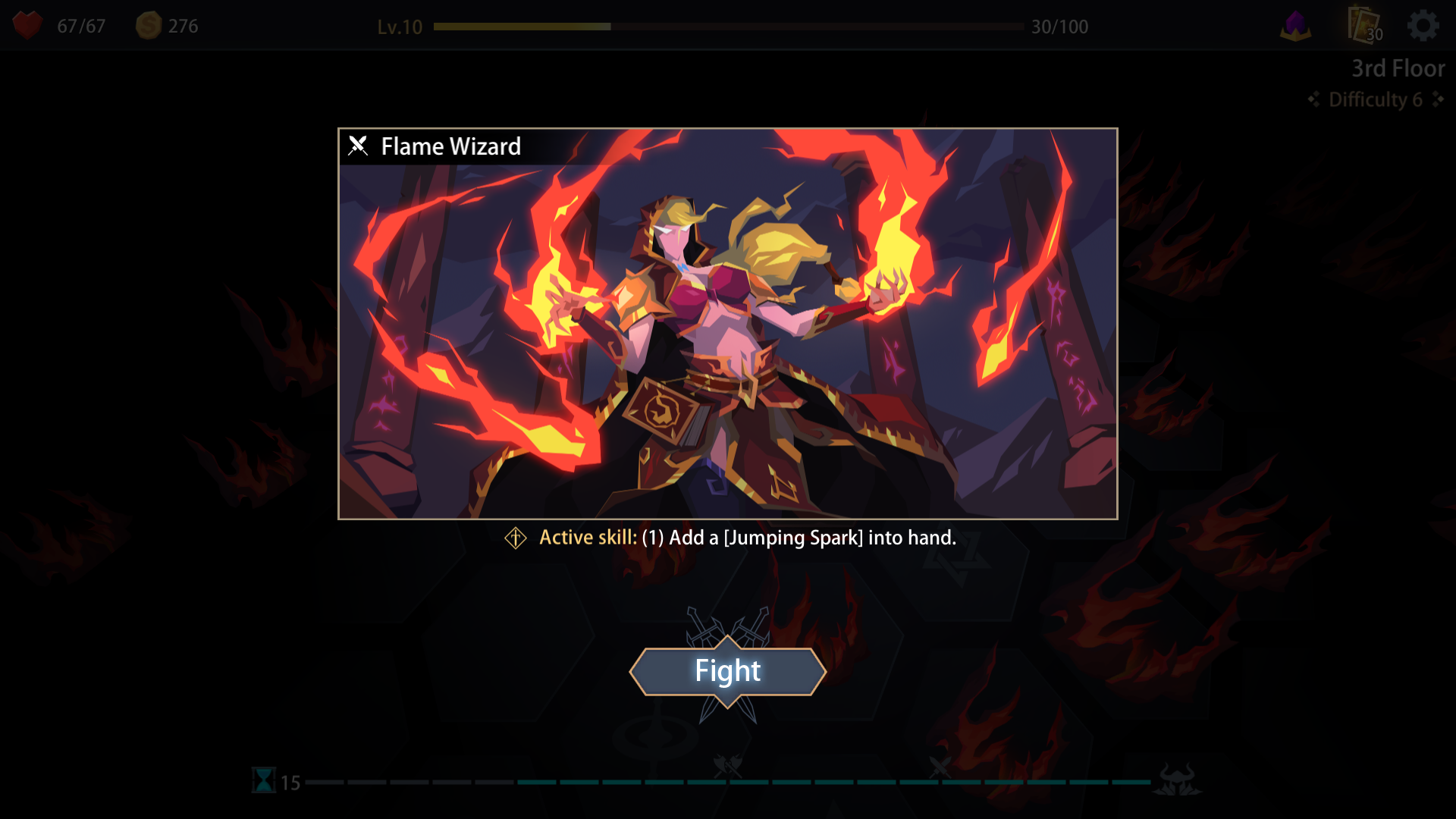 As a rogue-like game, every exploration is a new beginning. You will encounter different maps, events, cards, items, etc., and will eventually match a different set of cards to create a unique adventure.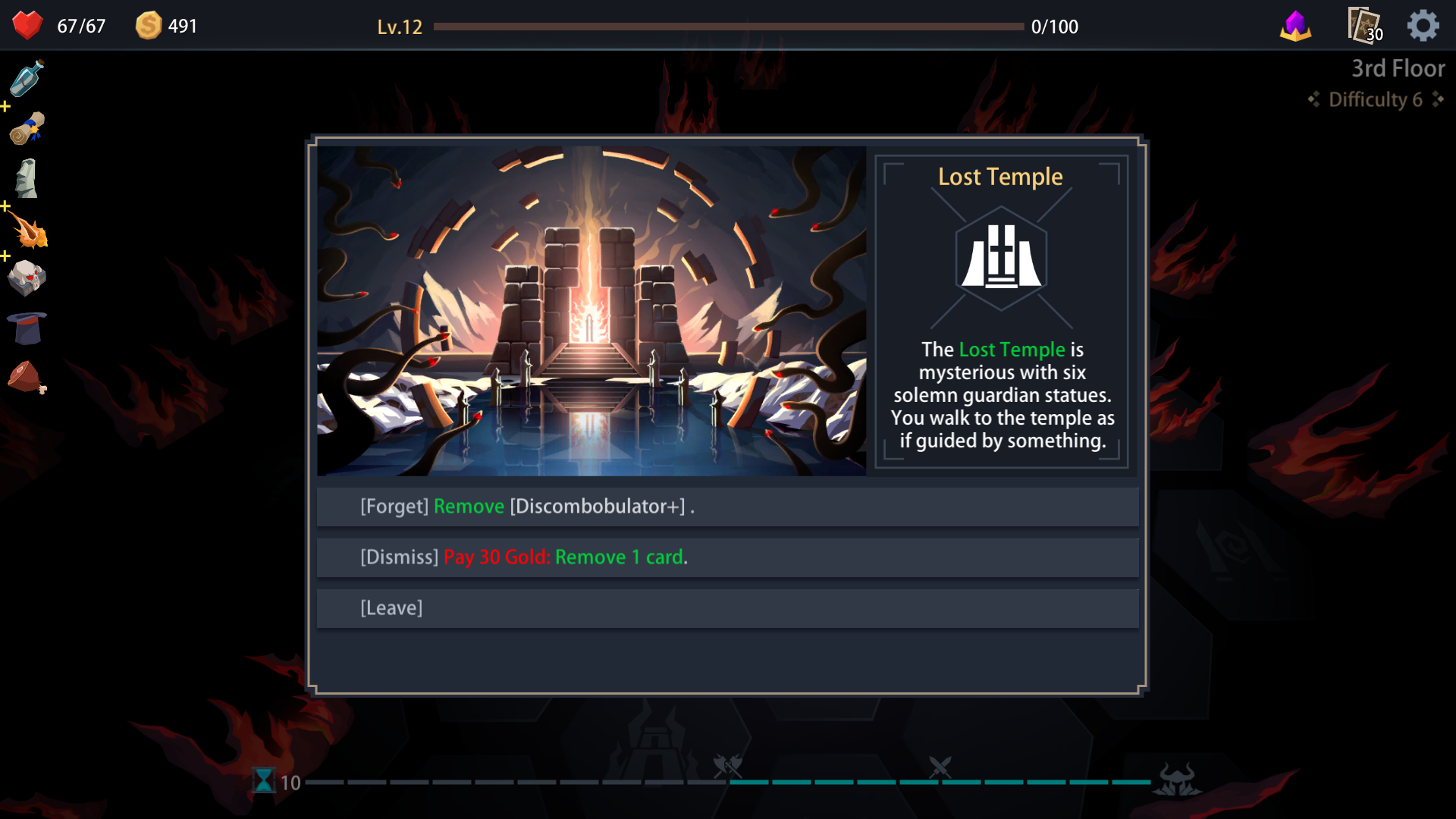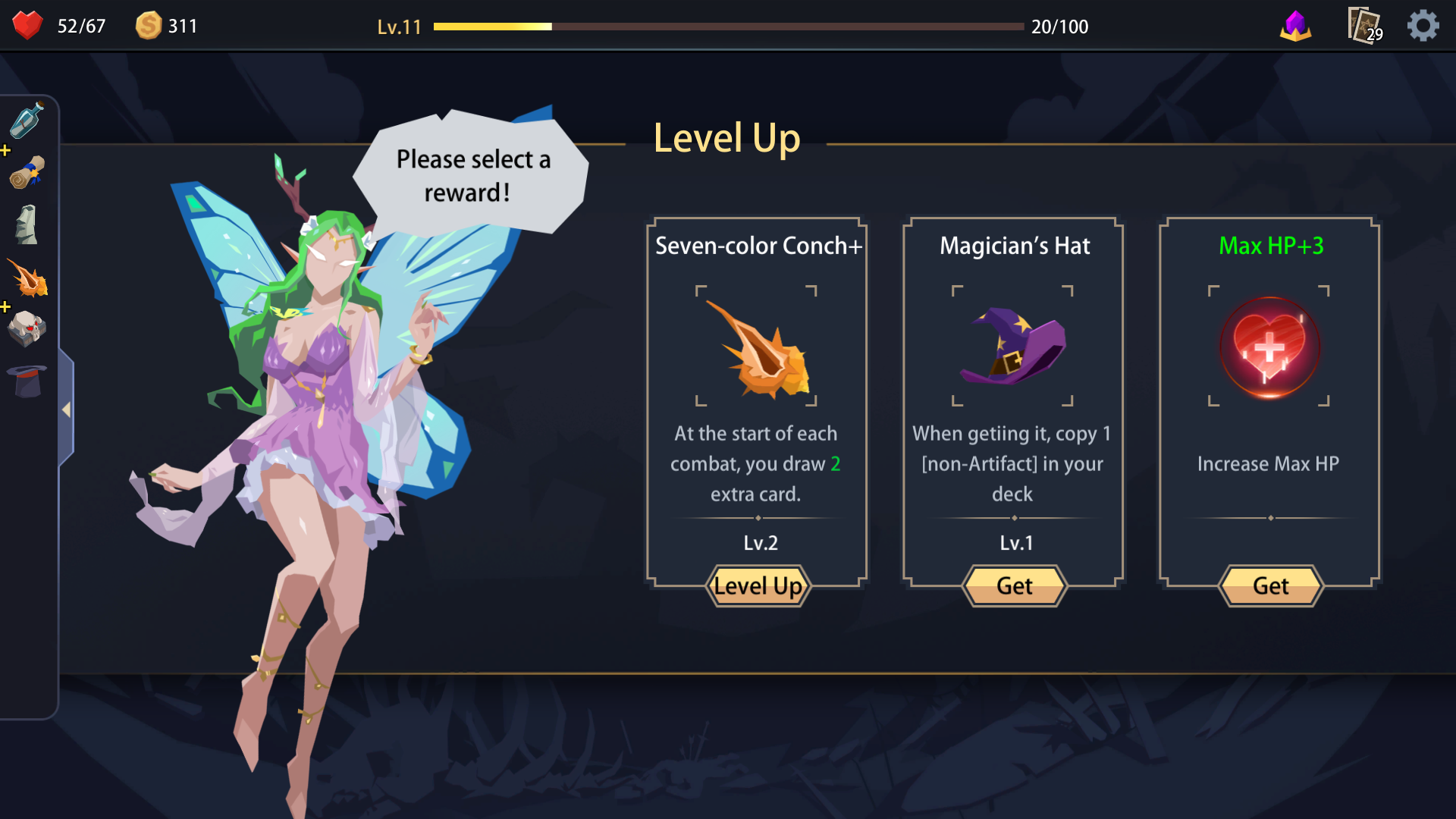 Which cards to immolate or use, where a minion to place, all of that means you have plenty choices.
Features
Unique system -- Original combat system, it is quite different from other card games, and both sides are using cards.
Rogue-like -- Random dungeon world, every adventure is a new exploration.
Dynamic Deck-building -- The initial deck will be gradually strengthened during the adventure, and each adventure will create a different deck.
Abundant contents -- The current version contains more than 240 cards, more than 70 items, more than 80 monsters, and 3 distinct heroes.
Tough Challenges -- There are 20 difficulty levels that can be challenged, every choice needs to be considered carefully under high difficulty.
The devil is coming, the warriors, it's time to pick up your weapon!