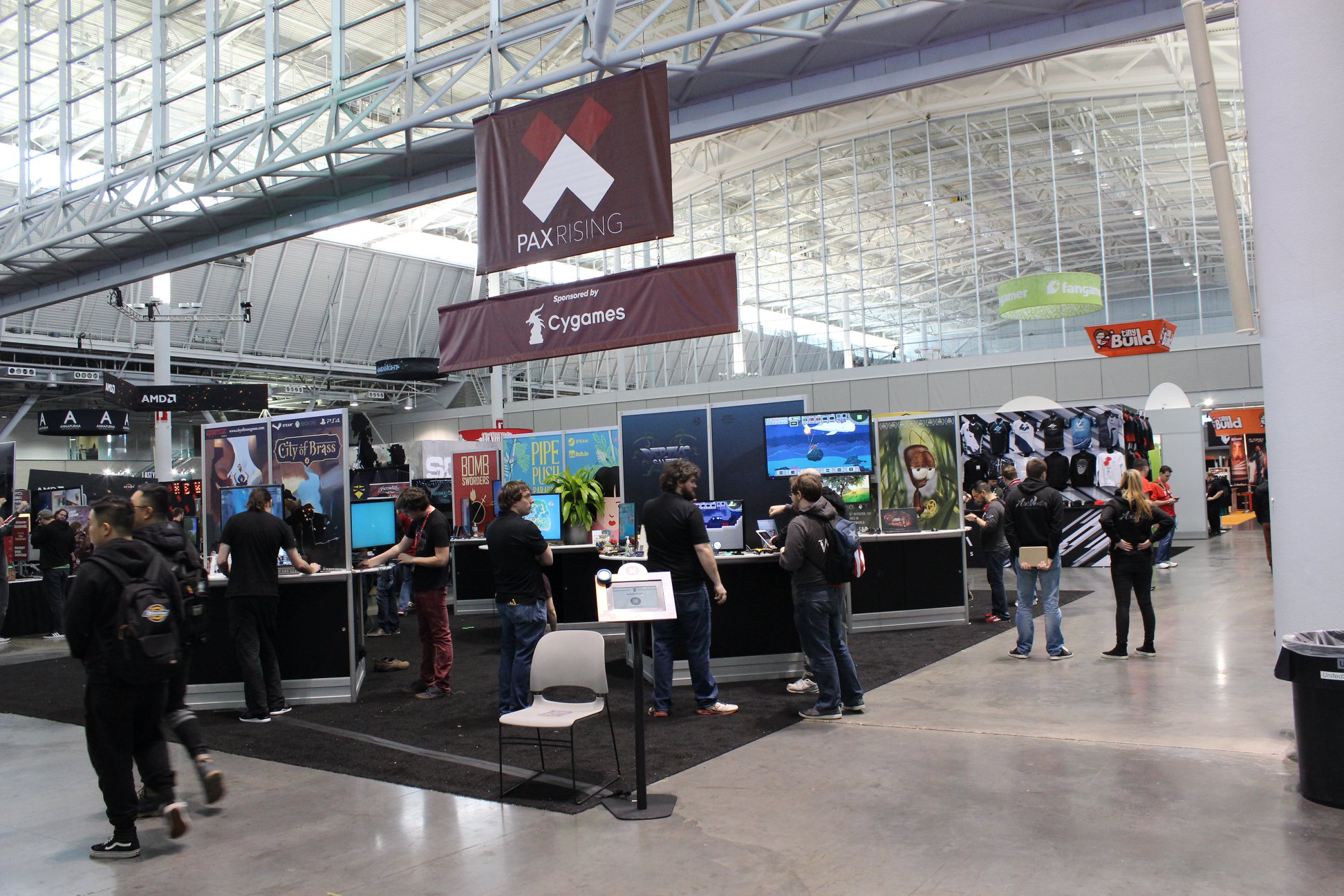 PAX East 2018 has come to a close and it was a huge success for Bomb Shelter Games and our latest game, Depths of Sanity. Depths of Sanity is an underwater metroidvania that currently is in the alpha stage of development. It was fortunate enough to be selected for the PAX Rising showacase (East.paxsite.com), a curated group of games, chosen by PAX, that represent innovative and up and coming indie games.
Over the 4 days of PAX East more than 600 people played Depths of Sanity and we were even interviewed by IGN! We received some great feedback and are excited to implement some improvements to the experience. To celebrate this event we are giving away the new alpha demo that we displayed at PAX. You can download it here:


You can also see some of the pictures we took at the event below as well as see the new trailer that we cut specifically for PAX. We are extremely excited for Depths of Sanity and we hope you are too!