I've got a lot of things done this week and have been mostly doing two things in parallel: experimenting and refining my workflow of creating skyboxes featuring massive nebulae and building a new station asset.
LAB STATION
Let's start with the lab station first. Like all other stations in DSS, there's a central hub, where different modules are added, which in turn provide a specific function.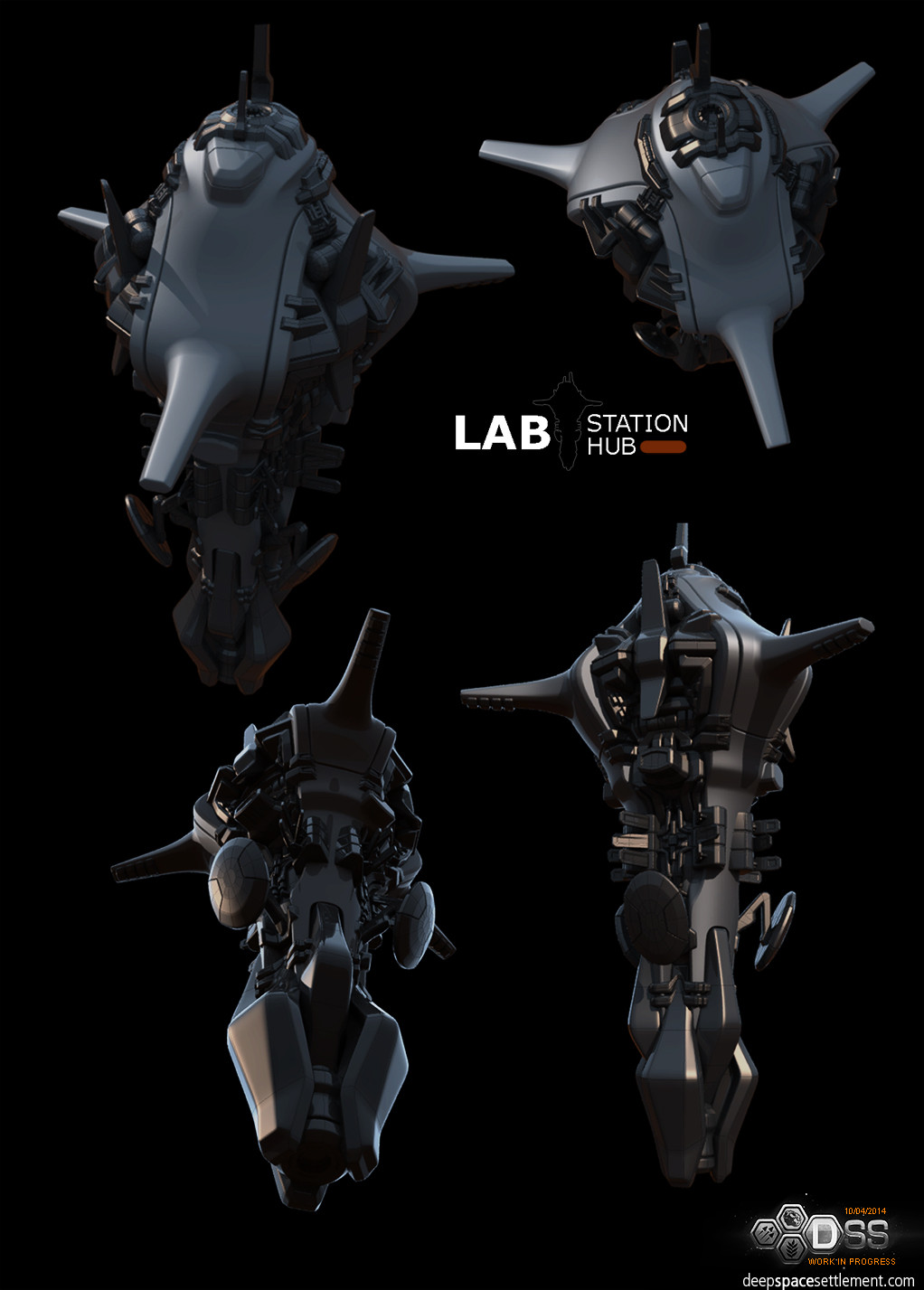 If you ware familiar with the previous stations, you'll notice that's I've chosen a different surfacing approach here. This was done intentionally for a couple of reason: To differentiate and stand out, to communicate a higher sophistication and because I like to challenge myself :)
One of the earlier images I posted led people to believe it may be a station of the enemy faction, which is a reasonable assumption, but not the case.
longi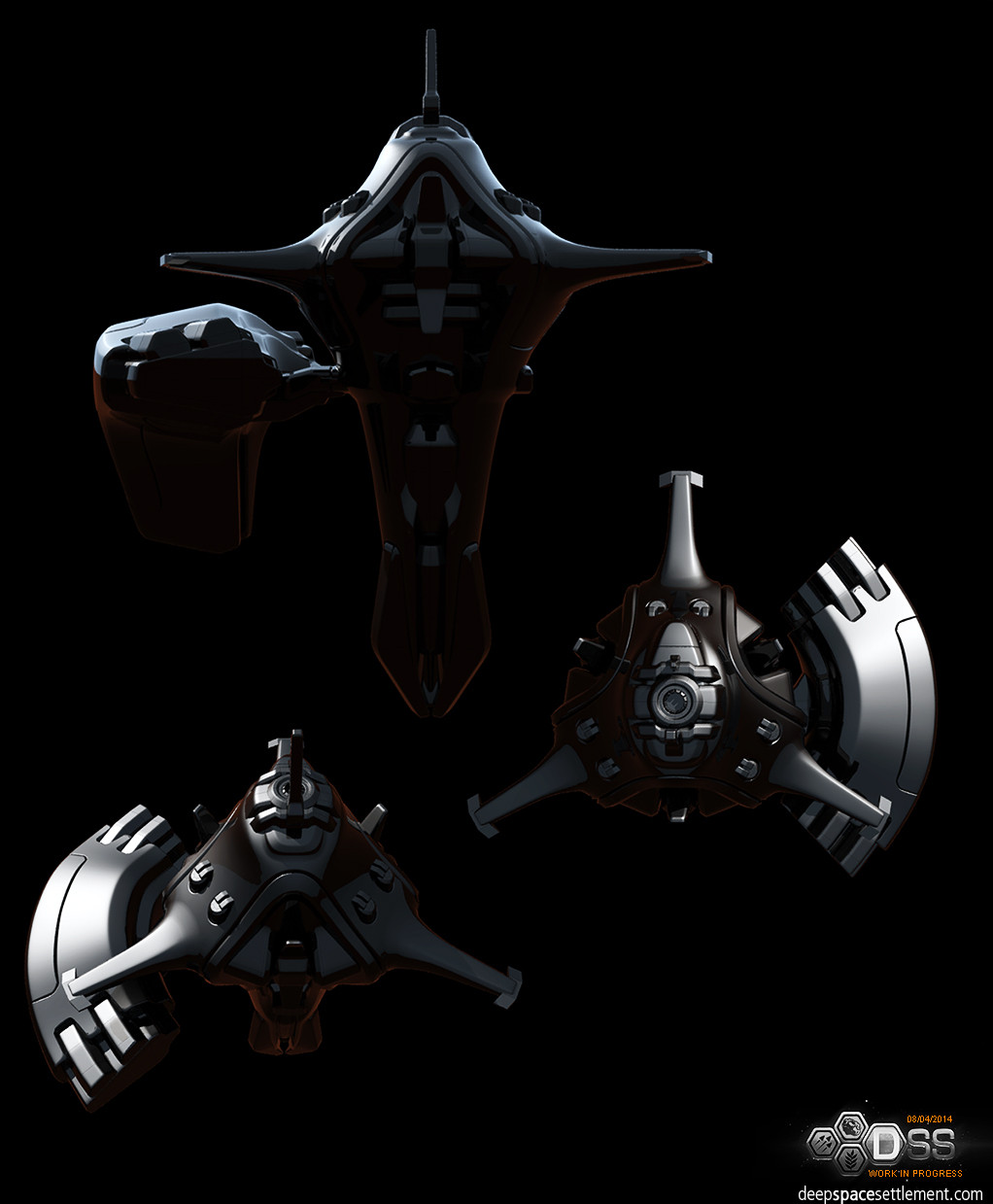 This is still the human player faction. If you are worried about continuity and consistency of the visual language of the human faction, don't. I'm going to tie it all together nicely in texturing.
The arc in the model above is a rough block in for the science lab, which will generate Tech Points which can be spend in the tech tree. There will be other modules that produce high tech resources like the computer lab and the bio lab.
Here is another work in progress shot, after I started greebling/kitbashing.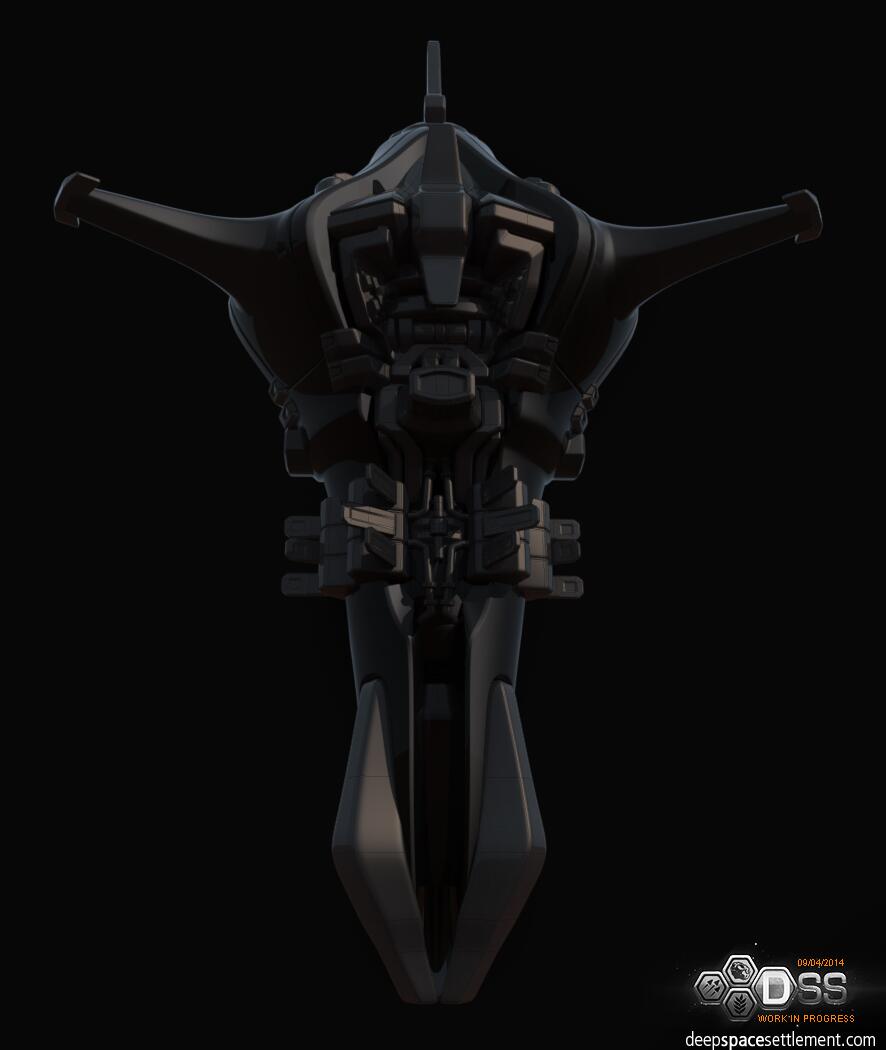 And here's a quick render of the greebles I've used. All of these were created for previous DSS assets.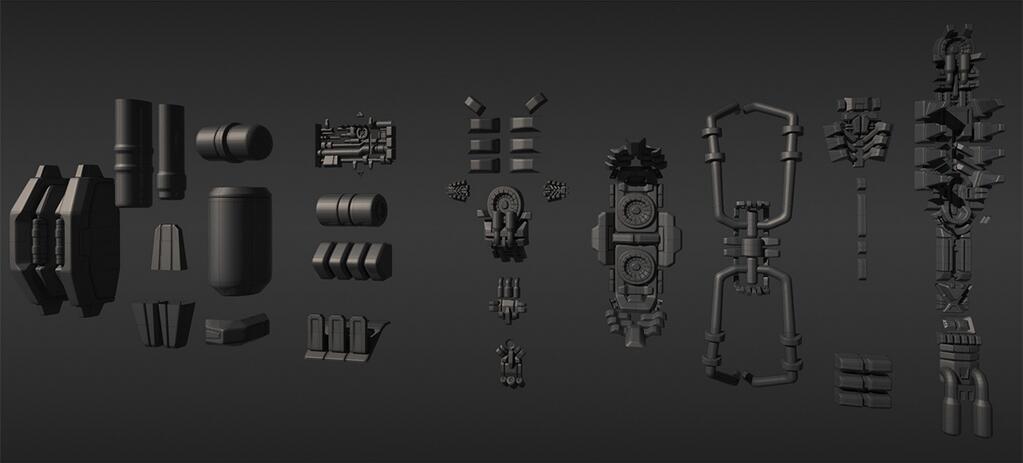 I'm currently working on the lowpoly hub model, which will be UVed and prepared for baking a normal map from the highpoly source. More on that, next week.
NEBULA SKYBOX
The tricky part about skyboxes is making it look not like a box. This is why you usually can't just paint on the individual sides of the box. Everything needs to be properly distorted towards the sides of each side, to give the illusion of a continuous 3d environment.
My solution was to do it in 3d, create a fluid simulation, put a camera on the inside, light the particles in 3d with a couple of light sources and render out an initial skybox. Rendering particles tends to be very noisy and will look something like this: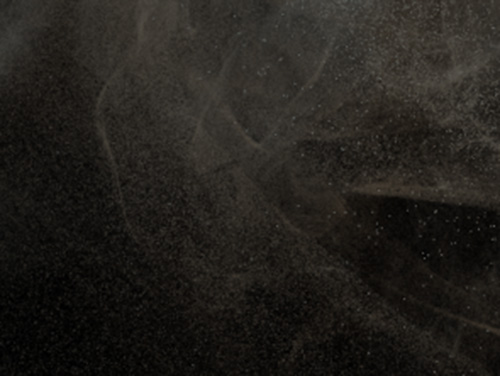 The noise is a real problem because it kills the illusion of soft nebulae and on a skybox with 6 sides of 1024x1024 each, the individual particles are shown even bigger (in-game) than on the image above.
But, it's a great start. It's seamless and has all the major volumes and light sources established.
The next step is converting the skybox to a longitude/latitude projection. This makes it easier to paint on it because you have to deal with much fewer texture seams. Once the noise has been painted/smudged out, this is what I had after some additional color balancing: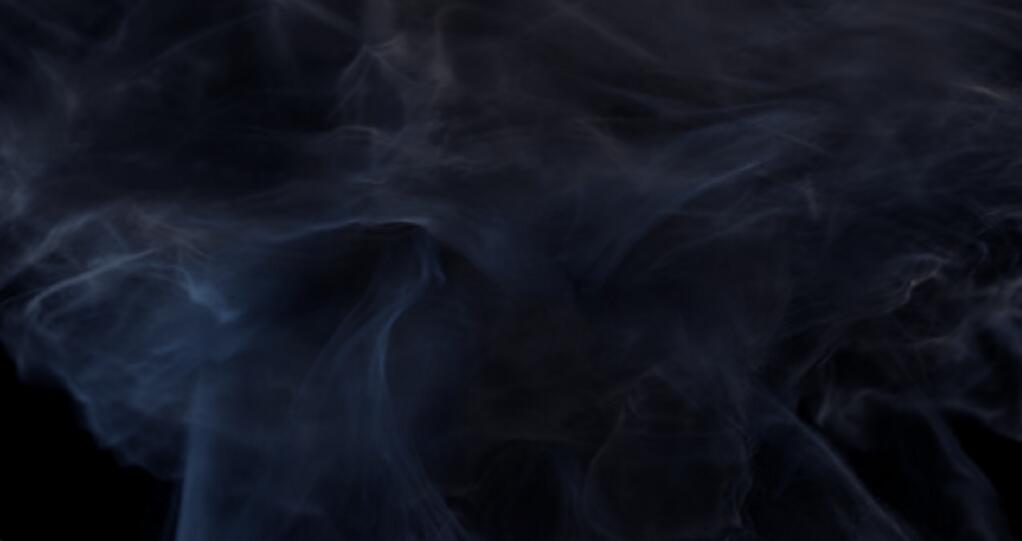 And in-game: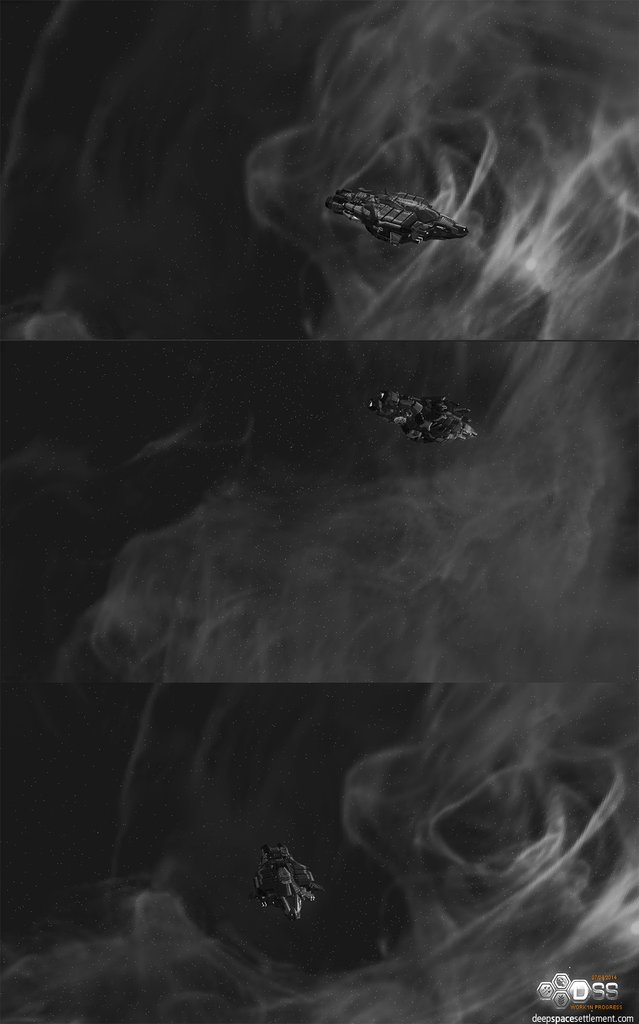 Another one: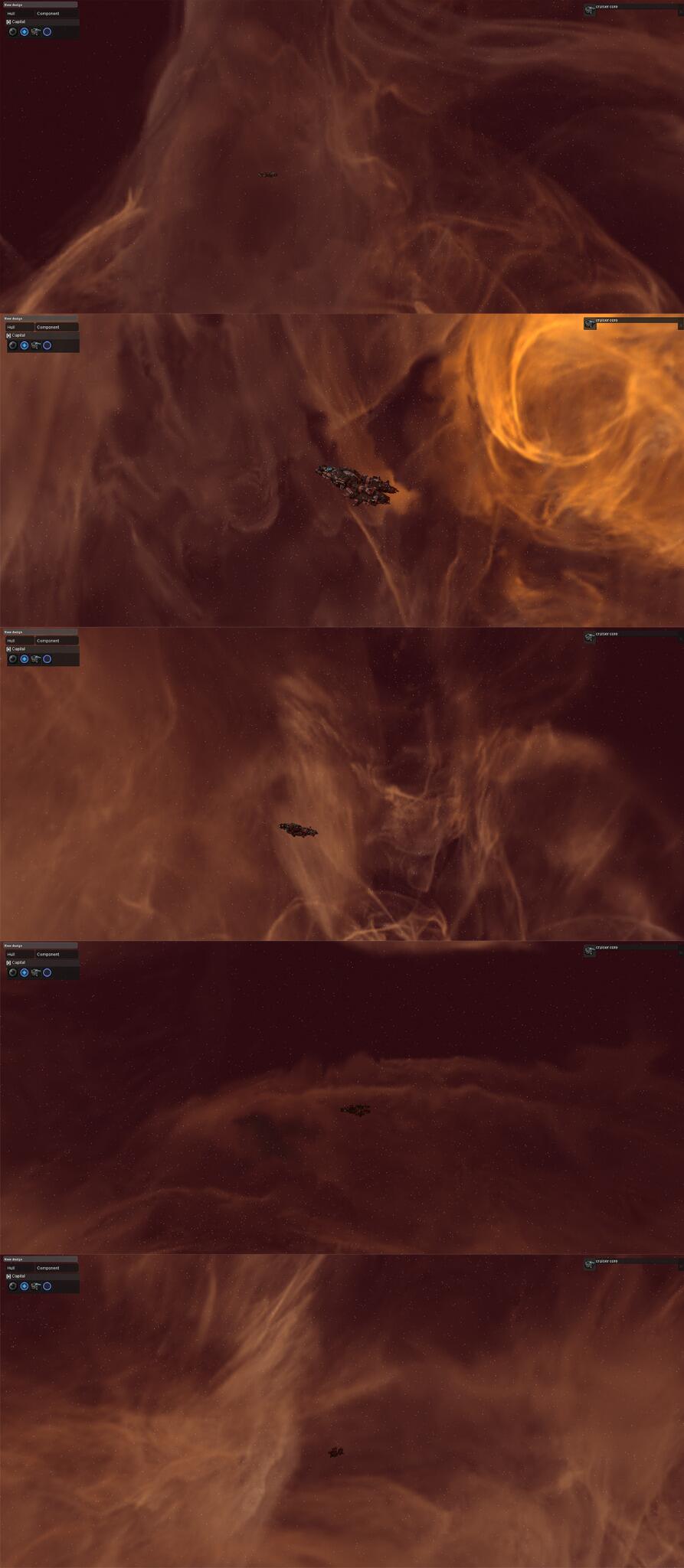 And finally, combining my nebula with a texture created using spacescape I got this: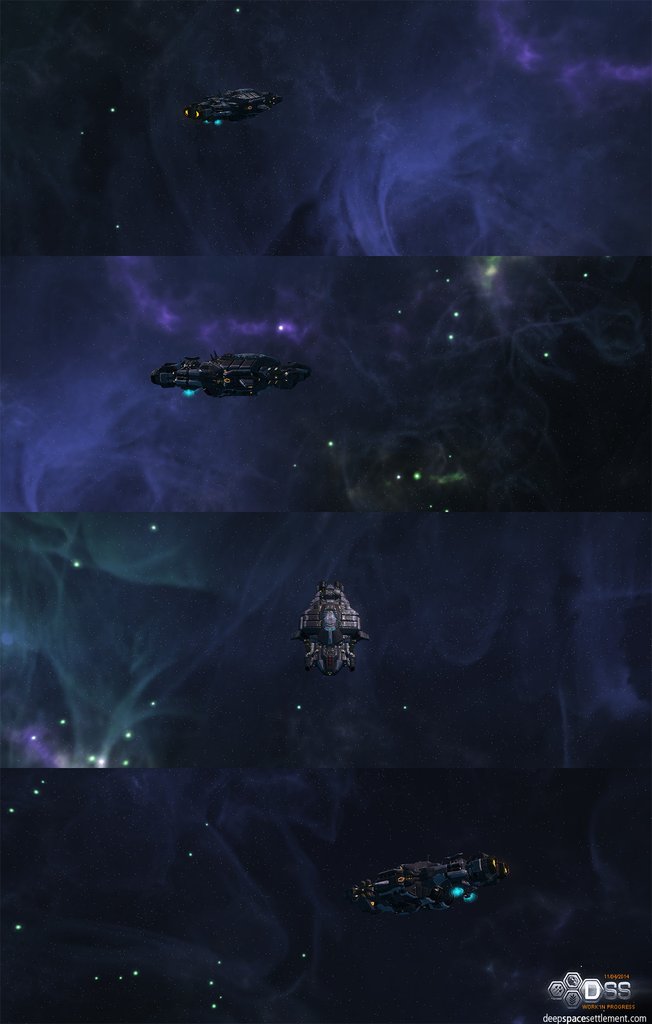 Space scape brings in some higher frequency details, stars and more color variation.
What else, well, here's a cruiser on a really dark background, being careful not to go too dark to avoid the shadow sides of the ship fading into the background. I want it to read dark on light, as well as light on dark.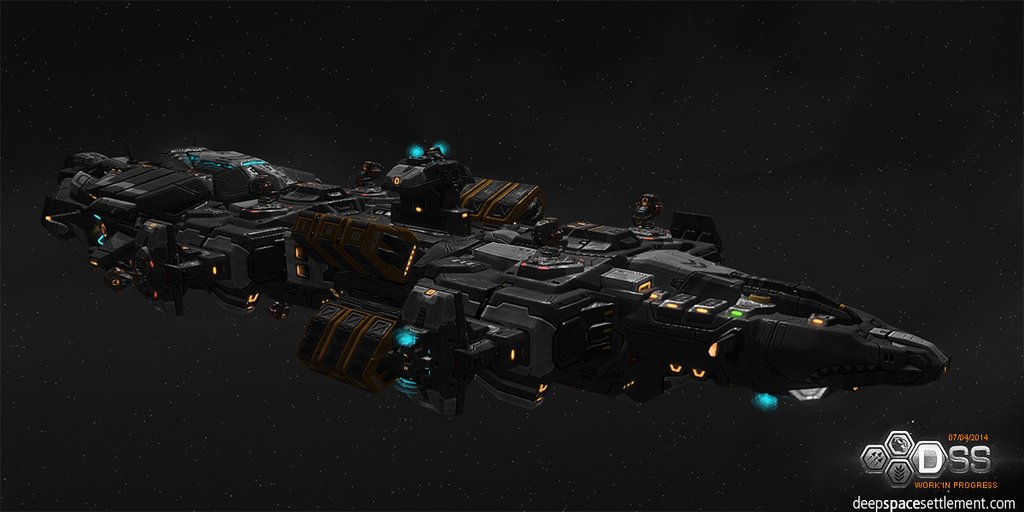 As a bonus, here's a purple cruiser.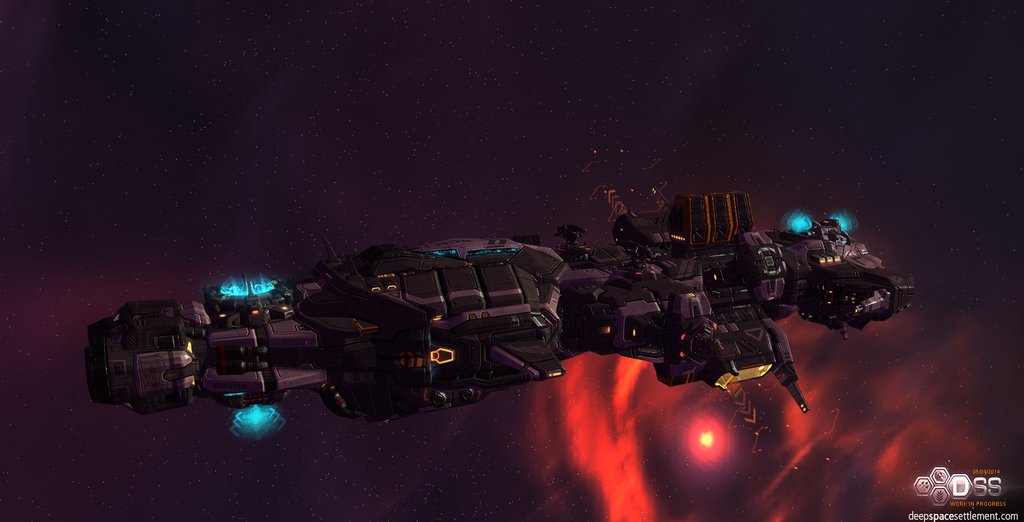 And a Homeworld homage :D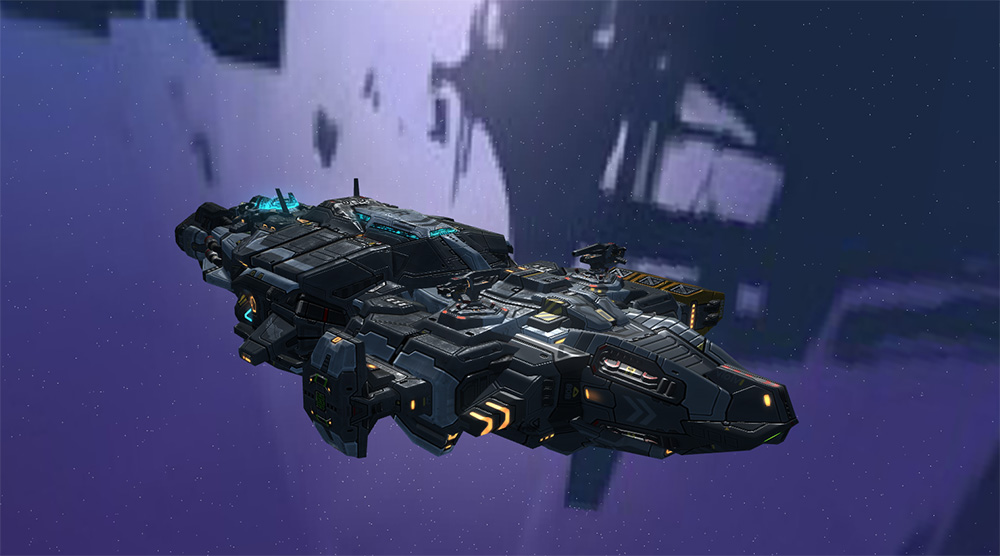 Hope you enjoyed and maybe learned something. As always, comments, critique and questions are appreciated. Don't be shy :)