Hello everybody!
We've got some super exciting news for you!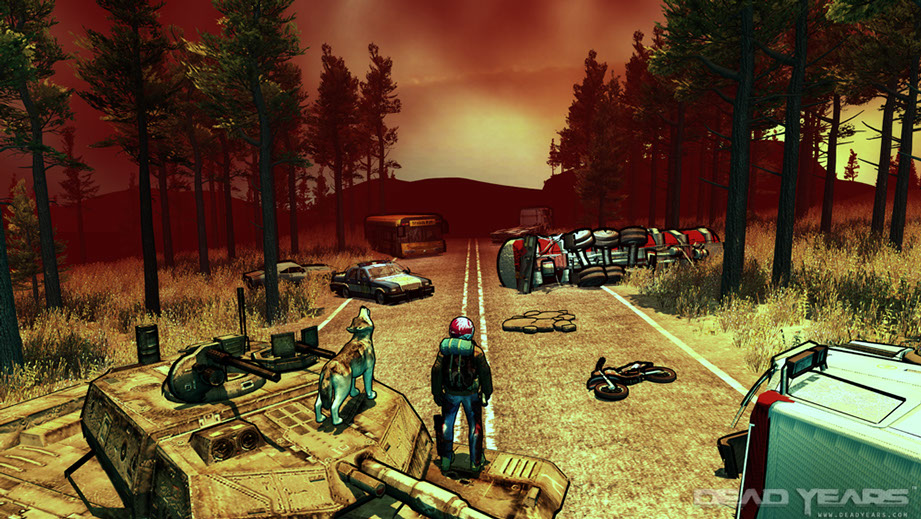 #1 __PAX East__
Super exciting news for Dead Years - we'll be exhibiting at PAX East! YES!
The show will run from March 6th to March 8th in Boston, and it will be the perfect occasion to meet you all in person. We will set a booth (#9249) with three playing stations for you to actually try Dead Years for the first time! And of course, we will be there, ready to chat with you, receive your feedback, exchange ideas and laughs. It is an epic moment in the history of ZeroByte studio, and we are so happy to be able to share it with you and get an immediate response on how you feel about the game. So don't hesitate for a second to come say "Hi!" at our booth!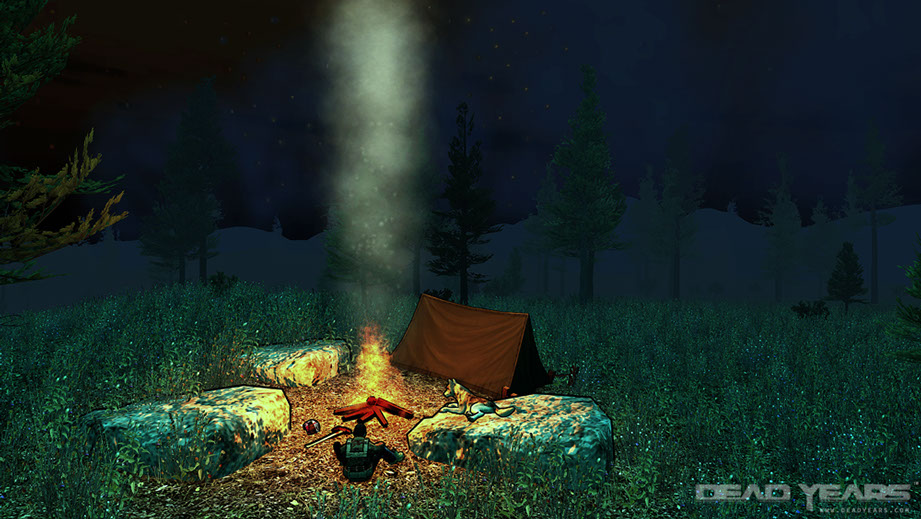 #2 __DEMO__
You guessed it! Exhibiting at PAX East also means... A DEMO!
Finally, right?! :)
First, we wanted to thank you all for your amazing support and endless patience that helped us continue our work with enthusiasm. It is really precious! Being an extra small team with countless tasks, it is not easy sometimes to get the timing right. BUT... we have never stopped working on Dead Years, and here we are - at the dawn of the demo!
We decided to launch it online at the beginning of PAX East so that we could be (hopefully) immediately flooded by your real-life and virtual feedback, thus helping us to get a hold on where we stand. This said, in a short while we'll put up a link where you will be able to express your opinion.
Stay tuned!
#3 __Montreal Joue__
Besides PAX East, we will have the chance to present a playable version of Dead Years on a pretty sweet Montreal event this week. We are talking about Montreal Joue that will take place at SAT on Saturday February 21st from 16h to 24h.
We'll present a pre-demo version on two playing stations. If you happen to be around, please come by for a greet-and-play!
You can find all this info (and a bonus) on our first ever newsletter that was just sent out in the interwebz. You can find it here, and also don't forget to subscribe!
Cheers!