An essential part of creating awareness of your game is getting work done yourself, and we've not been slouching here at Pie For Breakfast Studios. We've got a few pieces of new character art to show that will give our fans hints to upcoming game features...
Character Update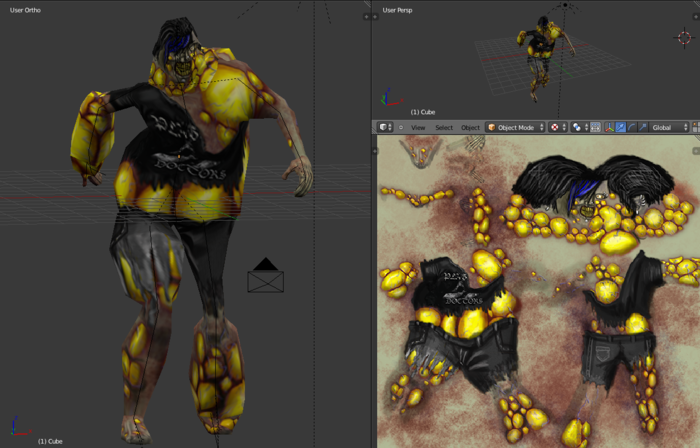 This is our new Plague Zombie. He was once a skinny kid that's now a walking corpse bloated up by large infectious boils. We're planning on this character being one of the hazards that is encountered in the 3D looting mode, but which affects the player's status in travel mode.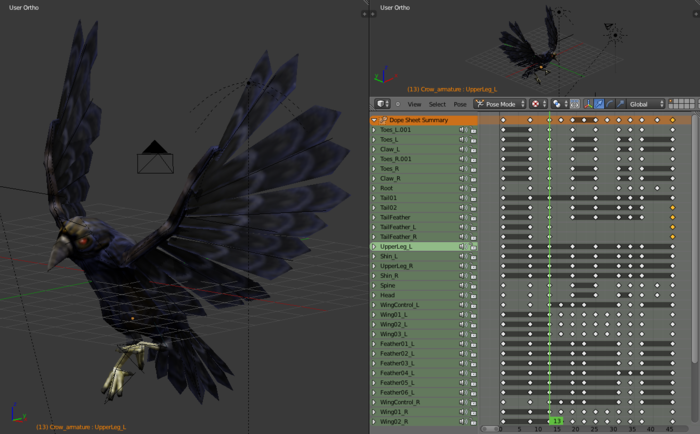 Next comes a pretty simple character, a crow, which is one of several animals we'll have in the game. Animals wander wherever they please now that humanity has largely been wiped out and provide players to hunt their own food.

We've also got some new character portrait sketches to show. Some of these new characters will become playable, and others hint at features to come. We're gearing up some enhancements to travel mode that we can show soon that the merchant will be a big part of, so stay tuned for that.
Steam Greenlight
While we've been hard at work with our Kickstarter campaign, we've also been looking for other opportunities to raise awareness of our game. One early piece of advice we received from multiple other developers was to expand our originally mobile-only game to become a PC/Mac/Linux title. Due to this expansion, we're happy to announce that we've brought Dead Man's Trail to Steam Greenlight!
You can check out the Greenlight page here: Steamcommunity.com
Since we're still building some of our features, we are currently in the "concept" stage but will hopefully be moving forward soon. Even so, this will give us a valuable opportunity to further build and interact with our community in addition to sites like the IndieDB community and our own website.