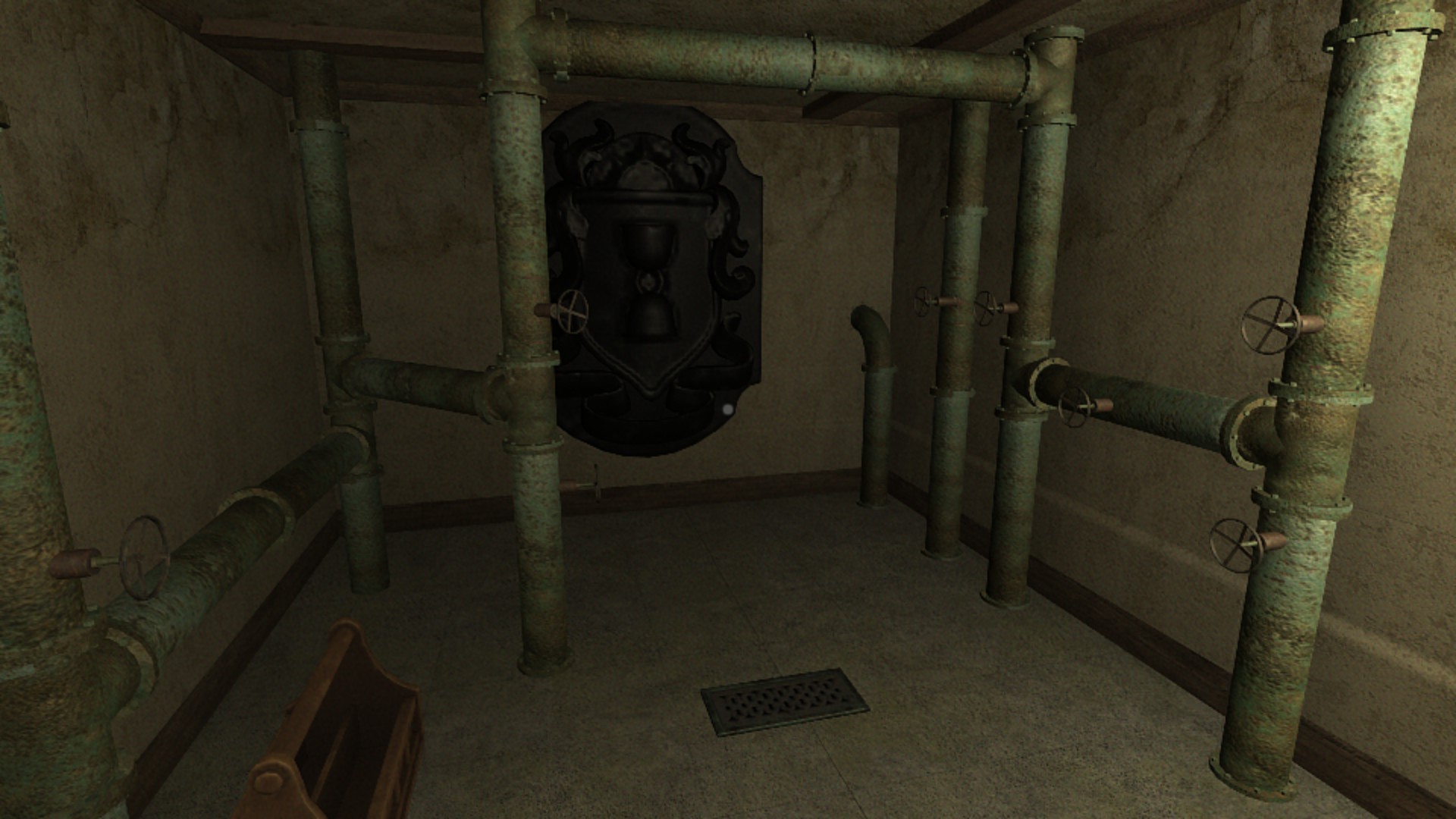 ---
Videos
Dark Hope Trailer YouTube
Early Dark Hope trailer YouTube
Dark Hope Trailer updated YouTube
short YouTube
---
Images
Download all screenshots & photos as .zip
---
Logo & Icon
Download logo/icon assets as .zip
---
Awards & Recognition
"Indie Gamer Team Seal of Approval" Indie Gamer Team
---
Selected Articles
""The presentation of the game may evoke feelings of just being another Amnesia horror game, but I think the logic-defined puzzles and sound design really step things up from clones.""
- hellfirebam, indiegamerteam
---
Monetization Permission
Broken Bunny Studios allows for the contents of Dark Hope: A Puzzle Adventure to be published through video broadcasting services for any commercial or non-commercial purposes. Monetization of videos created containing assets from Dark Hope: A Puzzle Adventure is legally & explicitly allowed by Broken Bunny Studios. This permission can be found in writing at https://www.indiedb.com/games/dark-hope/presskit.
---
Additional Links
itchio
Itchio page brokenbunnystudios.itch.io/dark-hope.
Steam
Steam page store.steampowered.com/app/620350/Dark_Hope_A_puzzle_adventure.
---
About Broken Bunny Studios
Boilerplate
Broken Bunny Studios a small indie group from South Florida. Currently working on Dark Hope.
More information
More information on Broken Bunny Studios, our logo & relevant media are available here.
---
---
presskit() by Rami Ismail (Vlambeer) - also thanks to these fine folks