This an exclusive invitation to the followers and fans of DASH: Danger Action Speed Heroes here on IndieDB! Be the very first to download and experience DASH (Windows only) in its alpha stage.
---
The game is launching in Early Access around September this year. So this an exclusive way to participate in the dev and community! And let it be now! Our Discord is HOT and is only waiting for more platformer heads to fill this universe with more colorful 2D worlds of speed, danger, action! And some heroes...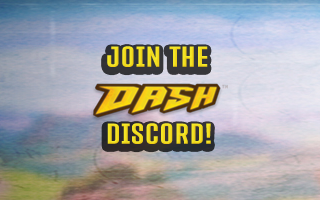 Go to the #new-and-updates channel on the Discord server and follow the pinned instructions! New to Discord? Don't worry. You'll be very welcome and learn fast!
Join the further development on Baby Duka's Twitch channel every Saturday at 8pm GMT | 12pm PST