**Update #007**
by Jake
Hello! If this is your first time, there is already
lots of content to explore
with updates every Wednesday and Saturday
live on Twitch
. Go follow and get notified as I begin the stream. Today's update is a quick one!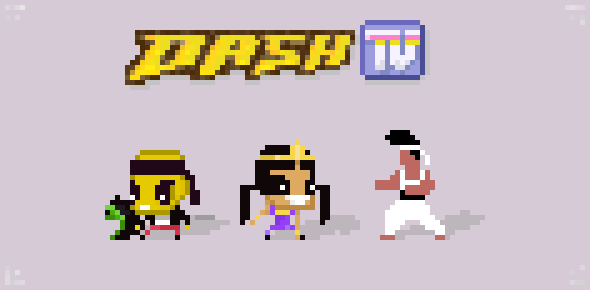 Some more auto-tiling:
Last week I introduced the auto-tile system and showed the basics. Today I am able to show you an enhanced system where each Style has a Ground Block with 3 different tiles: plain, detail and heavy.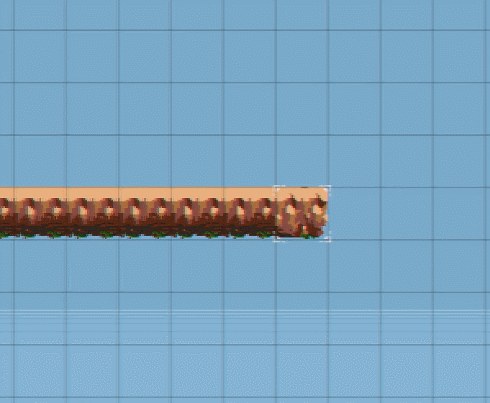 (Plain Ground Tile)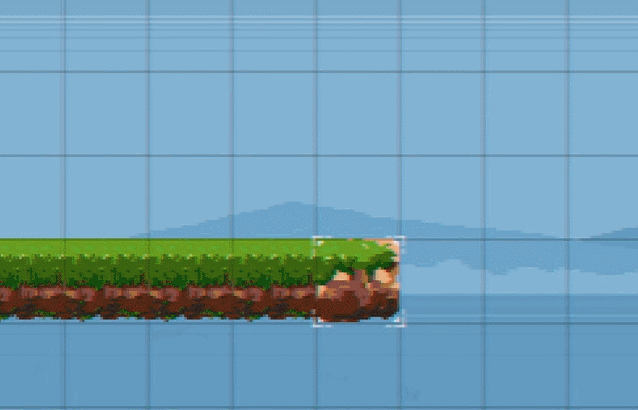 (Detail Ground Tile)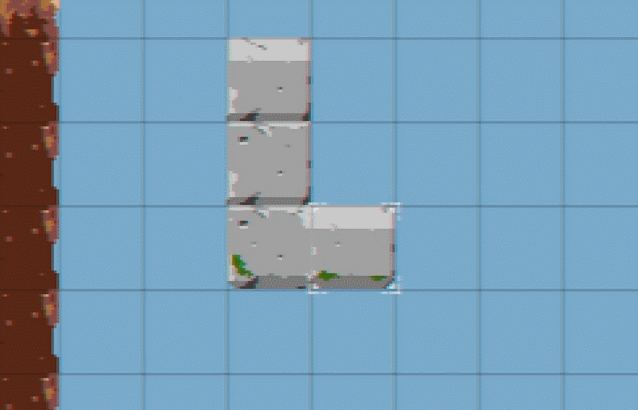 (Heavy Ground Tile + auto-platforms)
The building blocks are:
ground*
platforms*
liquid
deadly
boxes
power-ups
enemies
gameplay
backgrounds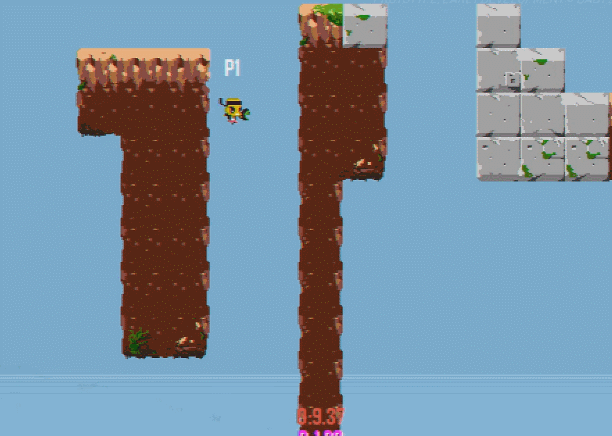 (The new tiles in action!)
Animating a 'Raider' Hero:
Today I started the animation of a character a little more fitting for the jungle theme. Watch the progress in today's stream on Twitch (working in Aseprite).
PROJECT STATUS: Nice & Steady

As you can see the process is very organic, fun and intuitive. Of course there is a production plan and design document, but the feeling of freedom and creativity is very solid during these work days which is good because that's what you, the player, should feel when playing the game!




Next week I'll look more into the new character as well as moving platforms.

Watch the development LIVE on the Baby Duka Twitch channel every Wednesday (8pm GMT) and Saturday (6pm GMT)! Updates here on this blog both days as well.




YOU'RE THE SPEED HERO!

- Jake, Baby Duka studio

NEWSLETTER on the new website ► babyduka.com

Open development stream ► twitch.tv/BabyDuka (Wednesdays 8 pm GMT, Saturdays 6 pm GMT