Over the last couple of months we have been working hard on the Android version of Cursed Roots, which is currently in closed beta.
We are aiming at a release for Android/iOS in Q3 2017 and hopefully the PC/Mac/Linux versions soon after, but this could change as we really want to make sure that everything is perfect before the game is released.
In the meantime, you can enjoy the teaser trailer:
Cursed Roots is a horror point-and-click adventure game with action elements: you are trapped in an haunted house where nightmarish creatures dwell; you will need to think quickly and use/combine items to survive and escape: one wrong move, and it's game over!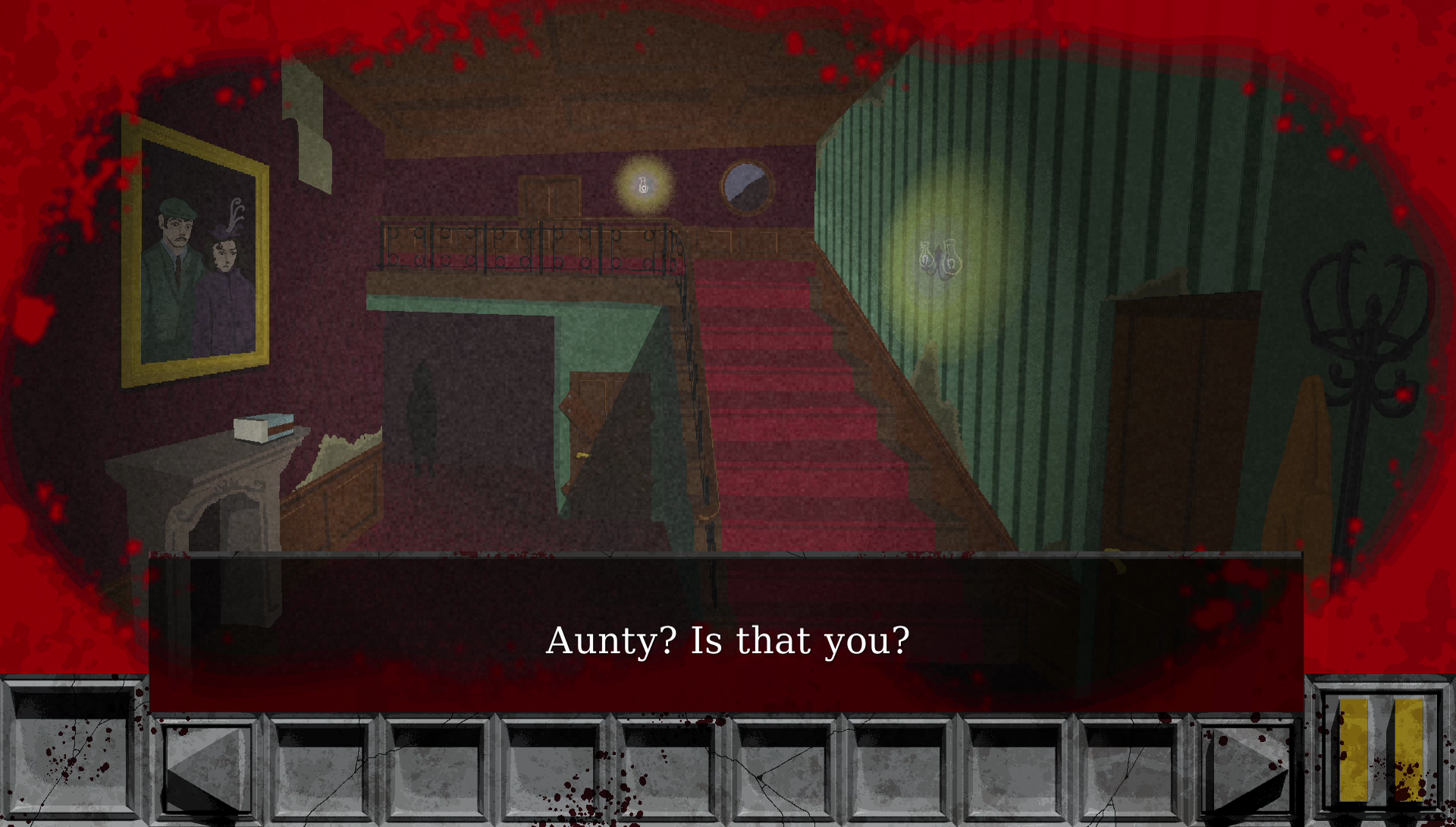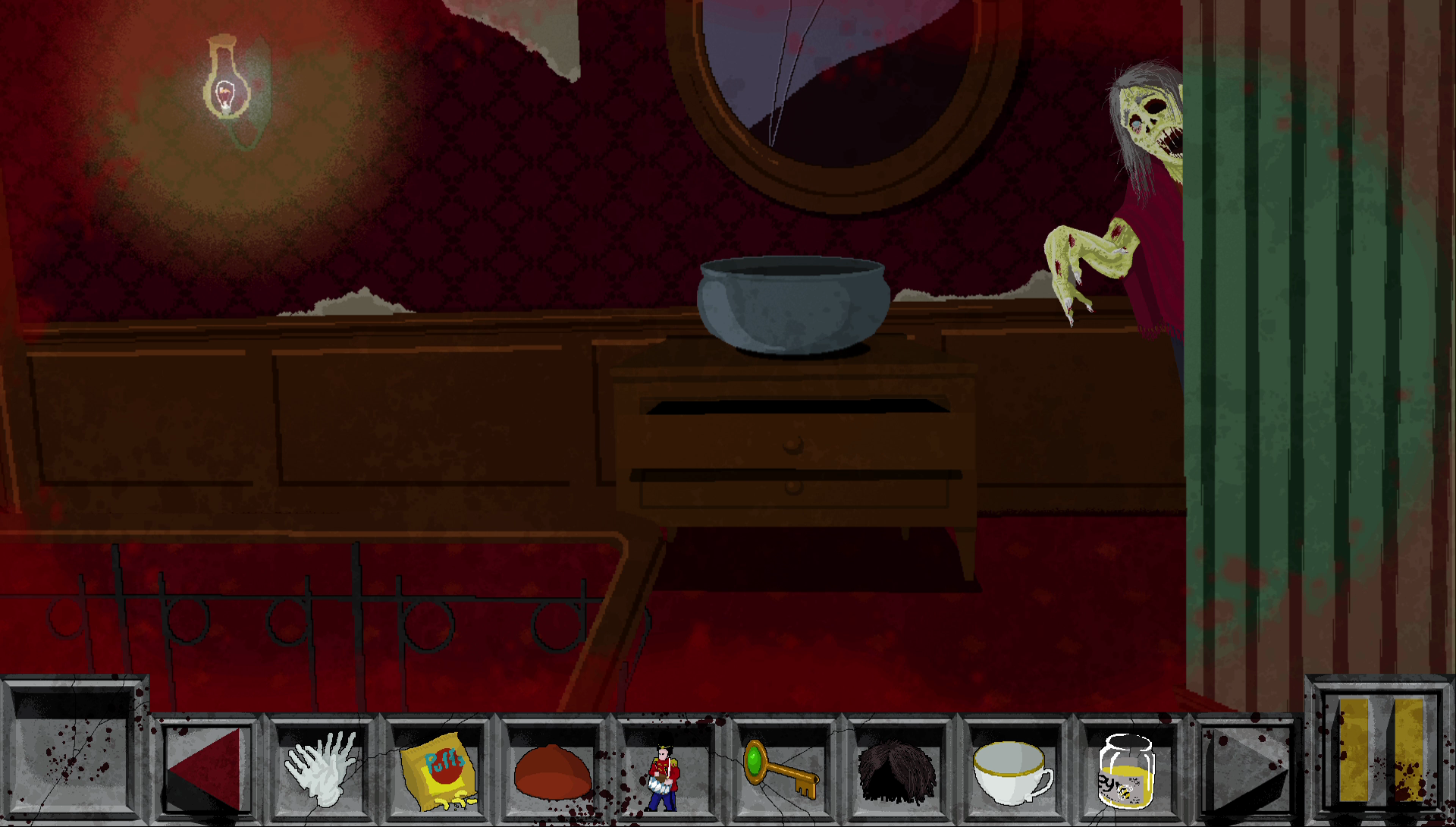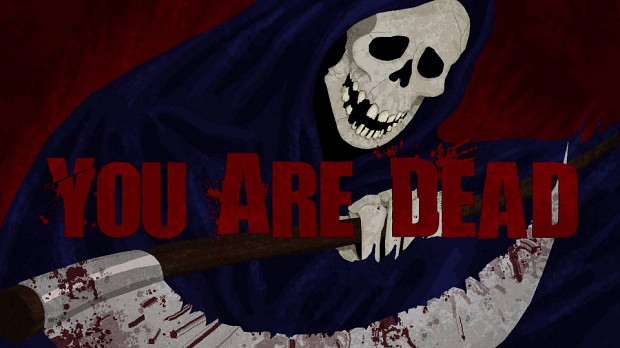 We are curious to know what you think! Feel free to send us a message or post in the comments section below.
Follow us on Twitter
Follow us on Facebook
Official Website